The Loop
Watch former NHL star Jeremy Roenick attempt to tackle an alligator, à la Chubbs in Happy Gilmore
The line between courageous and absurd can be blurred from time to time. That's no different on the golf course. In the case of this video starring former NHL star Jeremy Roenick, we'll say this is mostly courageous. As an all-time goal scorer and tough guy at the top of hockey for years, you'll get the benefit of the doubt.
Needless to say, this isn't recommended activity for any golfer. Heck, we wouldn't have gotten as close as the camera guy did here. Thankfully, there was a camera rolling to capture this bold belly-flop from Roenick:
It's safe to say about 99.6 percent of golfers wouldn't try to pull this move. Gators on a golf course? No thanks. We know better. But the current NHL analyst is actually a huge golfer. He plays to a 2.5 Handicap Index in Southern California.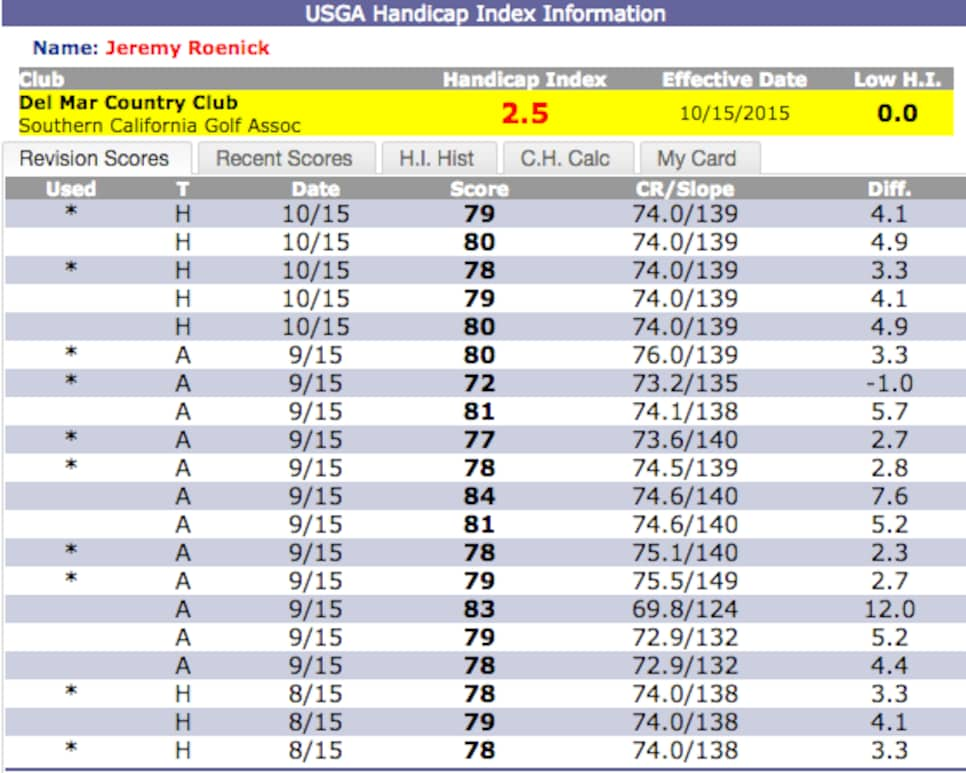 What's the explanation behind Roenick's stunt? Who knows...but he's lucky to come away from this with both of his hands! RIP, Chubbs.