The Loop
Watch Cubs prospect go all Roy Hobbs by smashing stadium lights with dinger
Although there's ample competition among comedies, the greatest sports movie, serious division, is undisputedly "The Natural." We'd argue it's the best baseball movie ever, and that includes "Bull Durham," "Field of Dreams," and the half-dozen other baseball movies starring Kevin Costner.
"The Natural" has a little bit of everything -- a mythical hero, an improbable comeback, and the greatest soundtrack ever, all of it leading to the triumphant climactic scene in which Roy Hobbs smashes the stadium lights with his pennant-winning dinger (trivia aside: the Bernard Malamud novel that inspired the movie has Hobbs striking out in the end. Sad!).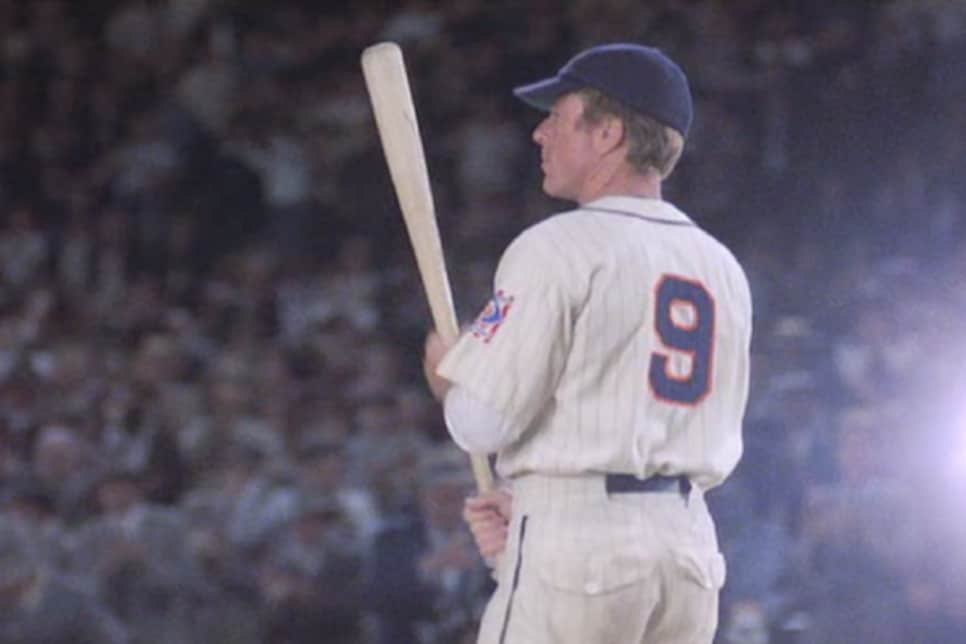 Fast forward to this clip of the Carolina League All-Star Game, and Cubs prospect Eloy Jimenez channels a bit of his own Hobbs during the Monday Home Run Derby, smashing a stadium light with a long ball.
Impressive stuff, if not quite Hollywood material. But that's where a good soundtrack really comes in handy.