Courses
Want To Buy A Golf Home? You've Got Options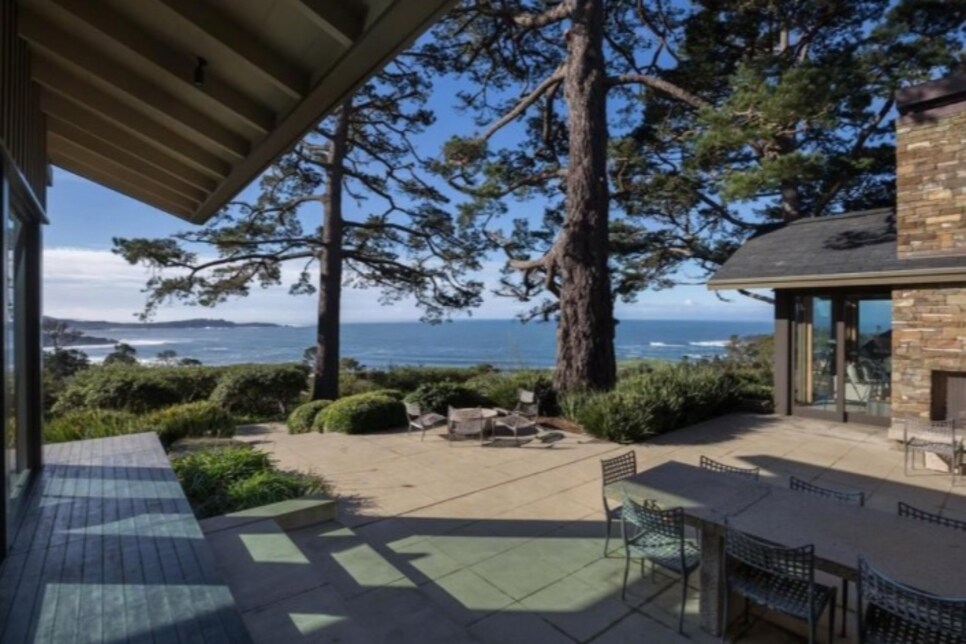 Everybody who loves golf has played the "what if..." game.
What if I won the lottery and could buy any golf pad I wanted? Pebble Beach. St. Andrews. South Florida. Money is no object. Unfortunately, for most of us, money is an object. Lottery winners and multi-millionaires are thin on the ground, which means that browsing the listings for the most exclusive golf homes--like Houston Astros owner Jim Crane's $38 million palace overlooking the Monterery Peninsula-- is mostly window shopping.
But with a little research--and some flexibility about location--you can find some "regular" homes close to these exotic properties. Below are five of the most exclusive golf homes in the world, and five alternatives that will leave you with something left over for the green fees.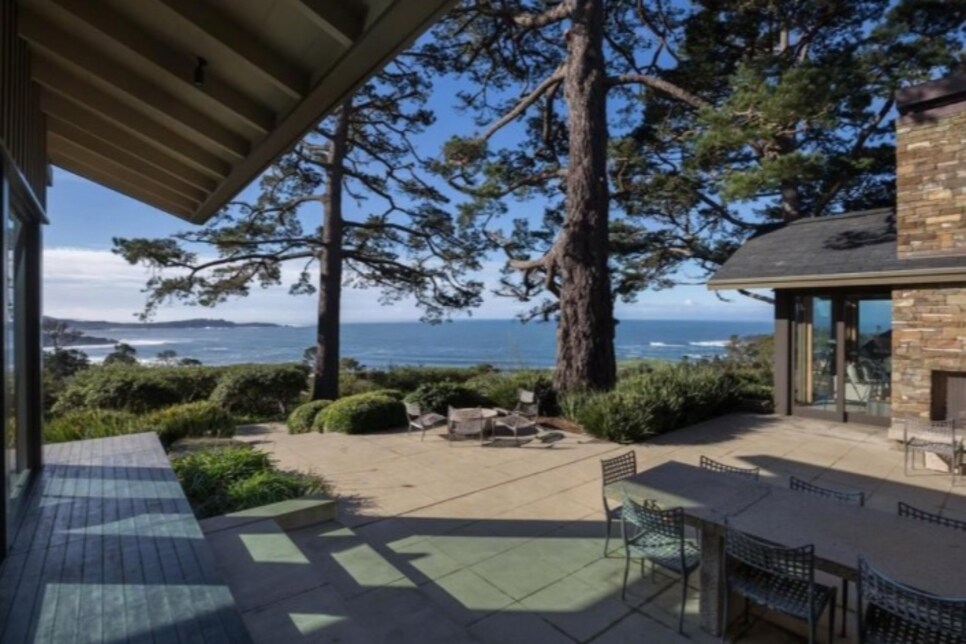 First Class: $37.9 million, 8 bedrooms, 11.5 baths, 11,903 square feet.
Crane's showstopping Pebble Beach estate comes with its own guest villa, pool house and superintendent's quarters on its nine acres. The taxes? Just under $87,000 per year, which is probably what it costs to keep the infinity pool heated during a Northern California summer.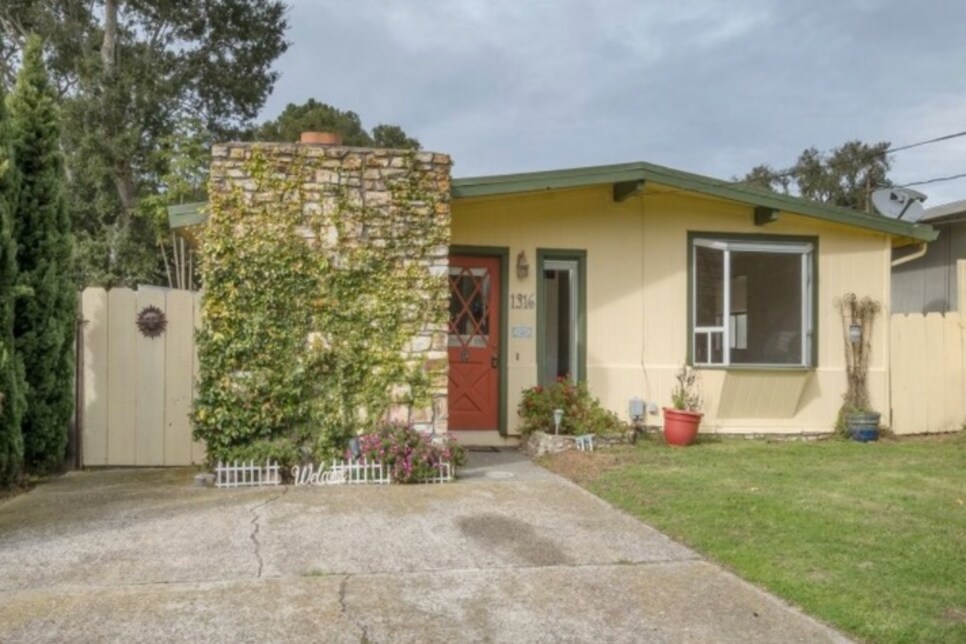 Coach: $716,000, 3 bedrooms, 2 bathrooms, 1,242 square feet
Anything remotely close to Pebble Beach is already in luxury box section, but you can go just a few blocks outside the entrance to 17 Mile Drive in adjacent Pacific Grove and find something that doesn't have two commas. This bungalow was built in 1959 and has a fresh coat of paint and new carpets.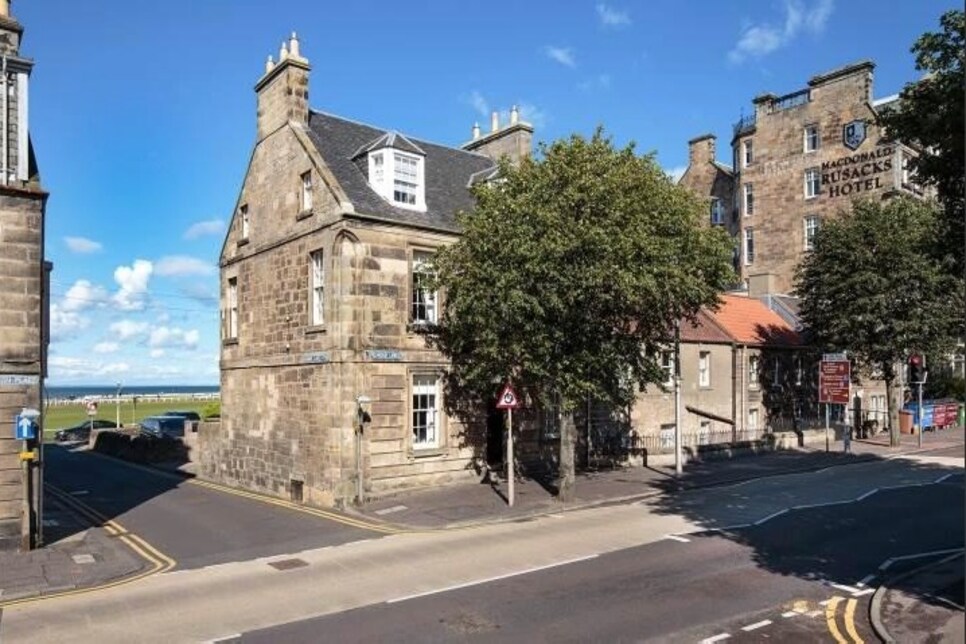 First Class: $2 million, 4 bedrooms, 4 bathrooms, 2,700 square feet
Want the first home built near the home of golf? This circa-1826 Victorian sits adjacent to the 18th fairway, and was the first building put up around the Old Course. It even predates the Royal & Ancient clubhouse by 25 years. The drab stone outside fits in, but the interior has been completely renovated, with four full bedroom suites--perfect for Open Championship tailgating.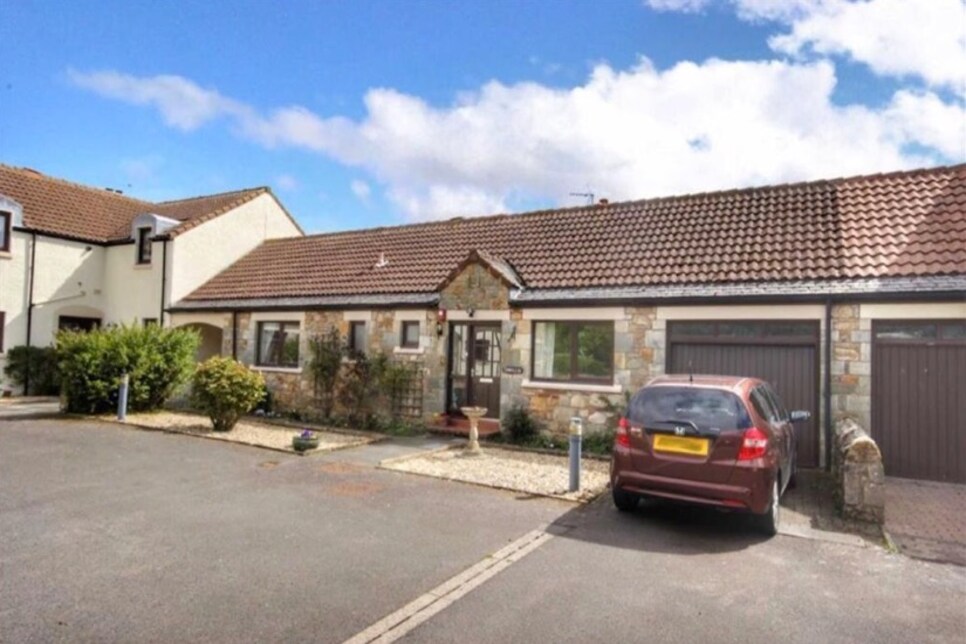 Coach: $366,000, 3 bedrooms, 1.5 baths, 1,100 square feet
If you aren't totally picky about which St. Andrews course you see out of the window, this bungalow sits across from the Castle Course, a few miles outside of Old St. Andrews. Built from a converted farm building, it has an enclosed garden, central heat and includes a washer and dryer.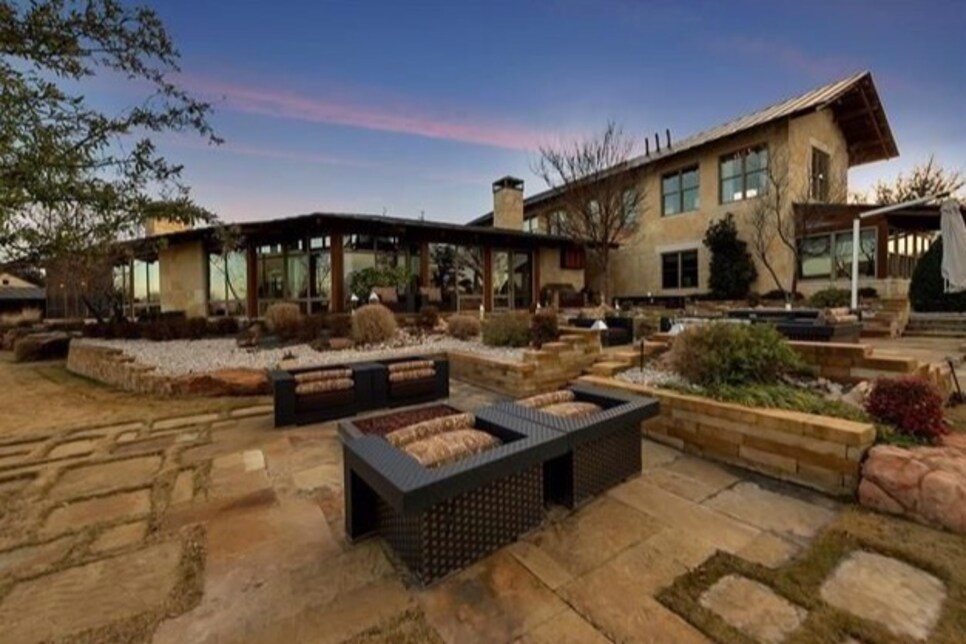 First Class: $3.95 million, 5 bedrooms, 7 bathrooms, 7,417 square feet
The Discovery Land Co. built Vaquero as an exclusive gated community near Dallas-Ft. Worth airport. This sprawling ranch sits adjacent to the Tom Fazio design, and has a copper roof, hand-cut stone walls and its own putting and chipping green.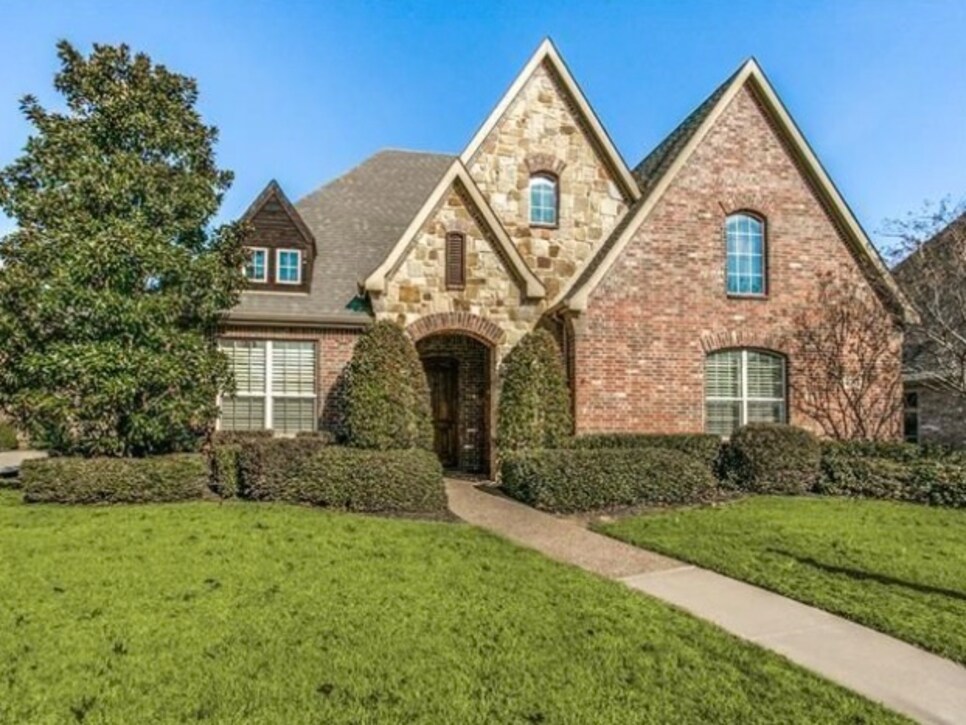 Coach: $499,900, 3 bedrooms, 2.5 baths, 2,536 square feet
If you can be content to survive outside Vaquero's gates, this custom villa sits a short drive away, in Southlake. The schools are top-rated, but you'll have to do without Vaquero's private concierge service.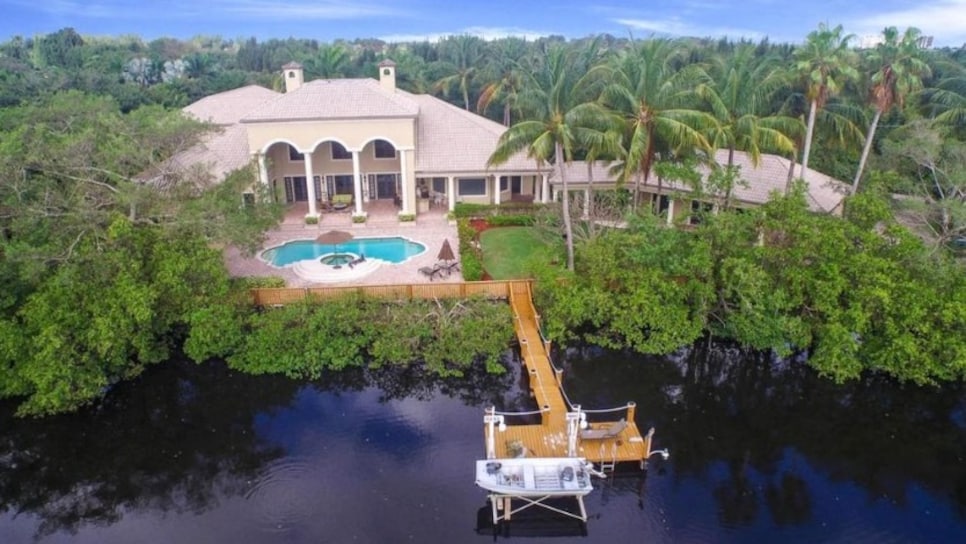 First Class: $6.9 million, 7 bedrooms, 8 bathrooms, 11,658 square feet
Seminole has been the ulta-private getaway for the Northeast's fanciest since 1929, when Donald Ross laid it out on the ocean just north of Palm Beach. Owning this waterfront estate won't automatically get you membership, but the home gym, three-car garage and media room could keep you occupied while you wait on the status of your application.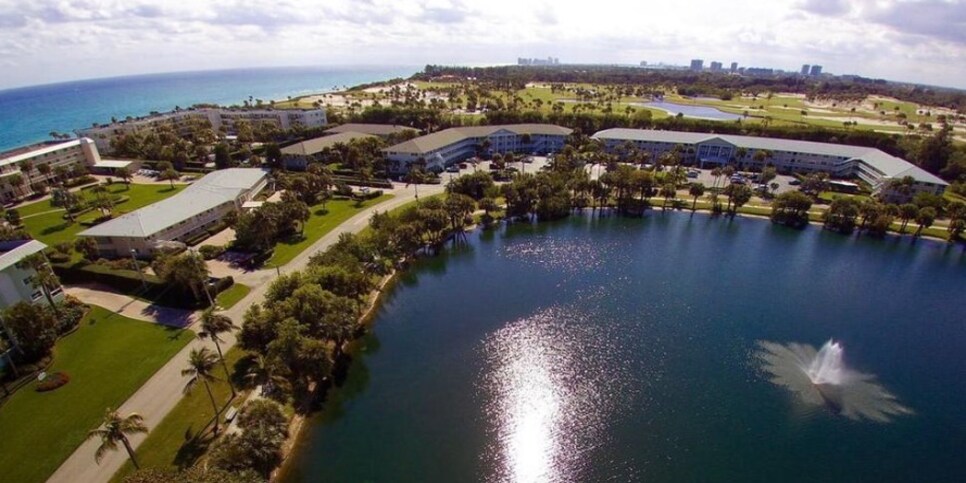 Coach: $275,000 2 bedrooms, 2 baths, 1,280 square feet
Maybe you're looking to downsize in retirement, and find something near the beach where you can walk in the morning. This two-bedroom condo is directly across the street from Seminole, and sits between the ocean and a man-made lake. The taxes are only $3,700 per year.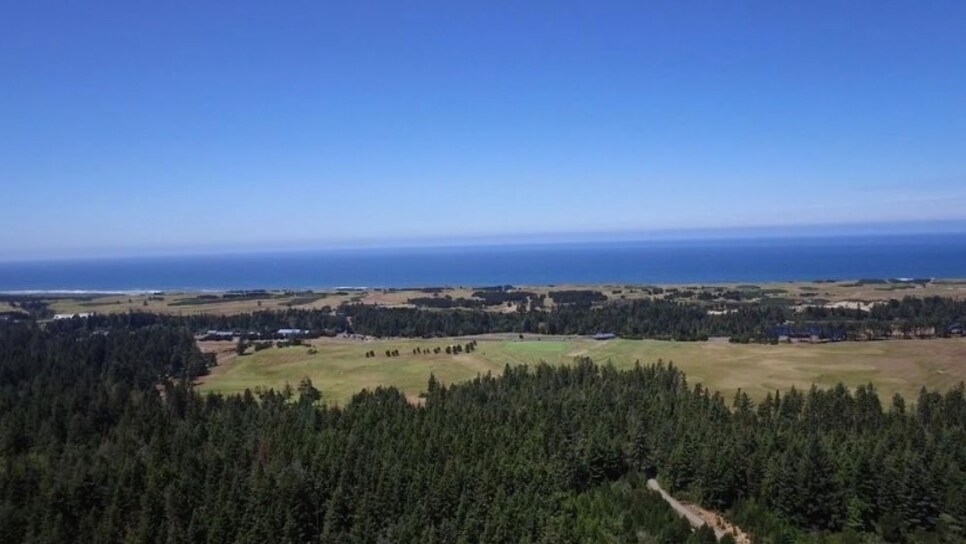 First Class: $2.7 million, 154 acres
Mike Keiser lived the dream and built Bandon Dunes out of waterfront forest in the middle of the Oregon nowhere. Thanks to him, land is a lot more expensive around there these days. This tract of undeveloped forest is directly adjacent to the resort, and would give you enough room to make your own 9-hole competitor--or build a show palace with enough legroom to satisfy a basketball team.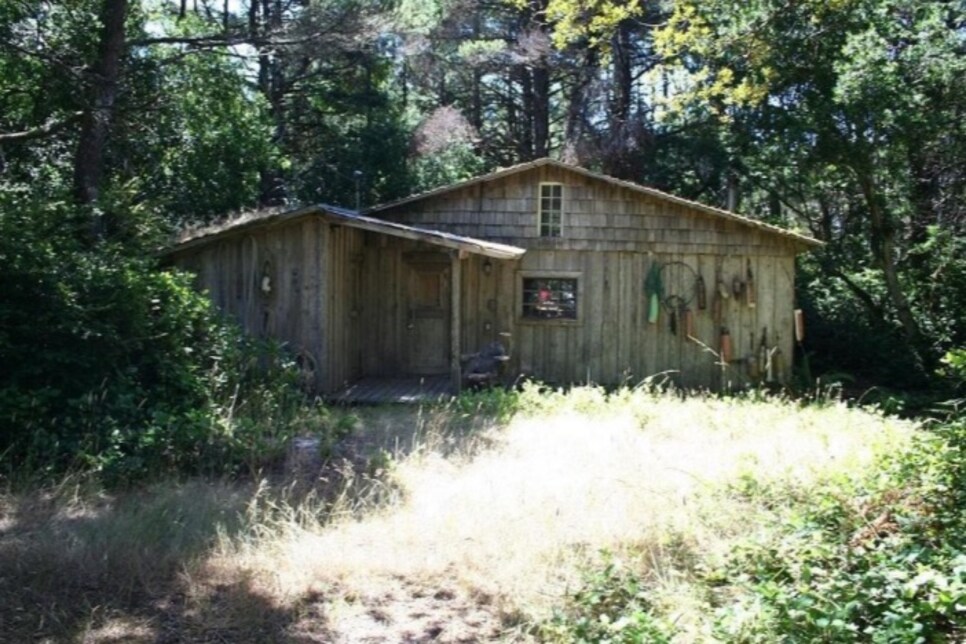 Maybe you need to start a little smaller--and you want a place that (sort of) comes with a roof already in place. This plot, also near the resort, has a circa-1898 fishing shanty on it, but what you're really buying is the commanding location on a bluff overlooking the ocean.