The Loop
Walter And The Blue Monster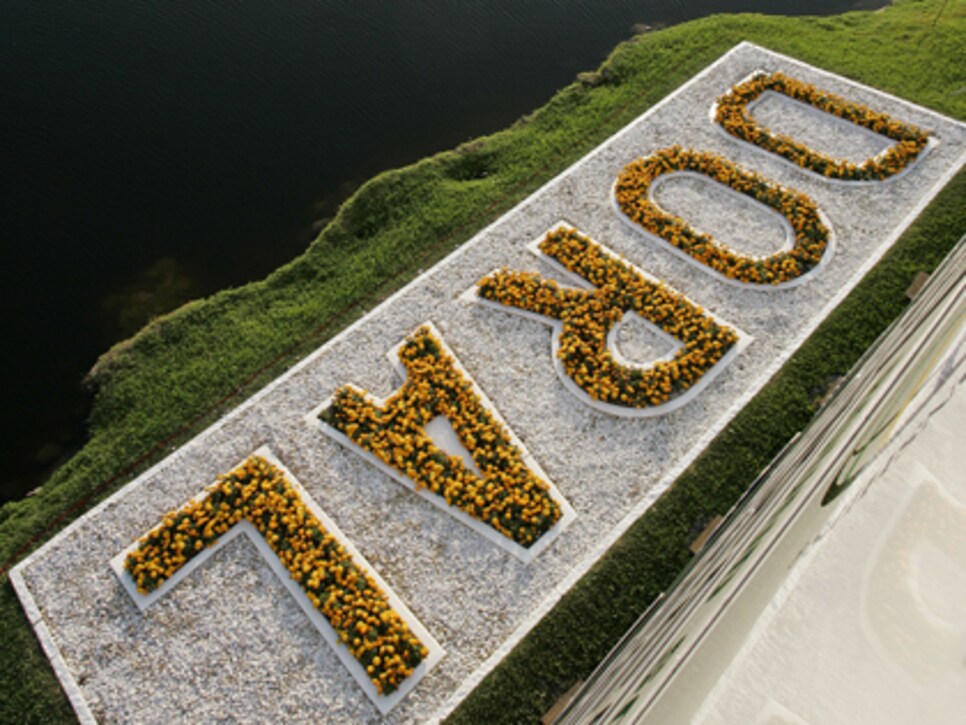 In a recent social game amongst friends, I drew a card. The question was, "What's your dream job?"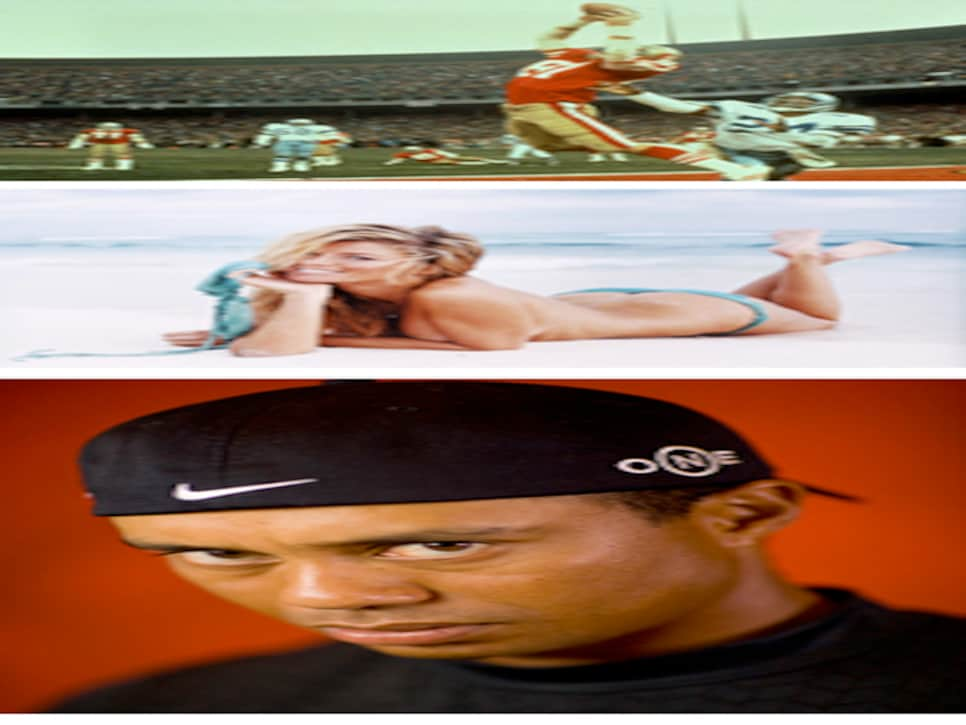 I thought for a second. That's easy--I have it! (Anything other than the Travel Editor of Golf Digest would be a downgrade.) But then I thought some more. What if I was Tiger? I'd take the majors, the money and the Swedish wife, but I'd pass on the pressure, paparazzi and everything else. A rock star would be worth considering. What could possibly be better than a stage-shower of lingerie? And then I thought about Iooss. Of course--I'd trade gigs with Walter Iooss in a second.
You may have seen Iooss' recent work in Sports Illustrated. I was referring to the LeBron James cover, you're thinking of the scantily clad swimsuit models. For the record, Iooss is one of the world's greatest photographers. Don't believe me? Go ahead, see for yourself.
In addition to working for SI, Iooss shoots golf and golfers for Golf Digest. And when I went to Miami last year to report an Away Game, Iooss, who has a house on Key Biscayne, joined me for a few rounds of golf. We played the course on Key Biscayne, the White and the Blue courses at Doral. Iooss is non-pretentious, gracious and secure in his own skin, some of the essential elements of being "cool." And like all over-achievers in life, he's built with bricks of competitive spirit. Our match at the Blue Monster came down to the 18th hole and we both hit our tee shots in the fairway. Then we had to negotiate the water, which is just left of the green.
After bailing out and pushing my approach to the right (away from the water), I tried to salvage an up and down for par from a greenside bunker. To this day I've never finished the hole. I thinned the sand shot over the green, over the water, where it's probably still resting in the yellow flowerbed of plants that spell out the word, Doral.
I cut a short video of Iooss scraping his way to a cheap victory.
Here's a recent release I received about the upcoming tour event at Doral:
__For the third year in a row, Doral Golf Resort & Spa, a Marriott Resort will be hosting the 2009 World Golf Championships-CA Championship (March 9-15). To celebrate this widely-televised tournament, broadcast in over 140 countries, the Miami resort is offering golfers a once-in-a-lifetime opportunity to see the pros in action. The WGC Room and Ticket 2009 package not only provides up to 15% savings, but it puts travelers' front and center at the most talked about golf event.  __
Available March 12-15, starting at $399 per night based on double occupancy and $349 per night for single occupancy, the golf getaway includes:
__-Garden-view resort room (room-only rates start at $429)
-Daily "Clubhouse" tickets to the WGC-CA tournament (tickets range from $40-$50 per person)
-Full access to resort grounds and clubhouse area __
For reservations or additional information, please visit www.doralresort.com or call (800) 71-DORAL.  When booking please mention the WGC Room and Ticket Package or rate code 21GGOL for double occupancy and 21GGOK for single occupancy.
Read more about my trip to Miami, Iooss' golf game and his tips to getting around town by clicking here.
(Doral photograph by Caryn Levy/PGA Tour/Getty Images. All other photographs by Walter Iooss Jr.)