The Loop
Vital Tiger Woods news: We know he still definitely favors metal spikes
There are a number of subtle findings in this new commercial for Nike's TW15 shoe, like, for instance, golfers who tie their sweaters around their necks still look ridiculous.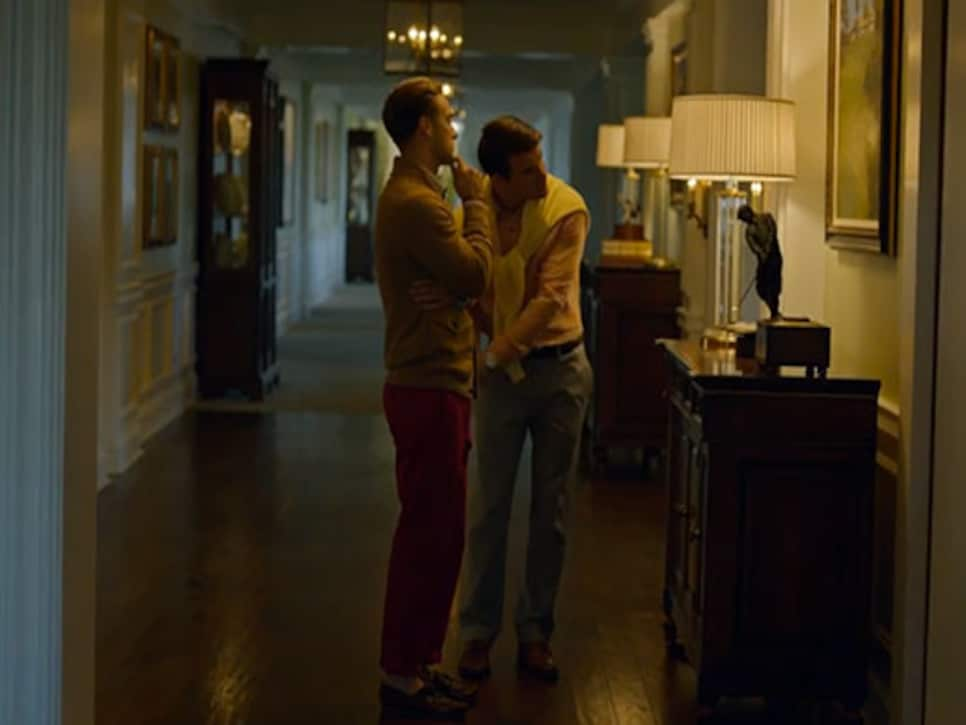 See the one metal spike in the middle of the cleat? It's worth noting that's different than the bottom Nike is marketing for the general public, as seen here: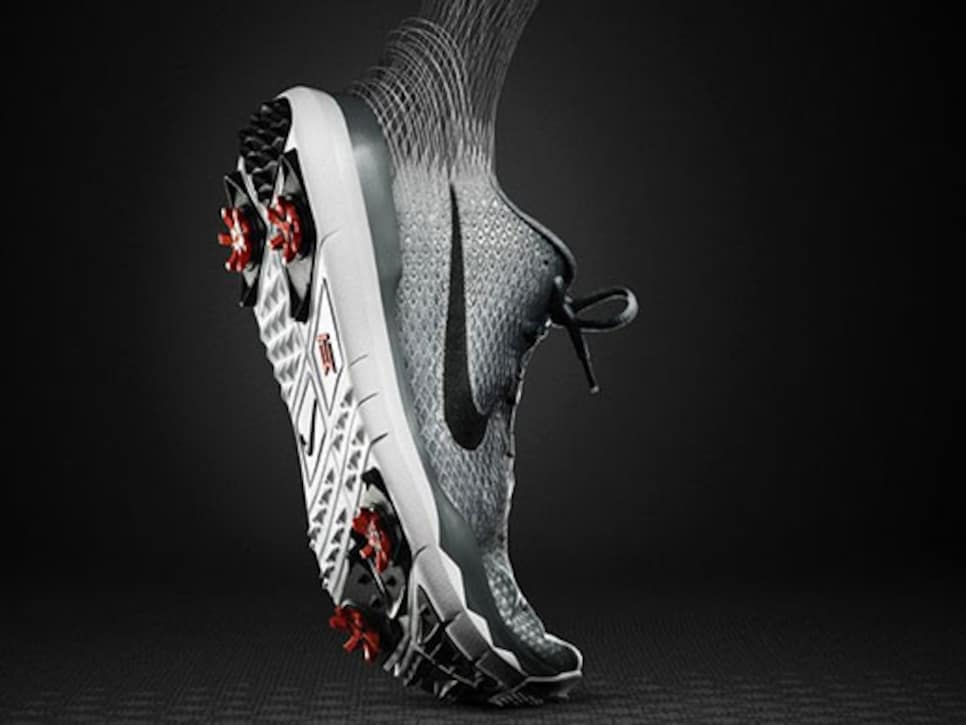 It's a small distinction, but remember, most courses don't allow metal spikes anymore. According to Johnson, though, about 20 percent of the PGA Tour still prefer them.