The Loop
Vijay Singh, citing Zika virus, to skip Olympics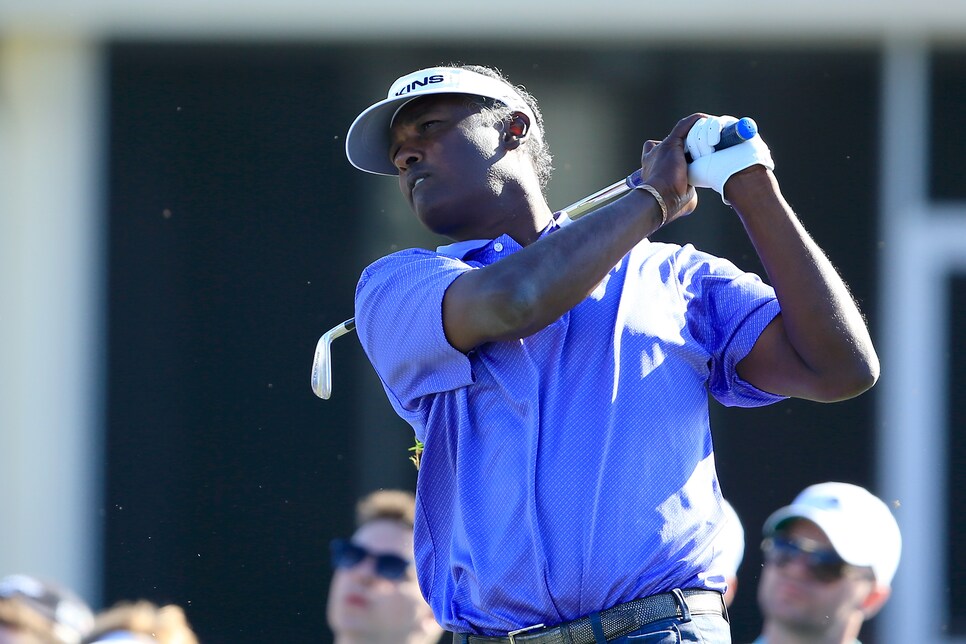 One of the first notable athletes is dropping out of the Olympics due to safety concerns. And it comes from the world of golf.
On Tuesday, Vijay Singh told the Golf Channel that he's planning on skipping the Rio games because of the area's ongoing health crisis.
"I would like to play the Olympics," said Singh, "but the Zika virus, you know and all that crap."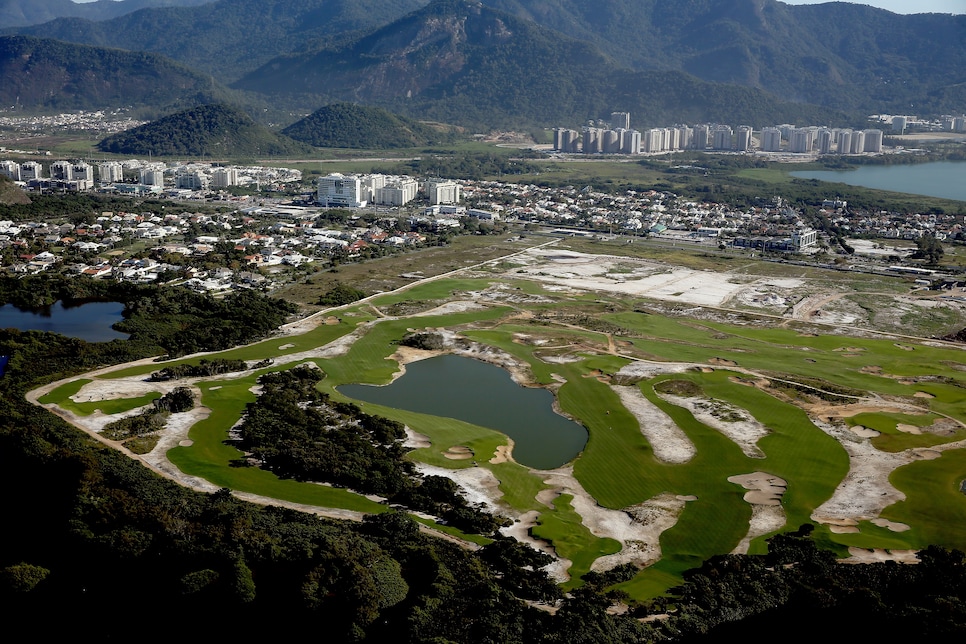 Zika fever is an infection spread by mosquitoes, and can cause microcephaly in babies and Guillain-Barré syndrome in adults. The Zika virus has reached pandemic levels in Brazil, according to the National Institutes of Health.
On Tuesday, the US Centers for Disease Control and Prevention reported the virus is "scarier than initially thought."
Singh, a three-time major winner, was a lock to represent Fiji in the Olympic games.
"It wasn't that difficult [a decision]," Singh said. "I feel bad, I wanted to play and finally decided against it."