Video: What every Masters champ's house needs
For instance, if you're now in possession of the most famous piece of clothing in sports, then it only makes sense that the jacket needs to work in every room in the house.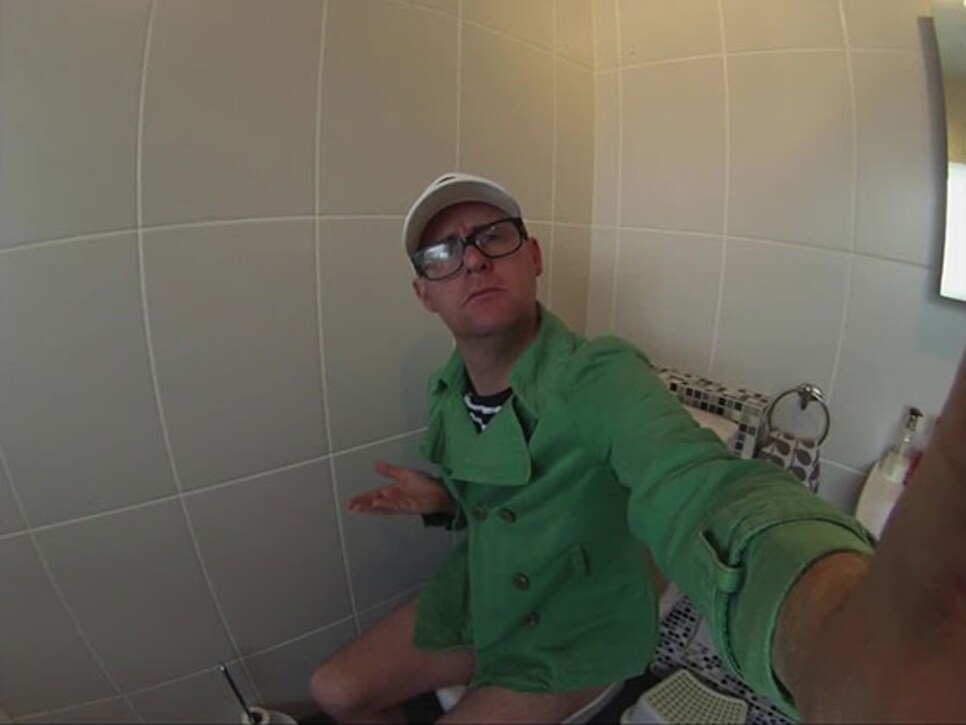 Does that constitute "working"? We'll let Crossfield elaborate in the latest edition of "The Waggle," Golf Digest's weekly series on all things fun and all things golf.