The Loop
Video: "This is Cabot Links"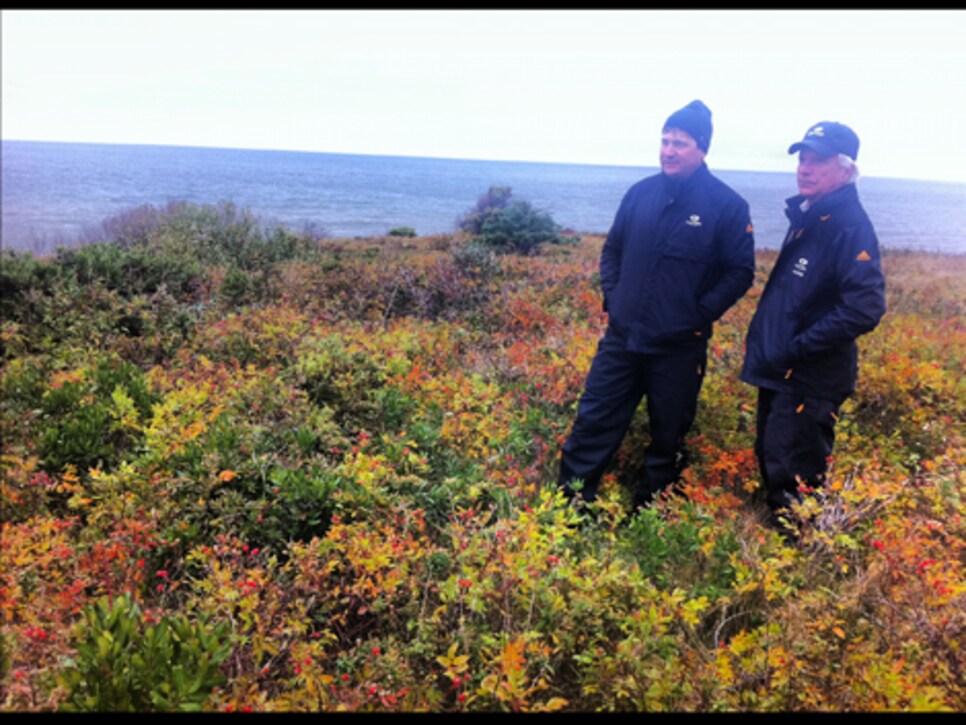 He would know. Here's a link to an introduction video, narrated by Donald Sutherland, an Officer of the Order of Canada (which is to say, he's VERY Canadian). Sutherland was born in Saint John, New Brunswick and grew up in Hampton, which is roughly 45 minutes from the site of Cabot Links.
Ten holes of Cabot Links opens for play on July 1.
For a previous post of Keiser's latest creation, click here.
*(I'm wrapping up a trip to Kiawah today, and I'm playing the new Pinehurst No. 2 on Friday. You can follow my round on Twitter: @Matt_Ginella.)