47. Victoria National Golf Club
Built atop Peabody Coal Company's long-abandoned Victoria strip mine in southern Indiana, Victoria National was a simple routing for Tom Fazio. He just followed the corridors (the perfect width for fairways) that existed between mining spoil mounds (long since overgrown with trees) and some 40 acres of fingery lagoons that had formed as steam shovels carving out coal deposits hit the water table. Chosen as Best New Private Course of 1999, Victoria National stunned most panelists. One gushed it was, "the most unusual, unpolished and unpretentious Fazio design ever." Another called it, "probably the hardest Fazio course I've played. More penal than Pine Valley." Fazio concurred with that assessment. "It's U.S. Open-quality now," he said soon after it opened. "If the wind blew, it'd be too hard."
100 Greatest History: Ranked since 2001. Highest ranking: No. 21, 2005-2006. Previous ranking: No. 43
Watch Golf Digest's latest "Every Hole At" course videos below:
Panelist comments:
"Victoria National has natural beauty, extreme challenge, enclosed inside an impeccable design. Really, it's all you could want and expect out of a golf course."
"Holes 14 through 18 deserves more credit for being one of the finest finishing stretches in golf. It's an extreme test, and a complete game is necessary to par out. You're challenged to hit a number of different types of shots for the approach, long, short, high and soft, finesse, controlled ball flight, etc. As you walk off 18, it's common to feel worn out."
"Imaginative use of the land, as Victoria National is routed over a spectacular piece of property. There are many very unique holes carved into the terrain."
"You can tell Fazio spent a lot of time on-site before construction. There's extreme thought that went into how each tiny piece of land was used, and how it all blends into the surrounds. So much so, that at points, you can find yourself distracted from your golf shots based on how beautiful this setting is."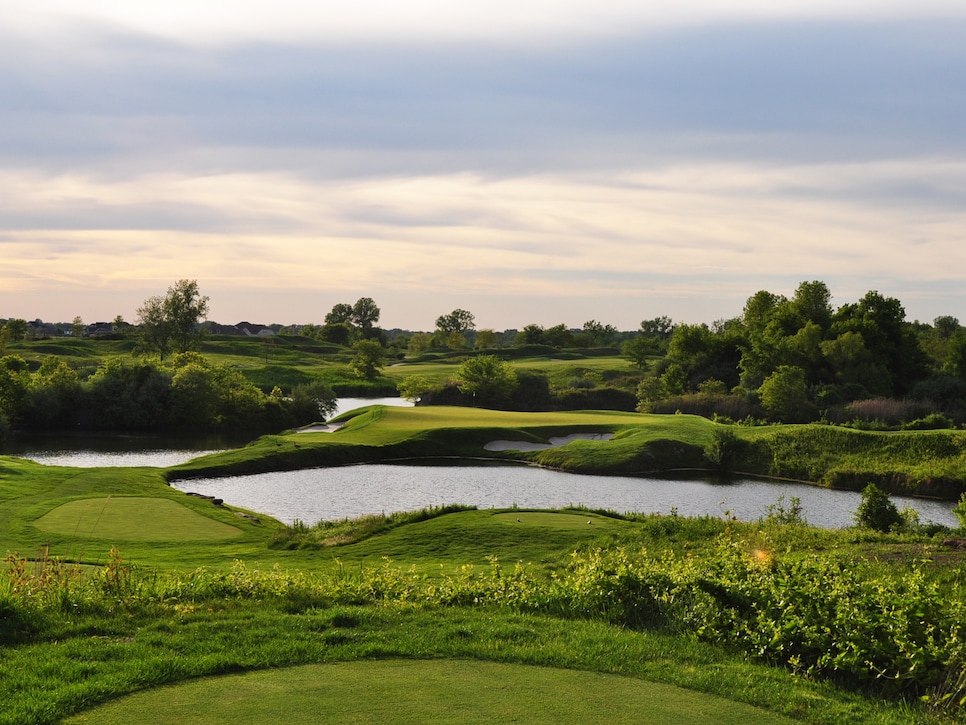 Courtesy of Victoria National GC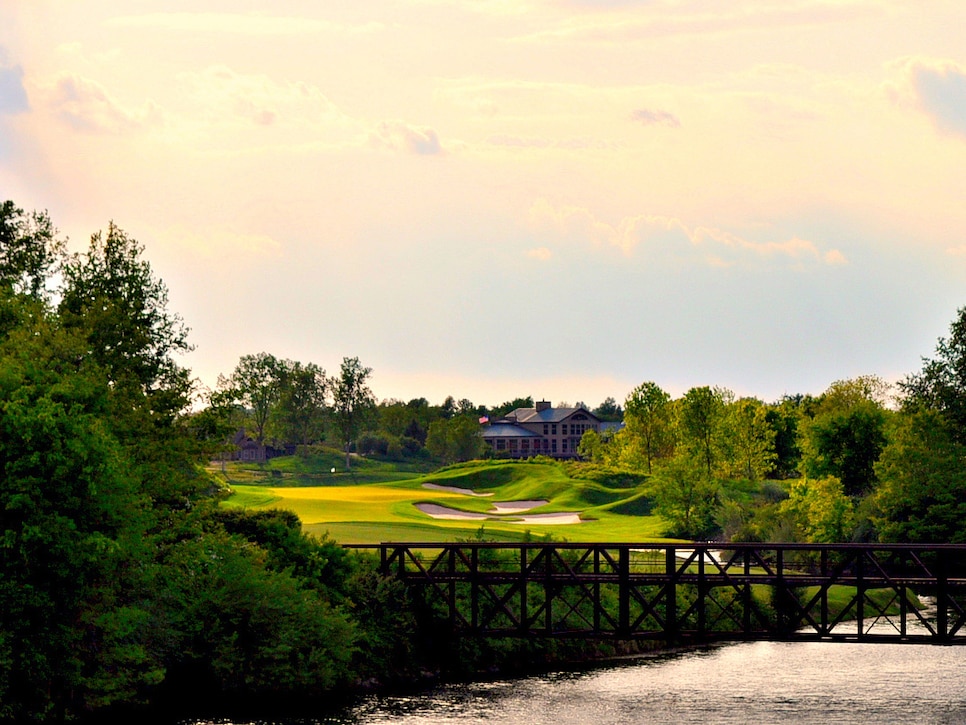 Courtesy of Victoria National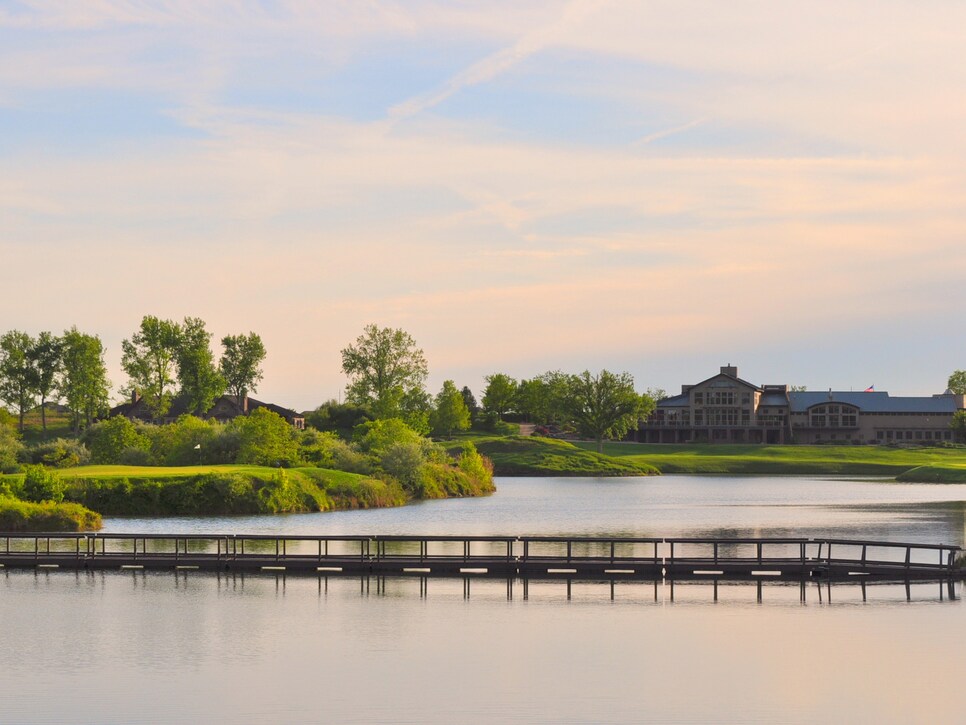 Courtesy of Victoria National