Equipment
Vice expands urethane-cover ball lineup to include value-conscious Pro Zero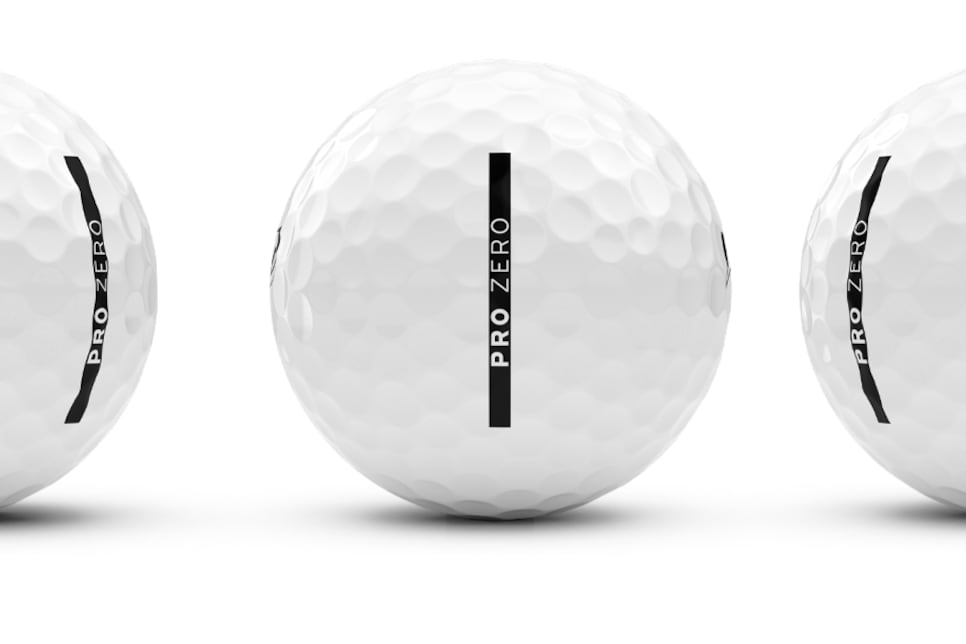 WHAT YOU NEED TO KNOW: Vice, the direct-to-consumer golf brand that has prided itself on offering an array of golf ball technology options at discounted prices, brings its fourth and least expensive multilayer urethane cover ball to the market with the new Vice Pro Zero. Unlike the company's Pro, Pro Plus or Pro Soft models, the Pro Zero features a thermoplastic urethane cover, which costs less to make but the company says will provide the feel and spin elements of those higher-priced balls with the higher durability and a bigger distance edge of its lower-priced non-urethane cover models.
PRICE: $31 per dozen (price decreases to $24 per dozen when five dozen are ordered).
THE DEEP DIVE: Vice Golf has long believed that golf balls are too expensive. But now it's investigating whether there's even a lower-priced option for its own most expensive balls. That search led to the new Vice Pro Zero, which will retail for $5 less than its top-priced Vice Pro, Pro Plus and Pro Soft balls.
The key difference between those flagship models and the Pro Zero is a manufacturing shift. Instead of a cast-urethane construction, the cover on the Pro Zero will be thermoplastic urethane, a less expensive process that Vice believes yields a more durable ball that still provides the spin and feel benefits of cast urethane. Helge Meyer, Vice's head of product development, said the goal was to produce a ball between the high-end cast urethane models and those with covers made of ionomer blend (often called by the popular trade name "Surlyn").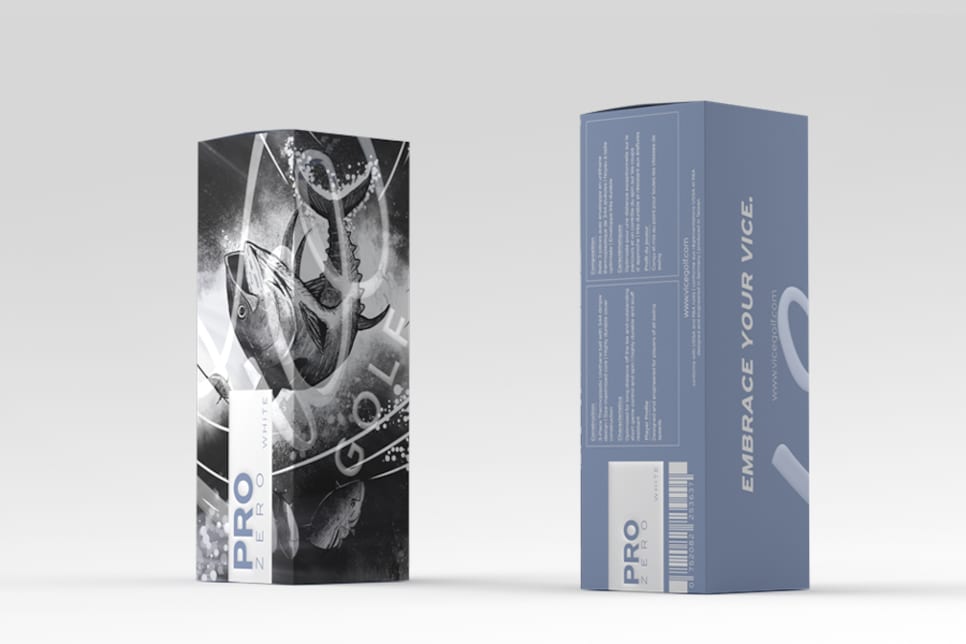 "When testing, we found proof that the durability of the Pro Zero is very high—something people tend to say more about Surlyn balls than about urethane balls," he said, noting that the urethane cover material gives a distinct performance edge over the ionomer-covered balls in its line, like the Vice Tour.
Meyer said the Pro Zero is aimed at a broad range of golfers with driver swing speeds faster than 85 miles per hour. He said he expects them to see distinct distance increases in the mid-irons, but he believes the Pro Zero has two target audiences:
"Those who look for a great deal featuring performance and price, and those who used to play well with Surlyn cover golf balls and want to step up their game and rely on a performance ball rather than a distance ball," he said, noting that the Pro Zero will appeal to players looking for a medium to firm feel with high short-game spin.
The Vice Pro Zero retails for $31 per dozen (with discounts starting at bulk purchases of three dozen or more).