The Loop
UVa's Mann announces retirement
Having built the Virginia women's golf team into a nationally ranked program in just 3½ years of existence, Cavaliers coach Jan Mann announced today she would be retiring from coaching at the end of the current 2006-07 season.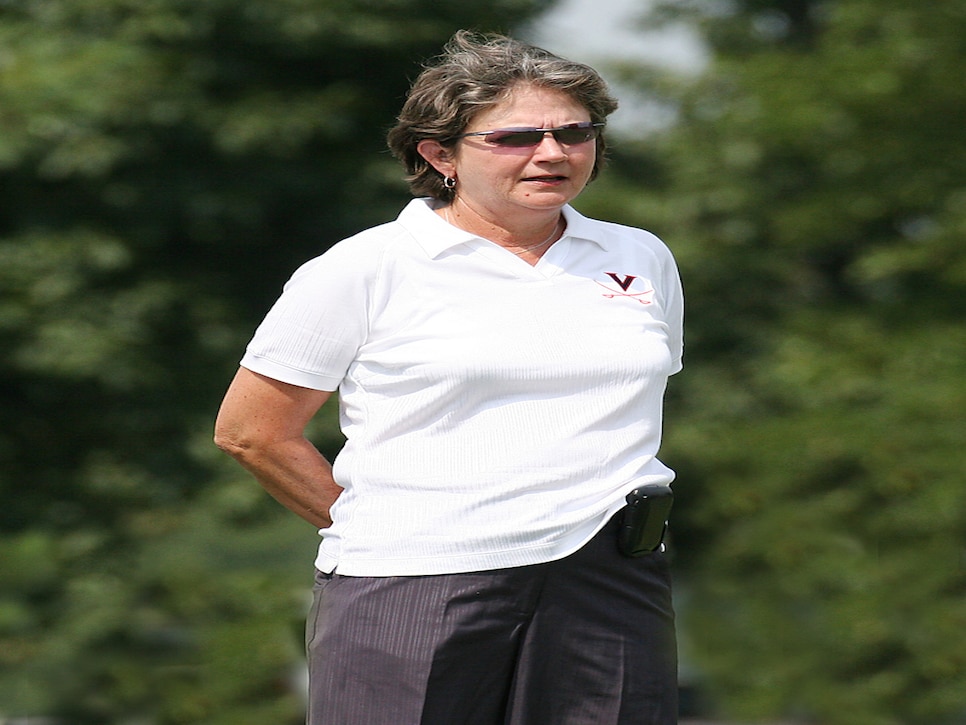 "Each year the program has grown in strength and talent," Mann said in a press release. "I expect that next year the team will continue to improve with the very talented returning players and the addition of our strongest recruiting class ever. While it will be extremely difficult to leave such a great team, I am certain I am leaving the program in excellent shape. I love my team and I love coaching, but I have decided to pursue an opportunity in private business that will allow me to spend more time with my family and our grandchildren."
Mann made the decision to retire last week and spent the weekend informing players and recruits of her future. The timing is such that she will leave the school just as her first recruiting class at Virginia is set to graduate this spring.
"It is not an exaggeration to say that Jan Mann is UVa Women's Golf," said Virginia athletics director Craig Littlepage. "Coach Mann has touched every part of this program from the time of its inception through the upcoming season. She has been a marvelous coach and mentor to her students."
School officials say a search for Mann's successor will begin immediately.