The Loop
UTC women hoping to continue strong start
In the Amateur Spotlight section of this week's Golf World, I wrote about the latest "mid-major" men's program to contend on the national level: the 14th-ranked Tennessee-Chattanooga squad. As impressive as the Mocs have looked through the first half of the 2007-08, however, you could make the argument the UTC women's program actually has had the better season after winning their first three tournaments of the fall with a roster of three sophomores and two freshmen, and climbing to 49th in the Golfstat women's ranking. Making the feat all the more remarkable is the fact that this is the first season the school has fielded a women's team in 23 years.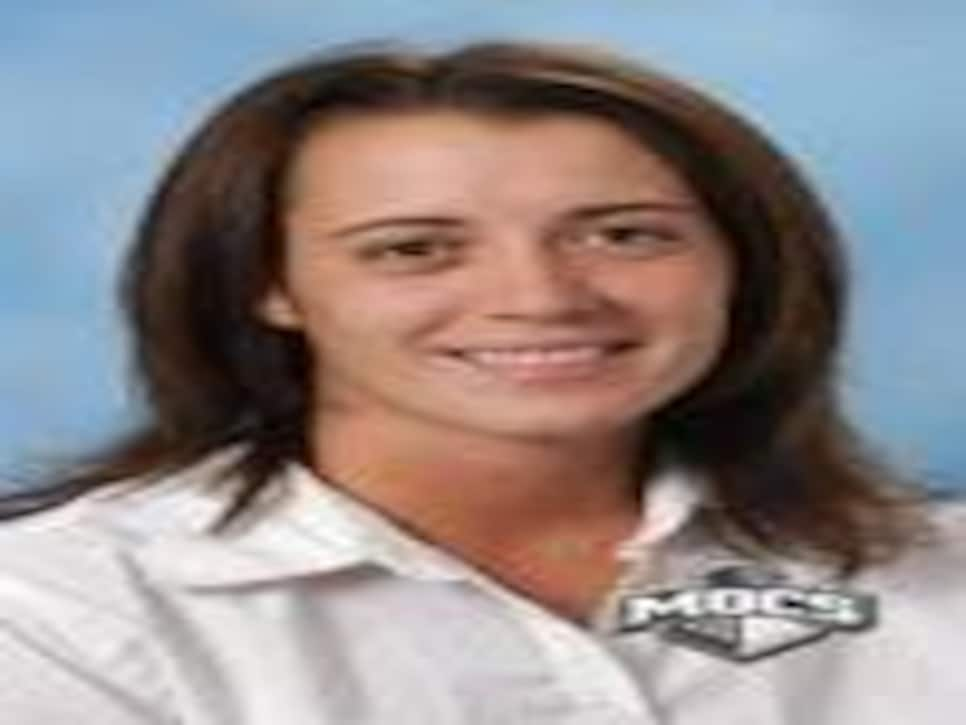 "I knew I had some [good players] coming in," Murray said. "Did I think we could win three tournaments? Yes, I did. â¿¿ I've got a great bunch of girls here with a huge amount of talent and even a greater amount of heart. You put those two things together and I believe great things can happen."
"She mentioned that she's never been more than a Sunday golfer," said Murray, noting Junni's handicap was around a 10, "but right now she's practicing every day with the girls and she's come just so far in a few weeks.
"It's a real shame the way things worked out [with Brotherton], but It's working out well for us," Murray continued. "We've got a tremendous attitude on the team. We're not letting any of that hold us back in any fashion."
The Lady Mocs open their spring season at the Lady Gator Invitational Feb. 22.