The Loop
USGA receives near-record entries for 2016 U.S. Open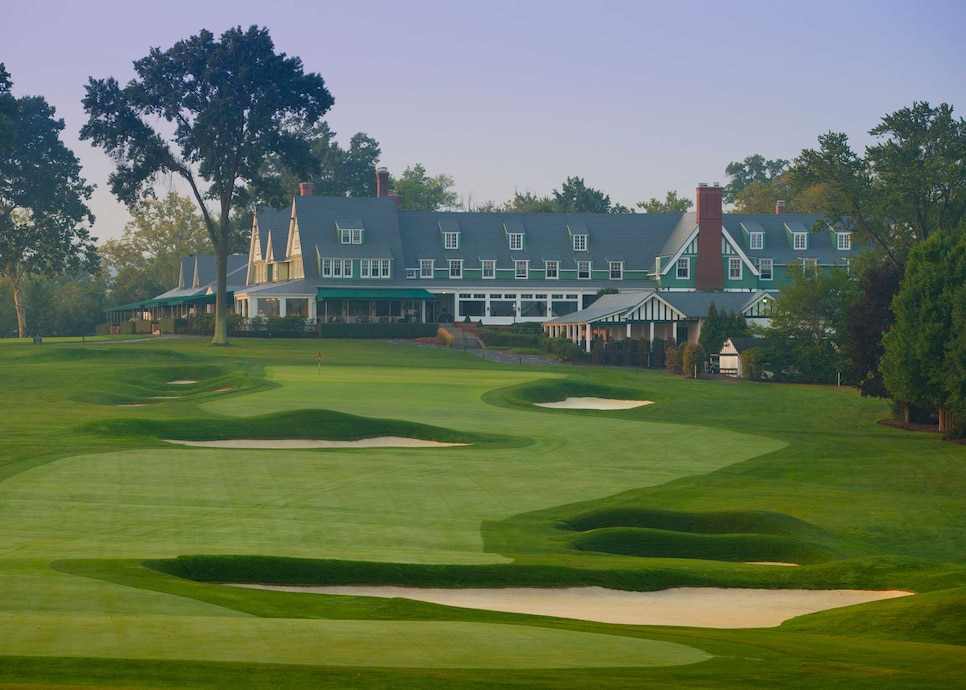 The USGA announced on Thursday that it's received nearly 10,000 applications for the 2016 U.S. Open at Oakmont. The submissions are the third-highest in tournament history, with the 2014 U.S. Open at Pinehurst holding the top spot at 10,127.
According to the USGA, entries were accepted from golfers in all 50 states, the District of Columbia and 72 foreign countries.
"The number of entries received underlines the global appeal of the U.S. Open Championship and the historical greatness of Oakmont Country Club," said Stuart Francis, USGA championship committee chairman. "We look forward to conducting local and sectional qualifying and to hosting the U.S. Open at Oakmont for a record ninth time on June 16-19."
To be eligible, a player must have a handicap of 1.4 or lower, or be a professional. Local qualifying, which will be played over 18 holes at 111 sites in the United States, takes place between May 2-19. Among this season's submissions are 50 players, including 12 past champions, who are fully exempt into the field.