The Loop
U.S. Open, other USGA events, moving from NBC to Fox
Telecasts of United States Golf Association events, a staple of NBC Sports' golf coverage since 1995, will move to Fox Sports in 2015, the first of a 12-year multi-media contract, the network and the USGA announced Wednesday.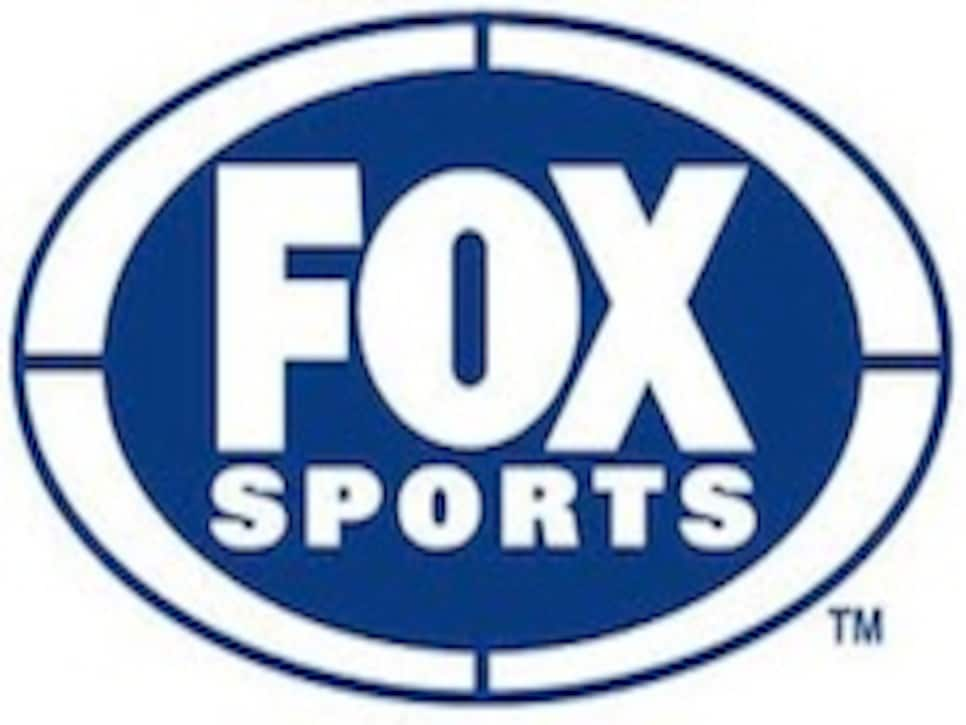 The Fox network and Fox Sports 1 will become "the domestic media partner" of the U.S. Open, the U.S. Women's Open, the U.S. Senior Open, the U.S. Amateur and the U.S. Women's Amateur and other USGA championships, the parties said.
"This is an exciting and remarkable day for the USGA, as our partnership with Fox Sports is a game-changer for our organization and for the game of golf," USGA president Glen Nager said in a news release. "The game is evolving and requires bold and unique approaches on many levels, and Fox shares our vision to seek fresh thinking and innovative ideas to deliver championship golf. This partnership will help us to better lead and serve the game in new and exciting ways."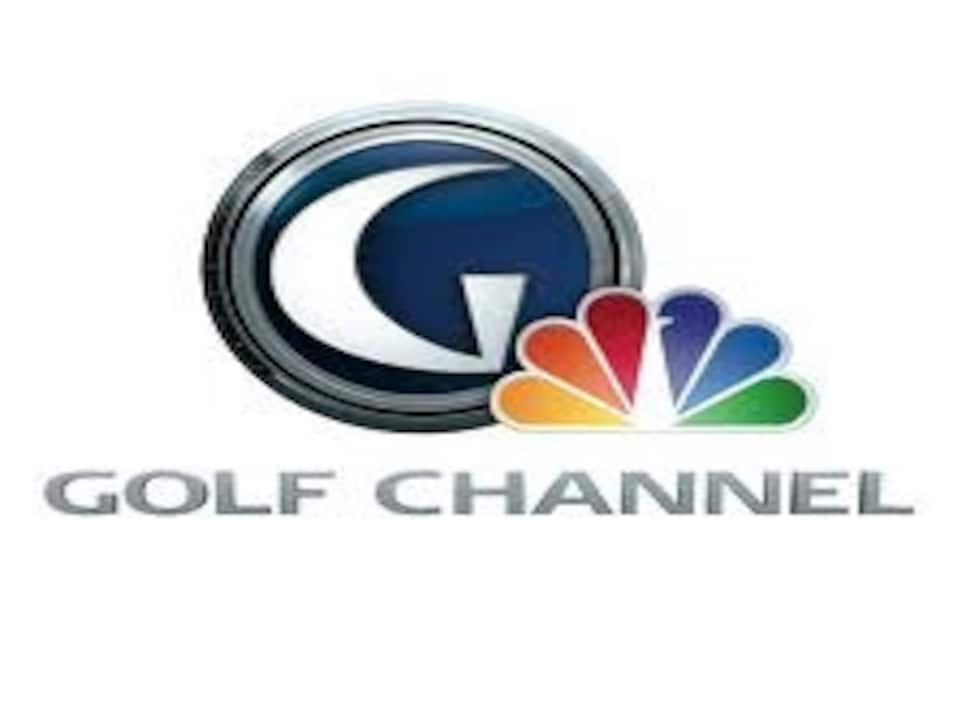 A minimum of 70 hours of live coverage of the USGA's three Opens is part of the agreement. The agreement also includes inclusion of USGA events on a mobile app, Fox Sports Go, that will launch soon.
"It was a big bummer," NBC's lead analyst Johnny Miller told The Associated Press from his home in Utah. "For some reason, I told Dan Hicks at the U.S. Open this year, 'I don't think we're going to keep the U.S. Open.' I just had a hunch it would be ESPN or Fox that stepped in and made a high bid. I know we tried.
"I feel bad for the USGA in a way that money was more important than basically a good golf crew."
In January of 2005, the USGA and NBC announced a six-year extension of its contract that was due to expire at the end of 2008. At the time, Dick Ebersol, then the chairman of NBC Universal Sports, said the contract extension "ratifies one of the great broadcast partnerships in all of sport and extends our commitment to the USGA and its championships."SGA Executive Director Mike Davis said the new partnership with Fox "represents a promising new future for both organizations that will be marked by broadcast innovation, new approaches and fresh thinking. We could not be more energized by what we will be able to accomplish together to make golf better, both now and for future generations of players and fans who love the game."