The Loop
U.S. Open Contest Pressure
Jim Fuchs of Costa Mesa says Johnny Miller was swinging over the top in his analysis of the pressure our U.S. Open Contest winner will face at Torrey Pines: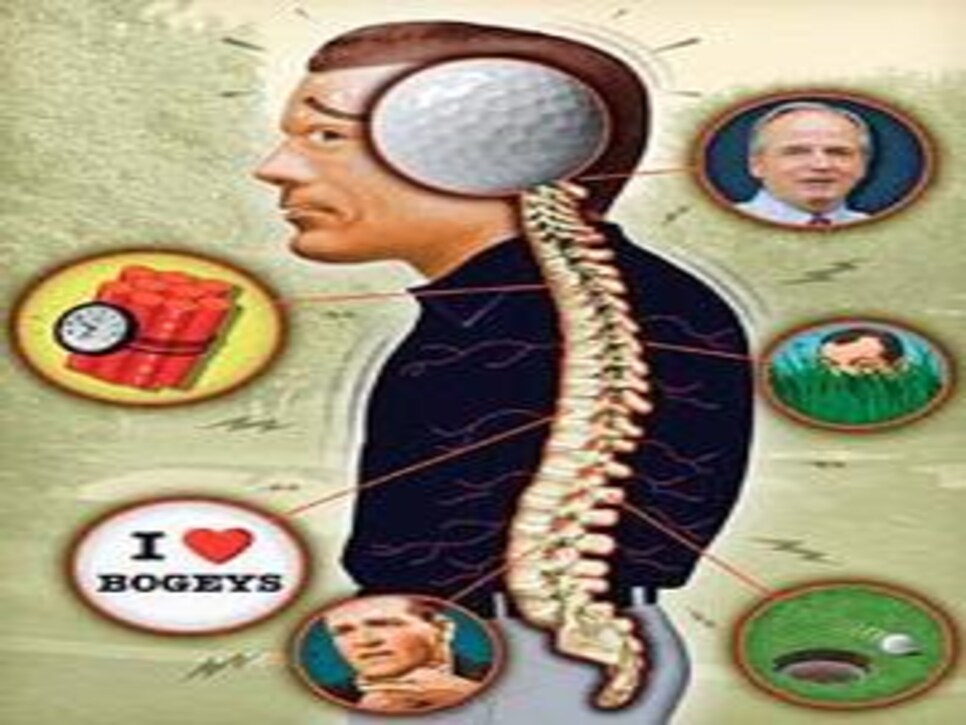 I must have misread the breaking 100 at the US Open rules. I missed the part that says if the contestant fails to break 100 he/she is either executed or loses their home or their life savings. There is no pressure on this individual. They are not expected to break 100. They probably could care less what they shoot. The contestant/entrant is no doubt looking for their 15 (or in this case 60) minutes of fame, so they should welcome the media exposure. I would think there should be a fair amount of pressure on the celebrity golfers. This might be their first round where they actually count all of their strokes. And they certainly don't want to embarrass themselves. And of course the most pressure will be on the golfer(s) (other than Tiger) who are in contention in the fourth round and trying to win the US Open.
Point well taken, Jim. But something tells me that whether it's life and death or not, it's going to feel like that to the winner of our contest--and to the celebs for that matter. As Grantland Rice said, "Because golf exposes the flaws of the human swing--a basically simple maneuver--it causes more self-torture than any game short of Russian roulette."
You'll decide who that winner is, by the way, when voting among five finalists begins online at the end of the month.
(Illustration: John Ueland)