The Loop
US Open Contest passes 3000
It's official. More people have now entered the GolfDigest U.S. Open contest than took steroids in major league baseball last year. We're at 3,000 and counting. Your essays are terrific. My favorites seem to be from females: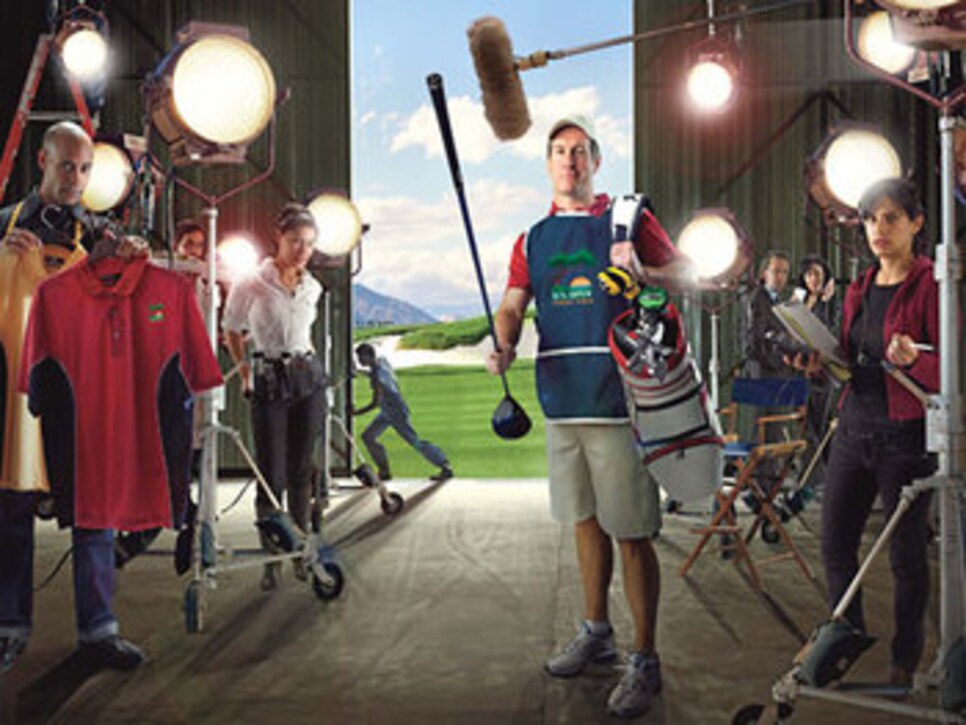 My husband Jeff is the best golf "amateur"....He loves the game, loves golf architecture, and best of all he gave me the love of the game that has turned me from a golf widow into someone that goes out on a muni as a single when it is 45 outside. The joy of playing in US Open conditions would be the best gift that I could give him. He will happily (haha) shoot an 85....
Susanna, that was a beautiful nomination until you got the haha part.
As a 5'4", 100 pound, 20 year old female, I believe I could break 100, 90....eh, 80 would probably be a miracle....I'm my dad's "freak show" for business golf, so why not let the rest of the world and three celebrities experience the wrath of an innocent-looking little girl with a long ball and fiercely competitive attitude?
I am nominating my husband of 6 months. I believe he could shoot an 85. He is a very kind-hearted man, a great father (and stepfather). He is frugal with his money except when it comes to golf, as proven by the 3 sets of clubs he owns....
My boy friend LIVES for golf. He has a subscription to Golf Digest and he reads it cover to cover. He has every book ever written about golf....He usually shoots 75 to 77. I think he will shoot 72...Besides, he is cute and would look good on TV!
If you're thinking, "Where were these women when I was dating?" that's a bad thought and make it go away.