The Loop
U.S. Open Contest Draws a Crowd
If you're a 10-handicapper, there's no way you're breaking 100 out there; if you played all out on every shot, there is no way. Tiger Woods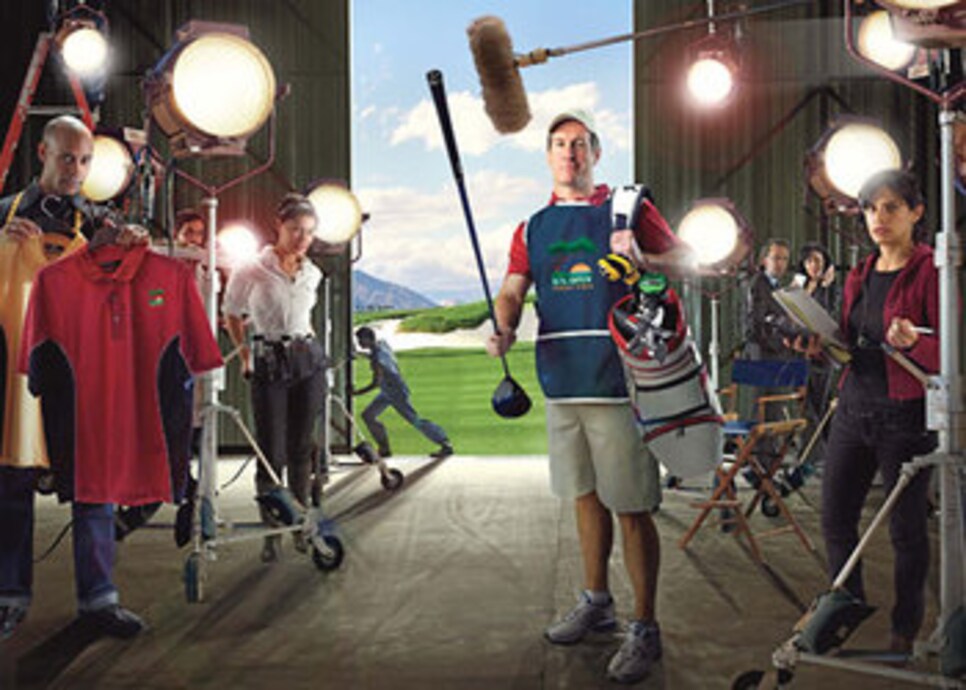 Apparently quite a few of us dream of sinking that putt to win the Open. Or there are just a load of us who want prove Tiger wrong. In three days Golf Digest has received more that 1215 essays from golfers trying to be the lone "average amateur" to play the U.S. Open course, Torrey Pines, next June, a few days before the championship. An hour-long show covering the round will air prior to Sunday's U.S. Open final round.
Our contest launched late last week and we recieved almost 400 registrations in the first 24 hours. The contest will identify one worthy (or foolhardy) soul who'l join three celebs and try to do what Tiger said could not be done. At Oakmont, you may recall, Tiger said a 10-handicap amateur, playing out every shot, couldn't break 100.
Based on that simple premise, Golf Digest and NBC, with the USGA's cooperation, created the contest. The Times' Larry Dorman, among others, picked up on the January-issue announcement, referring to it as the USGA's "reality show."
So did Geoff Shackelford, who took a slightly more skeptical stance. But we are pure of heart here. We just want to see what will happen.
Alex Infante, one of the first entrants, thinks he knows.
A game. A dream. A hope. The U.S. Open--the greatest golf challenge. We watch as Tiger "ups the ante"--says I can't break 100. Game on! ... I will succeed. I will score 85. And the next time my daughter asks, "When will you be on TV?" I'll say, as we watch the 2008 U.S. Open, "Today."
Given that Torrey Pines will be 400 yards longer than Oakmont, Alex, early betting is that Tiger will be proven right.
But at least 1215 of you are taking the under.