The Loop
We topped 2300 registrations in the U.S. Open contest today, with fathers nominating sons, sons nominating fathers, daughters nominating fathers and even a couple of wives nominating husbands. (For this alone the contest is a success).
Stories in Australia and Canada today made it international. And Tiger Woods weighed in. Here's Lorne Rubinstein in Toronto Globe & Mail: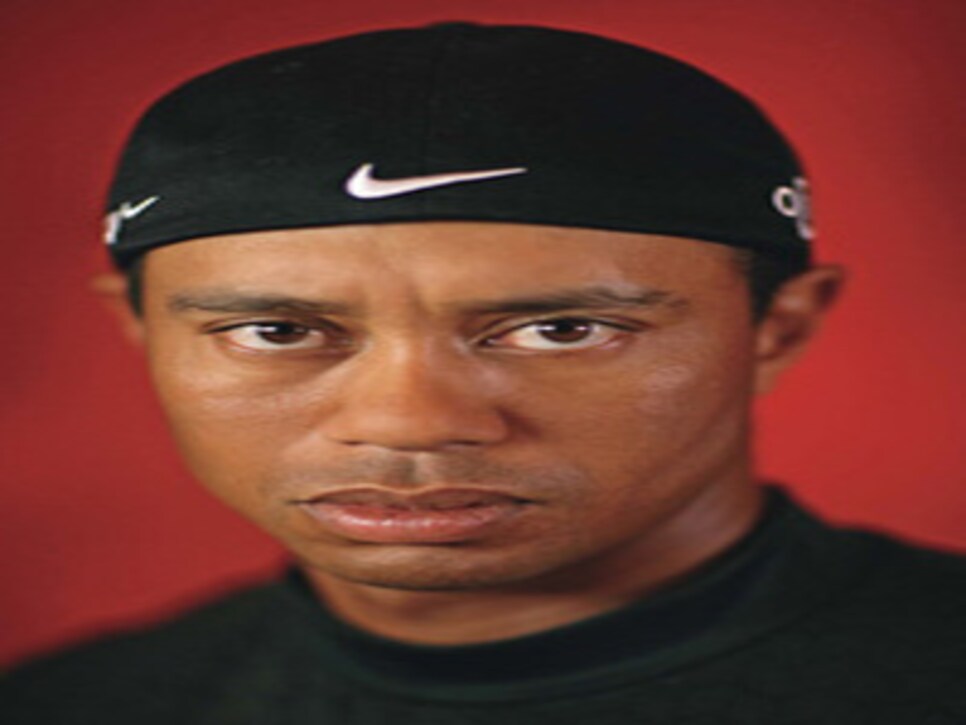 Meanwhile, Woods is surely right in saying a 10-handicapper couldn't break 100 on a U.S. Open course. The celebrities might have an advantage over the winner in the Golf Digest contest, who is sure to be both pitied and envied. They'll have played in televised pro-ams. Then again, they'll have never played a pro-am in a U.S. Open because there's no pro-am before the championship. "It's an interesting idea," Woods said yesterday during a conference call in advance of the Target World Challenge that starts today in Thousand, Oaks, Calif., and to which he plays host. "But they should play it on the Monday after the tournament.">
Tiger said that the rough got tougher as the week went on and the Monday following would be the ultimate test. We're thinking the Saturday before will be plenty, thank you.
Woods said their round will help amateurs understand how narrow U.S. Open fairways are, how high the rough is, and how fast the greens are. "Amateurs probably don't understand how difficult the pins can be," Woods said. He added that even the pros can putt the ball off the greens. What fun.
With almost everyone agreeing that the amateurs have no chance to break 100, I'll side with the deluded and say one will. How great would that be?
(Photo: Walter Iooss, Jr.)