Gambling
U.S. Open 2023: This high-stakes bet on Brooks Koepka is an all-time head-scratcher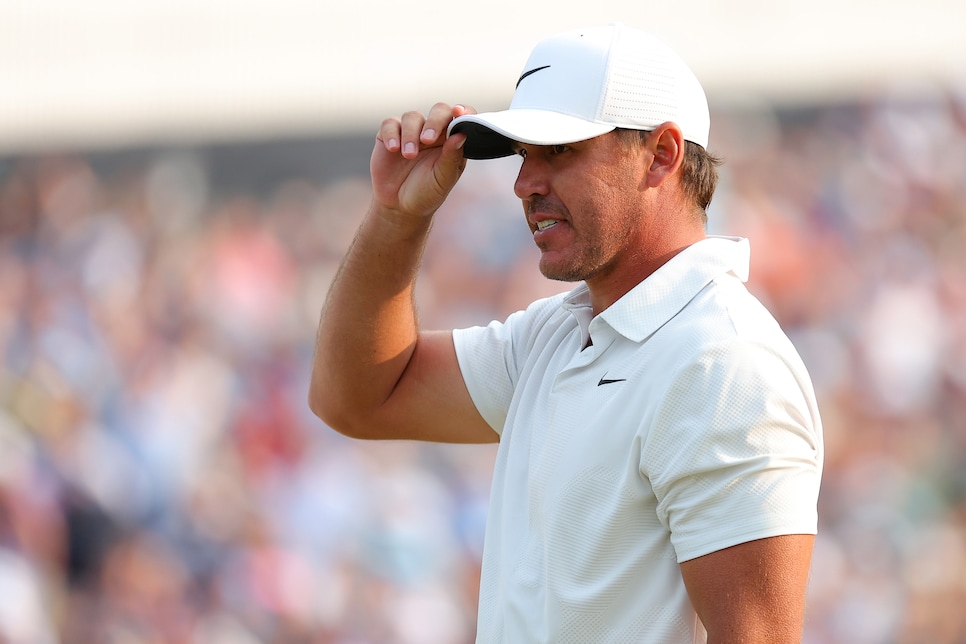 That being said, we came across the story of one head-scratching U.S. Open bet that we just couldn't help but write about.
Vegas Insider's Patrick Everson reported on the wager made via Prophet Exchange, a regulated exchange in New Jersey, about a bettor who is risking $27,600 that Brooks Koepka won't win the U.S. Open. The return? Only $1,705. The moneyline on the bet is -1600.
Let's get that straight. Someone is so confident that Koepka—who won his fifth major just three weeks ago and led after 54 holes at the Masters—is such a lock not to win at Los Angeles Country Club that they were willing to bet a damn car on it. And they'd only get a new set of tires in return. To quote Sebastian Maniscalco, "why would you do that?!"
Look, this gambler might be correct. You know, Koepka's only been … checks his notes … the most dominant player at major championships since Tiger Woods. And maybe LACC is too much of a thinking-man's golf course for someone who usually excels by virtue of his brute strength.
Nope, we can't rationalize it. This is just a non-seniscal way to spend your money. C'mon man … we could've suggested a nice charity who would've loved to have taken your cash.