The Loop
U.S. Open 2017: Louis Oosthuizen loses beard, goes low at Erin Hills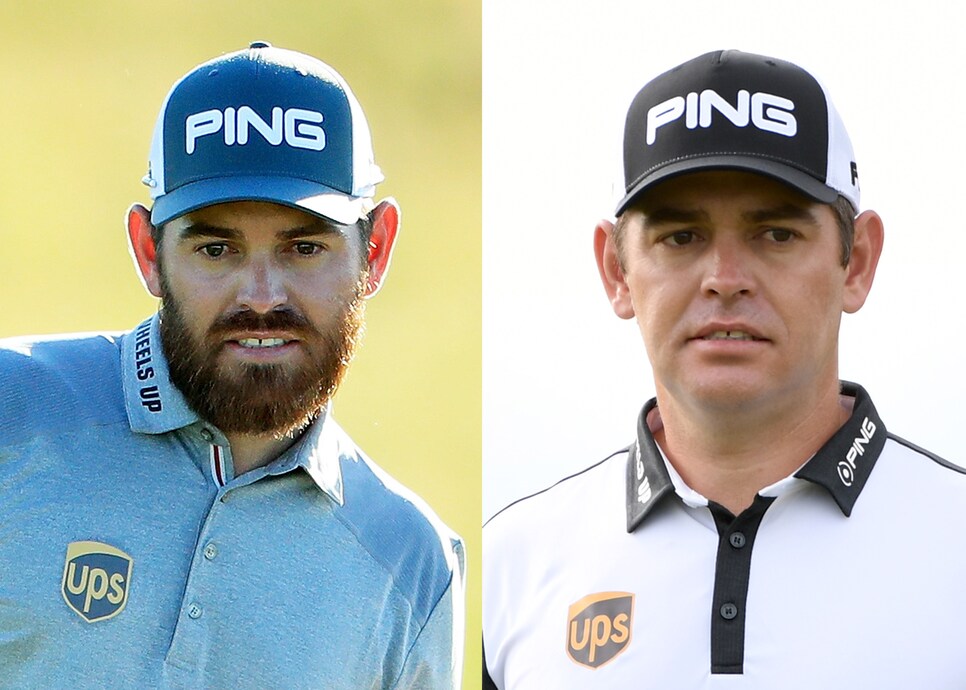 Somewhere, Ben Hogan is smiling. The four-time U.S. Open champ was never a fan of facial hair, so we can assume he wouldn't have approved of the beard Louis Oosthuizen showed up with at Erin Hills. But after a disappointing 74 in the first round, Oosthuizen hit the range grabbed his shaver. And with a cleaner face, he's kept a cleaner scorecard.
Oosthuizen shot a second-round 70 to make the cut and then he caught fire on Saturday morning. The South African made the turn in 32 and added a birdie on No. 11 to climb the leader board.
So was shaving a strategic move?
Oh, OK. Well, anyway, the manscaping has helped. Just look at that all that facial hair holding him back on Thursday: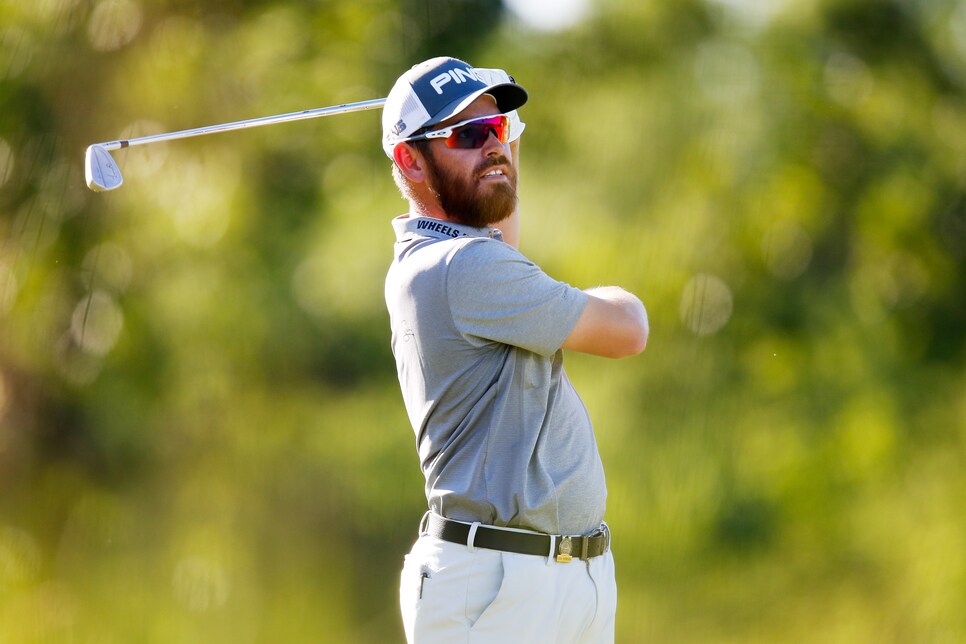 And look how much looser Louis looked on Saturday: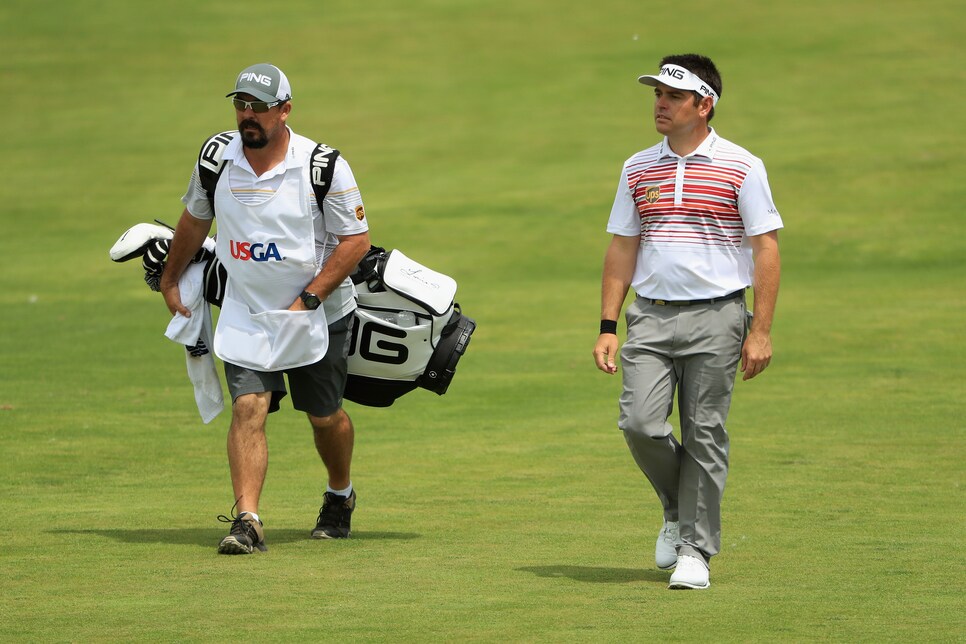 Hogan would undoubtedly be a fan of Oosthuizen's languid swing as well. But if Ben is looking down on this week's tournament, he's hoping Louis hands those clippers to his caddie next.