News
U.S. Open 2017: Butch Harmon says short game could be the difference for Fowler and Koepka this weekend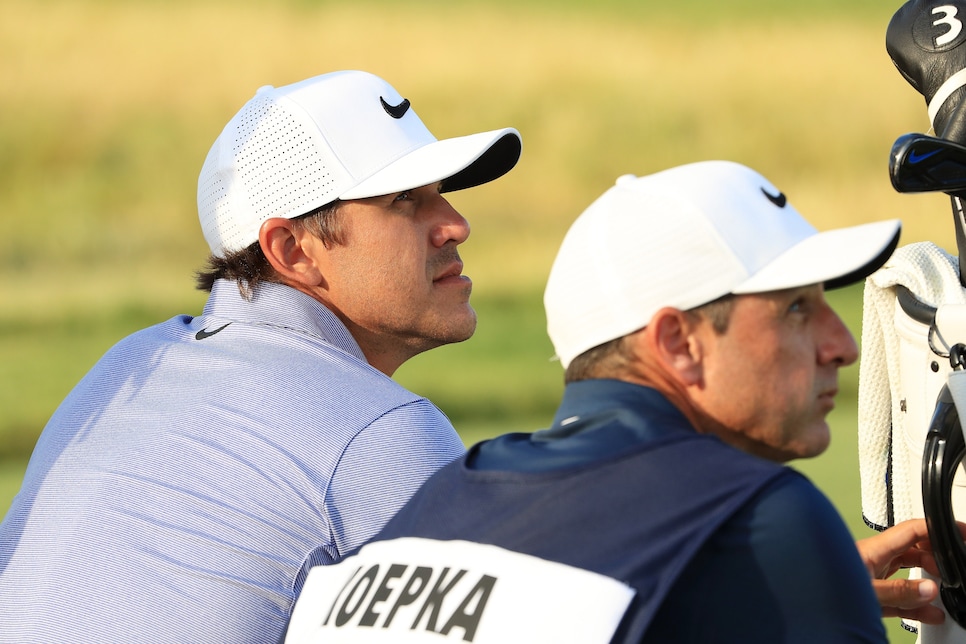 ERIN, Wis. — Rickie Fowler is playing what his coach Butch Harmon says is "the best golf he has ever played in his life" right now.
Entering Saturday's third round of the U.S. Open, Fowler is just a stroke off the lead—the same position he was in earlier this year at the Masters, where he shot 71-76 on the weekend to tumble into a tie for 11th. A victory this week would mean a first career major title for Fowler, who three years ago finished in the top five of all four majors but hasn't had a top-10 since.
"He wants to win a major so bad. They talk about him being the best player never to win a major, he's too young to be in that category," Harmon told Golf Digest Saturday morning from Erin Hills. "But having said that, he's got to relax and let that happen.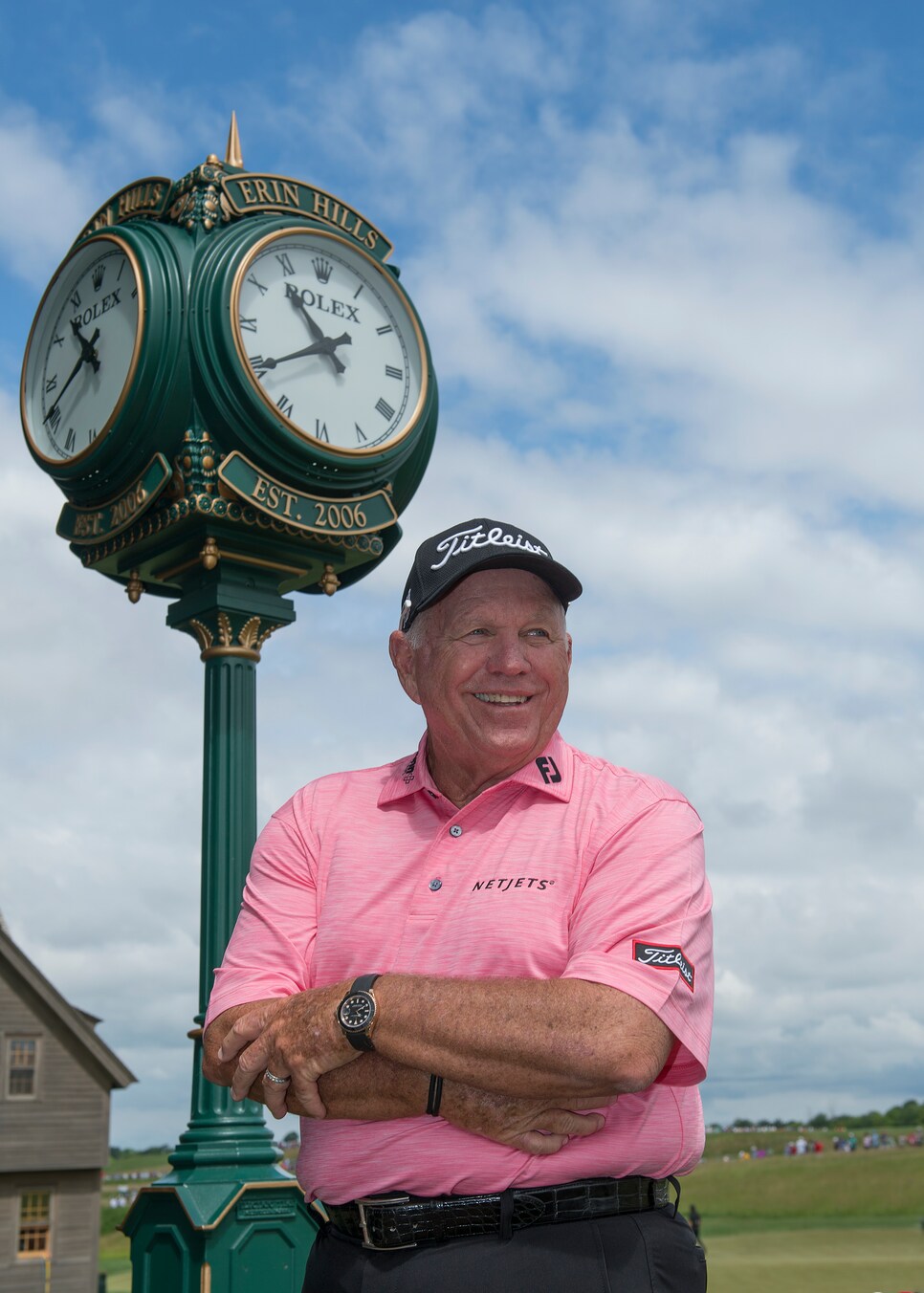 "We talked about it after the Masters, and we talked about it this week. The whole thing is to slow down, walk a little slower, let his nervous system relax a little and let it come to you. He knows he's playing well."
So is Brooks Koepka, another player under the Harmon family umbrella, who is tied for the halfway lead at seven under with three others. Though Koepka works mostly with Butch's son Claude, earlier this week Butch walked along for a practice round and said he has never seen Koepka playing as well as he is this week from tee to green.
Koepka does have a good history in the U.S. Open, too, with three finishes in the top 20 in three appearances as a professional, including a tie for fourth at Pinehurst in 2014.
"He's going to win a major some day," Harmon said. "Is it going to be this week? It could be, but his game is the best I've ever seen him play.
"The thing I like about Fowler and Koepka is they putt really well and their short games are really good around the greens."
That will help this weekend when conditions are expected to toughen.
"Golf's hard," Harmon said. "I think seven under can still win the championship."