Courses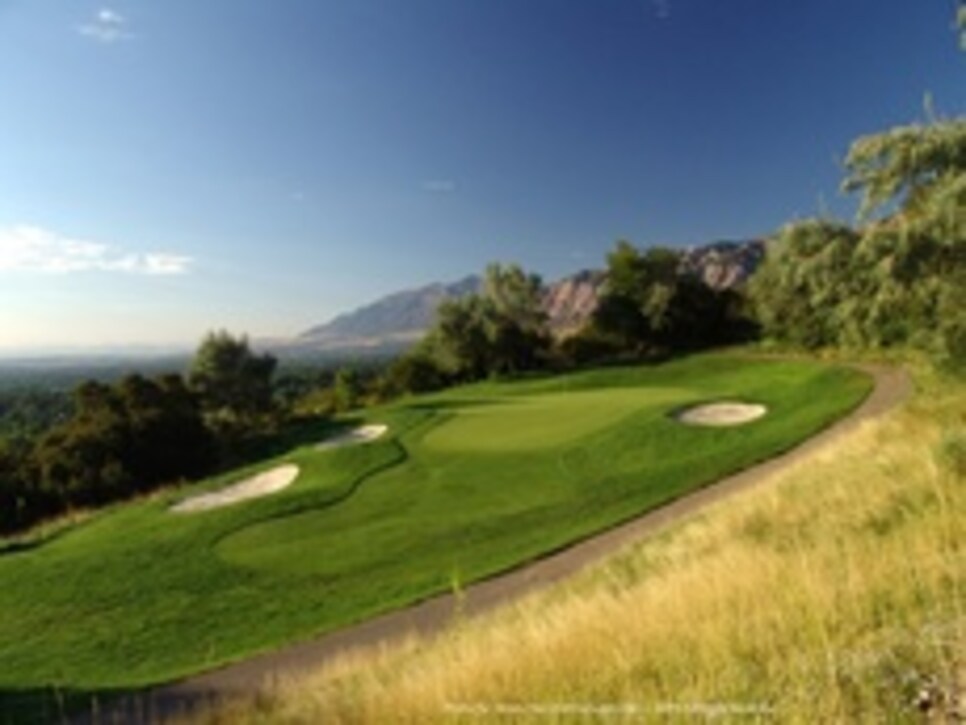 A couple of weeks ago I posted an item about Ogden, Utah, where the city may be about to  spend $146 million on its Mount Ogden Golf Course. The money would go toward upgrading the course, adding a new clubhouse and driving range, and building a 350-unit condo/hotel complex. Condo sales would pay for the improvements...in theory.
Not a lot has happened since my original post, but the proposal is still alive. Last night the nine-member Mount Ogden Golf Course Committee presented its plan to the city council and here's a report in the Ogden Standard-Examiner.
Is it true you have to spend money to make money? It's looking more and more like we'll find out.