The Loop
Update and images: Streamsong Resort
To cover new golf courses in the U.S. is like trying to cover an ant with a picnic blanket--it's not hard to do.
The Streamsong Resort in Polk County, Fla. (between Tampa and Orlando) is not just building one, but two courses.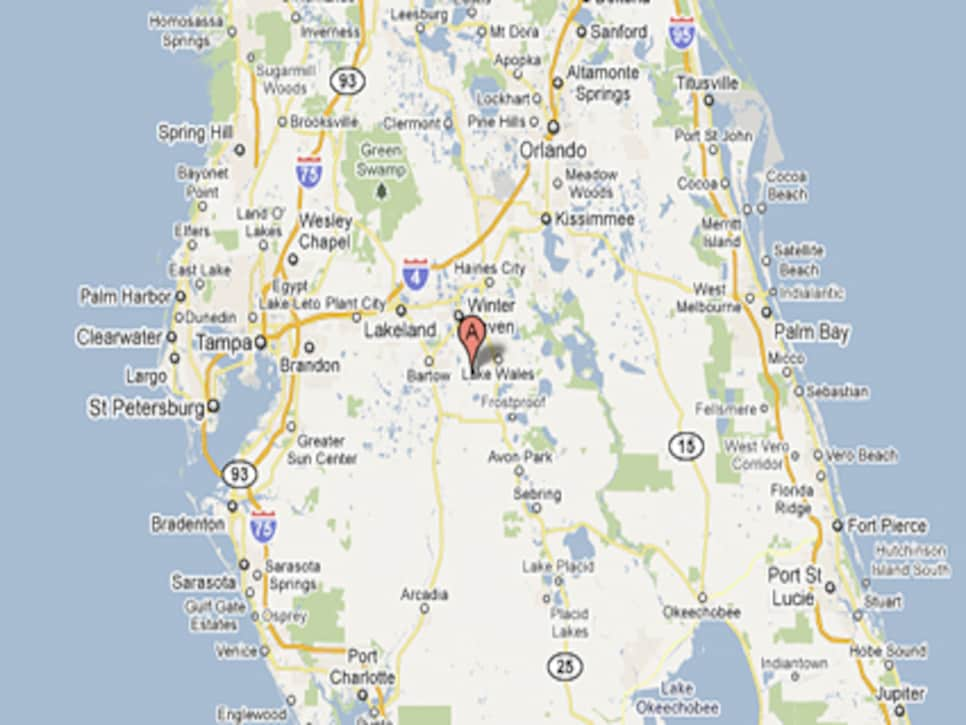 I've been given access to some pictures of the progress...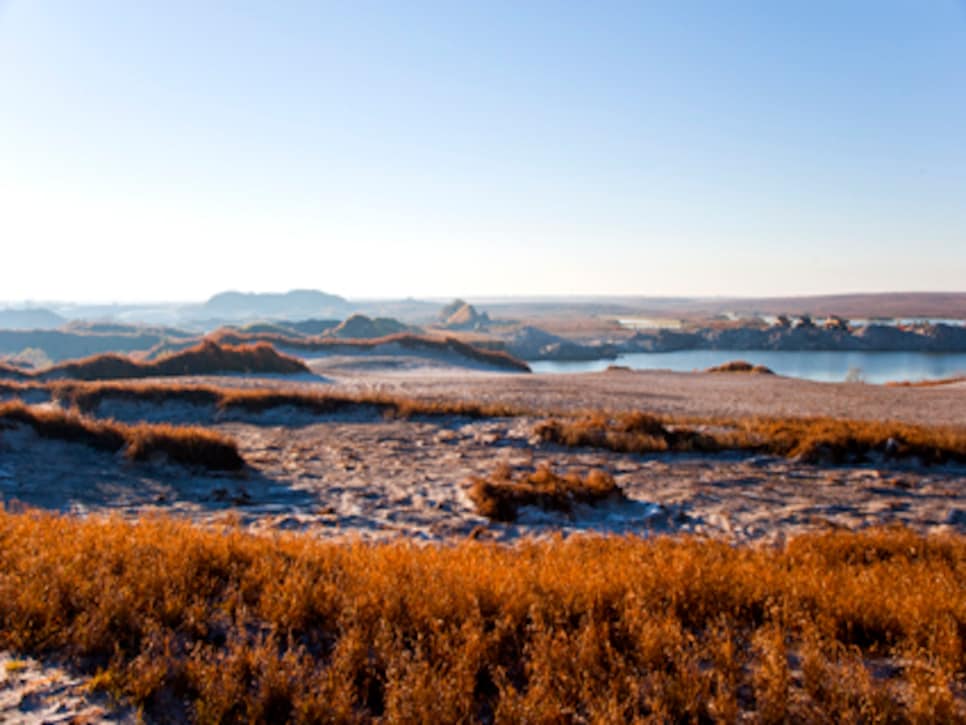 One course is being built by Tom Doak, the other by Bill Coore and Ben Crenshaw. This is the third time the two design teams have worked on the same property (Bandon Dunes and Tasmania), but the first time that they have designed courses simultaneously.
You gotta love Doak's body language in this picture. The man has an insatiable appetite to build golf courses, but you can tell he's allergic to the marketing a work in progress: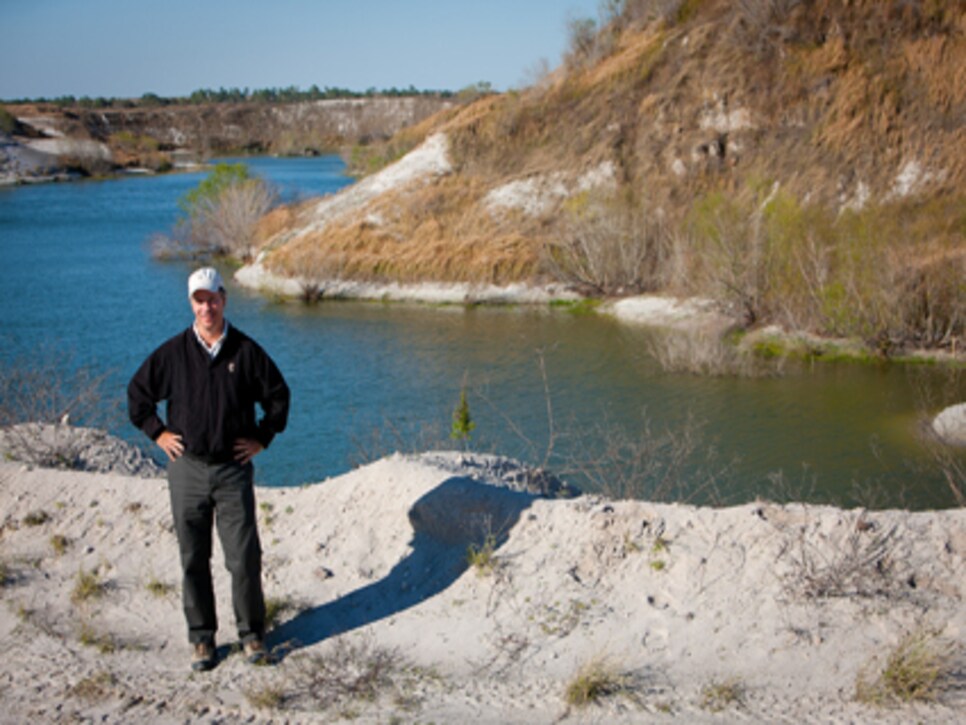 The courses are being grassed this spring and should be ready for some type of preview play by the spring of next year. The official opening is scheduled for Fall 2012.