Union Deal At The Greenbrier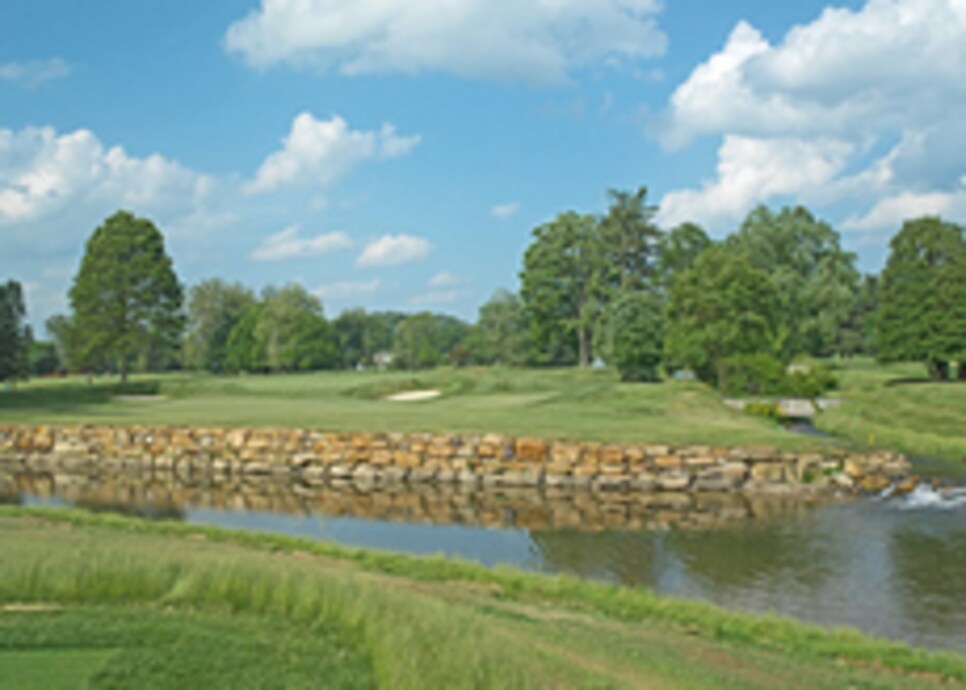 Unions at the Greenbrier  have reached agreements with the West Virginia golf resort that should allow it to be sold a unit of Marriott, the AP is reporting. The agreements now have to be approved by a U.S. bankruptcy court.
The Greenbrier has three 18-hole courses: Old White (pictured), Greenbrier and Meadows. Owned by CSX, the resort filed for bankruptcy protection earlier this year after posting $35 million in 2008 losses. Part of the problem was the economy, of coures. But cancellations stemming from its ongoing labor dispute surely didn't help.