The Loop
Under Armour announces golf bag collection
Good news for Under Armour fans: the company's new line of golf bags, which are made by Sun Mountain, will be hitting the market in April. There will be two stand bags and one cart bag in the collection. The UA Storm Speedround stand bag, $240, is the lightest bag of the three. It has nine pockets. Of those, two are water resistant. The 9" top of the bag has a 4-way divider. Both men's and women's versions will be available.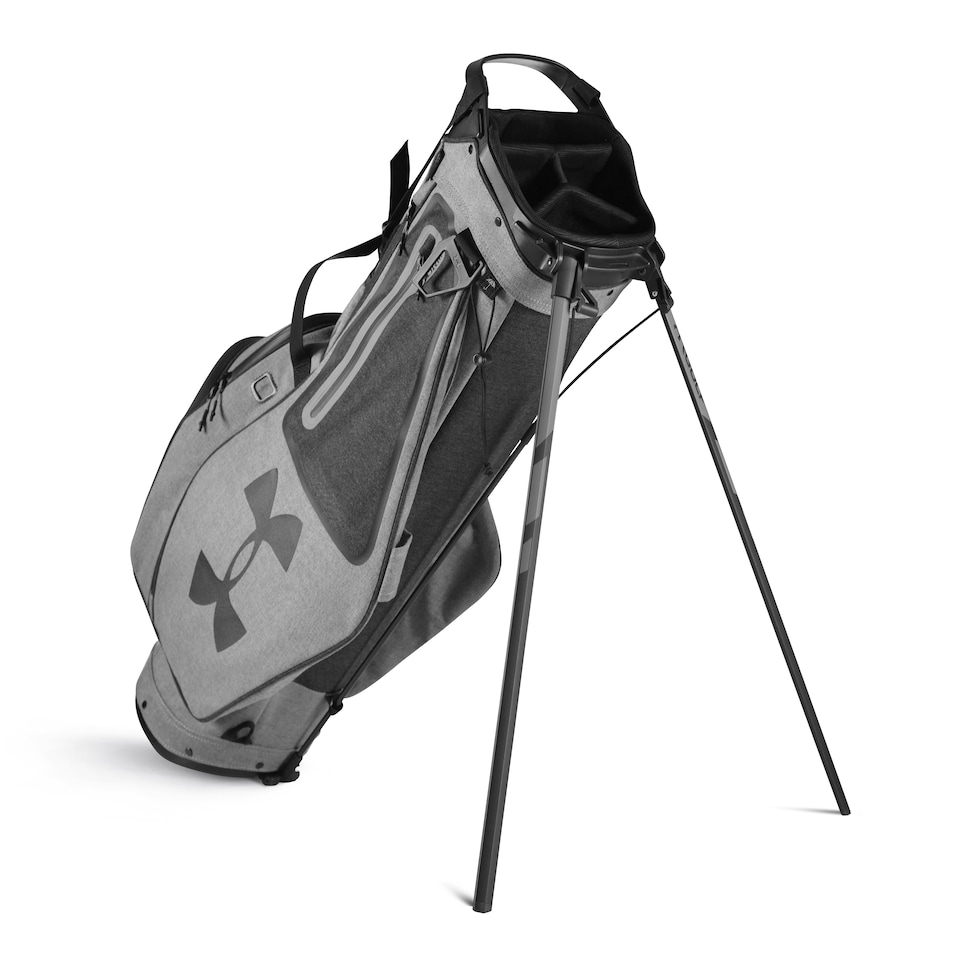 The UA Storm Match Play bag is the other stand bag in the collection. The top is half an inch wider than the Speedround bag, and has two more pockets. It'll cost $260 at retail.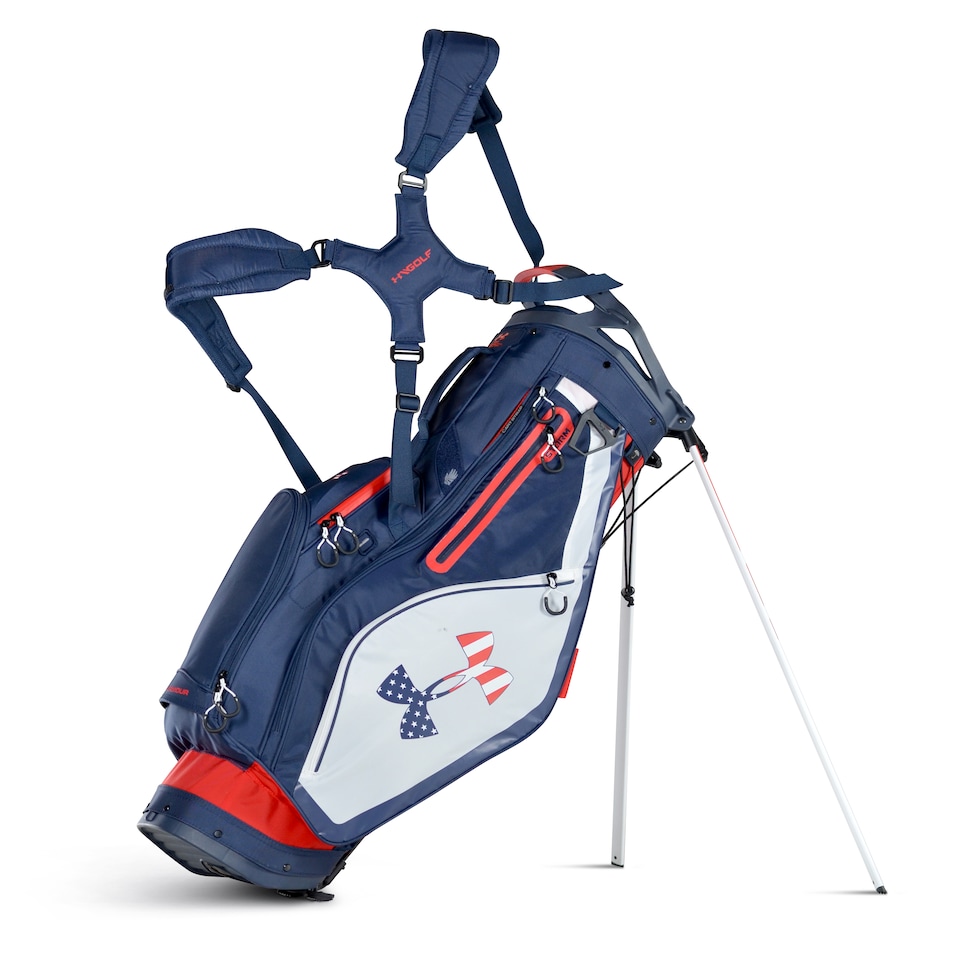 The cart bag, the UA Storm Armada, has a 10.5" wide top with a 14-way divider. It has 10 pockets, two of them are water resistant, and will cost $260. The bag also has a strap system that connects the bag to the cart via Velcro straps, making it more secure and leaving all pockets easily accessible.