The Loop
Turning any mobile device into a rangefinder
There is no shortage of rangefinder apps for mobile devices (GolfLogix, Caddie Pro, ViewTi Golf GPS, to name a few), but all of them require GPS. What can you do if your mobile device does not have GPS?
Here's a solution: Dual Electronic Corporation's XGPS150 Universal Bluetooth GPS Receiver. The receiver wirelessly connects to mobile devices via Bluetooth, enabling them to utilize the rangefinder apps that require GPS.
It is useful, as well, for mobile devices that do have GPS, if for no other reason than to slow the battery drain that occurs with frequent use of mobile devices' built-in GPS.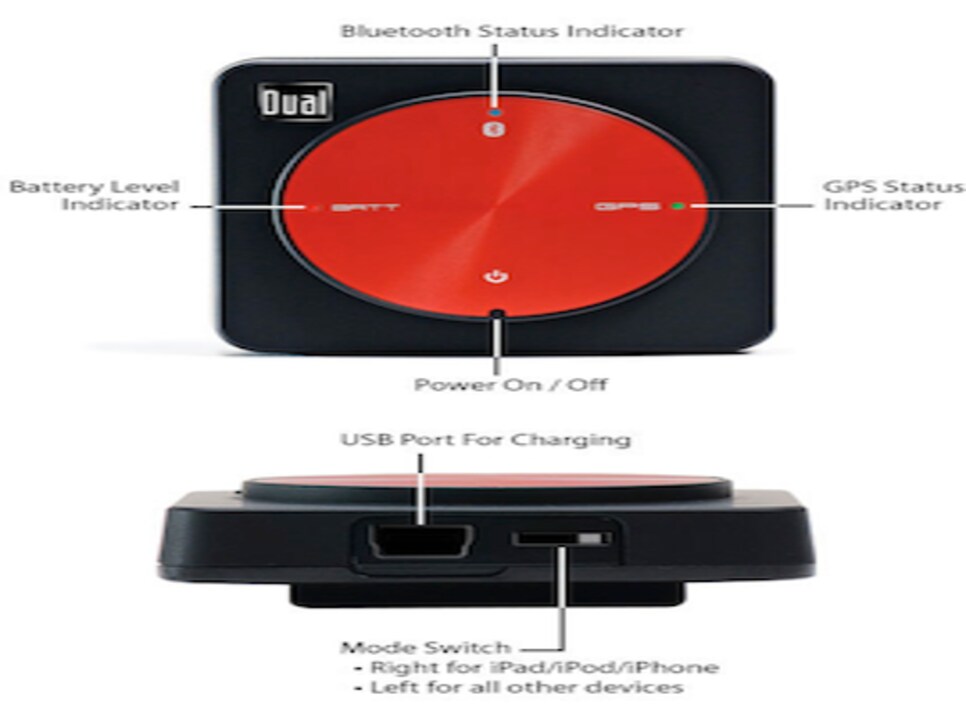 The device, which comes with a rechargeable battery, is about two square inches and can be used for a variety of purposes, including automobile and boat navigation (with the proper apps, of course).