The Loop
TRUE linkswear's golf shoes for marathoners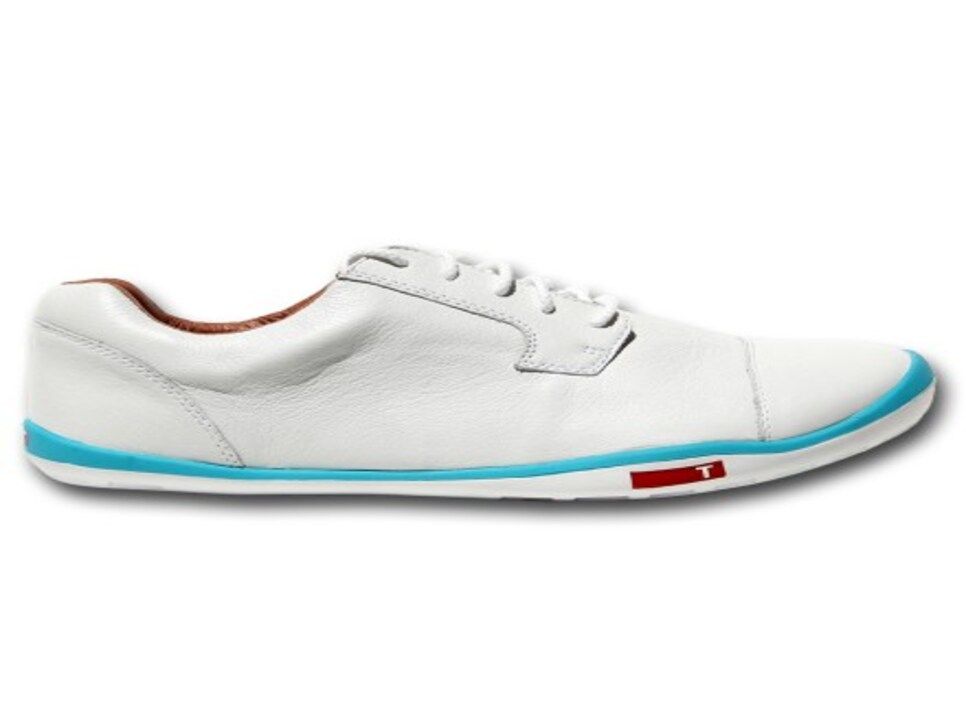 Those inclined to play 100 holes in a single day on foot better have comfortable footwear, which is why TRUE linkswear has introduced three limited-edition shoes to benefit Hundred Hole Hike and the Evans Scholarship Foundation.
The Hundred Hole Hike is a charitable organization that promotes 100-hole marathon golf outings to raise money for a variety of charities.
TRUE linkswear shoes are designed to allow the feet to function naturally as they would walking barefoot. It has described its golf shoes as "slippers with traction."
The three limited-edition models are the TRUE phx in black and electric blue ($99) and TRUE stealth in either white and electric blue or black and electric blue ($199). Fifty percent of the proceeds are designated to the aforementioned charities.