The Loop
Toski's quest: Playing the Senior Open at 82
Seven years ago, in a Golf Digest My Shot feature, legendary teaching pro Bob Toski called himself the best 75-year-old golfer in the world. Now he's out to prove that he's the best 82-year-old golfer in the world.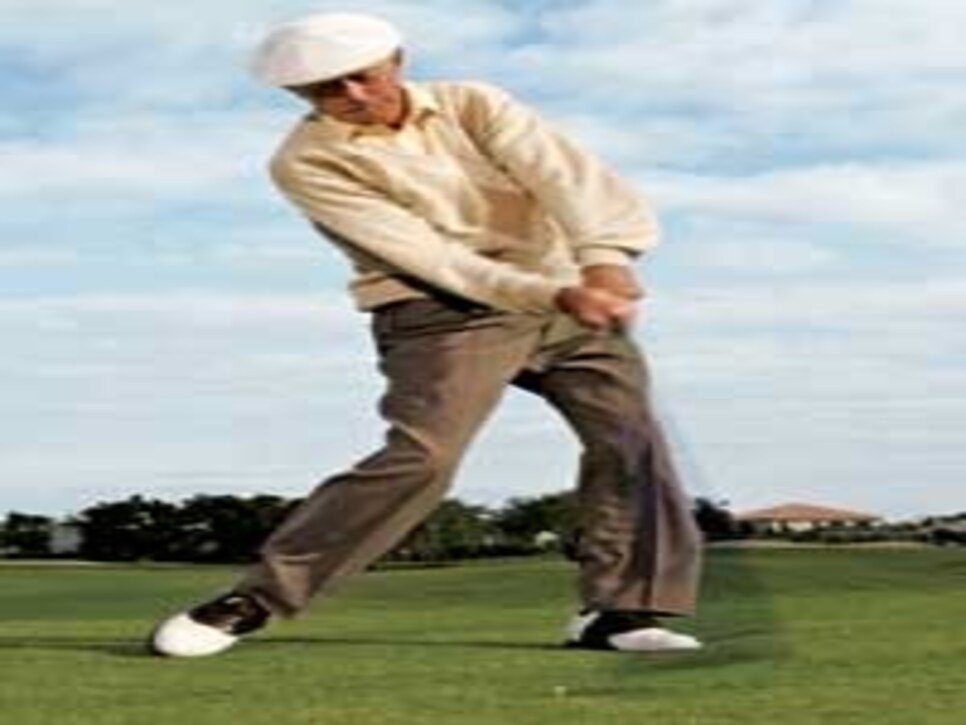 On July 6 at the Dye Preserve Golf Club in Jupiter, Fla., Toski will play in a U.S. Senior Open sectional qualifier in an attempt to establish two records -- the oldest qualifier for a Senior Open (Bob Rawlins was 71 when he qualified in 2000) and the oldest competitor (Jug McSpaden was 81 when he played in the Senior Open in 1990).
"My body is in good shape," Toski said. "I still drive the ball 260. My body control, my timing and rhythm are still good. It's a gift. I never realized I'd be able to play this well at this age. I'm looking forward to this. I'm ready for the challenge. I hope I can play well enough to possibly qualify and if I do I think it would be an inspiration for a lot of people."
Toski, who won five PGA Tour events before retiring from competitive golf at 30 and turning to teaching, qualified for the Senior Open in 1997, at 70.
"I really miss the competitive arena," he said. "I miss making a number. When I go out and play customer golf with my students, I'm not interested in making a number like when I'm competing. I love the fact I'm going to go out and try to qualify. I know the odds aren't good -- only a few places and probably 60 players or so. I know I've got to play good and putt good. The weakest part of my game is my putting. It's a matter of confidence.
"I'm just excited about the fact my golf swing is holding up so well. My game tee to green is pretty consistent. The only thing that has deteriorarted is my distance. I don't drive it as far as I used to, but I haven't lost that much distance."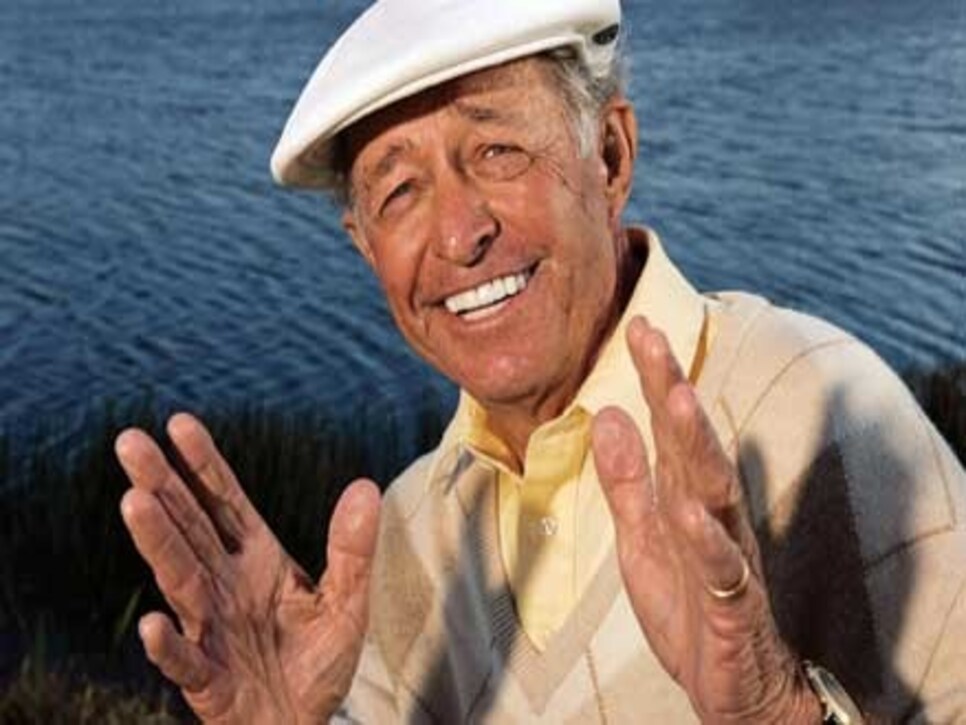 Toski, whose only tournament golf in recent years has been in the Champions Tour's Liberty Mutual Legends of Golf, recalls encountering Arnold Palmer on the practice green on the eve of the '97 Senior Open at Olympia Fields.
"What the hell are you doing here?" Palmer said to his old friend.
"I'm playing," Toski replied, surprising Palmer.
Next week, Toski will abandon the lesson tee and begin working in earnest to deliver yet one more surprise in his long career.