The Loop
Top South Carolina girls junior earns all-state honors in boys golf as well
Lauren Stephenson is a decorated junior golfer, ranking fifth nationally in the Polo Golf Junior Ranking after winning six AJGA titles in her career. Bound for Clemson in the fall, the 17-year-old uniquely added to her impressive resume on Tuesday when she earned all-state honors in South Carolina … in boys golf.
Stephenson finished fifth for the Lexington High boys team in the Class 4A Boys Championship, shooting 73-74 at Furman University G.C. She had already led the girls team to three straight 4A state titles and been a five-time all-state girls selection.
"I wanted to make [boys] all-state; that was the goal that I set," Stephenson told The State. It's definitely an exiting way to finish my high school golf."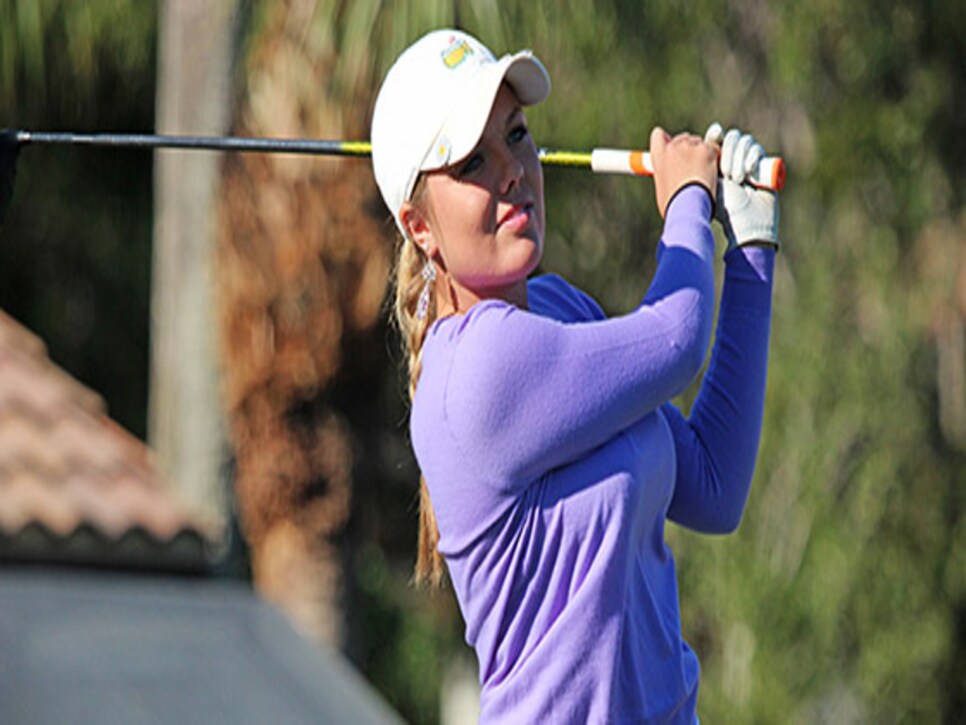 Stephenson could play on the boys team under state rules because the school's girls team has a season with eight or fewer matches. She joined the Lexington High boys team in 2014 and finished 20th at last year's State Championship.