The Loop
Golf World reader TSD has had it with Tiger. Had it. Had it! Apparently Jaime Diaz's story on Tiger's plans for course design work sent him over the edge.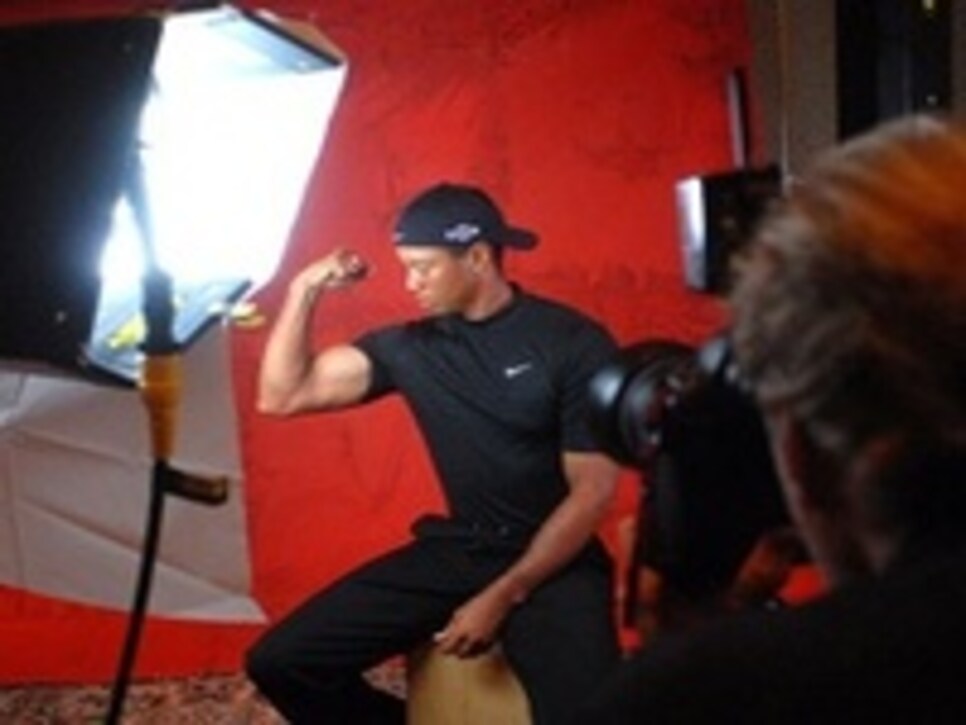 I received this week's issue of "Love Letters to Tiger." (Formerly known as Golf World.) I was sickened to read yet another puff piece about Tiger, ''High Standards bode well." Who are these people comparing Tiger to Mozart? For the record, Mozart was a child prodigy/genius. He was the superior of any adult, while he was a child. Tiger was the superior of other kids while he was a kid. It's like saying Tiger was playing Tour events when he was seven--not hitting balls on the Mike Douglas show. Tiger's refusal to give any other designers an ounce of credit (no nods to the greats like Tillinghast, MacDonald, Mackenzie) again demonstrates his Grand Canyon sized ego. Is anyone else tired of Tiger's weekly efforts to keep himself in the media every weekâ¿¿the media he loathes unless they can help him make more moneyâ¿¿..>
I sure hope Kim and Villegas can win more so we can have more real journalism instead of another Love Letter to Tiger's design skills before one of his courses opensâ¿¿.>
Dear TSD. Mozart once said: "I pay no attention whatever to anybody's praise or blame. I simply follow my own feelings." Mr. Woods may not be a genius of the same mold, but he shares that mindset. He follows his feelings and they, coupled with his talent, have led him to 14 majors and a boatload of money. Will he do the same with course design? I don't know, but I wouldn't put it past him. Like Jack, Tiger has acknowledged the advice and counsel he got from Pete Dye, who belongs in thet category of architects you mentioned.
I get your point. We produce a lot about Tiger. Some people tire of it. But Tiger is our Babe Ruth. He is the straw that stirs the industry, which is okay, and not a reason for a Requiem.