The Loop
We continue to get lots of comment about the Tiger cover photo and story in the January issue. V.J. Meyers of Woodbridge, Illinois, agrees with some other writers about Walter Iooss, Jr.'s photo: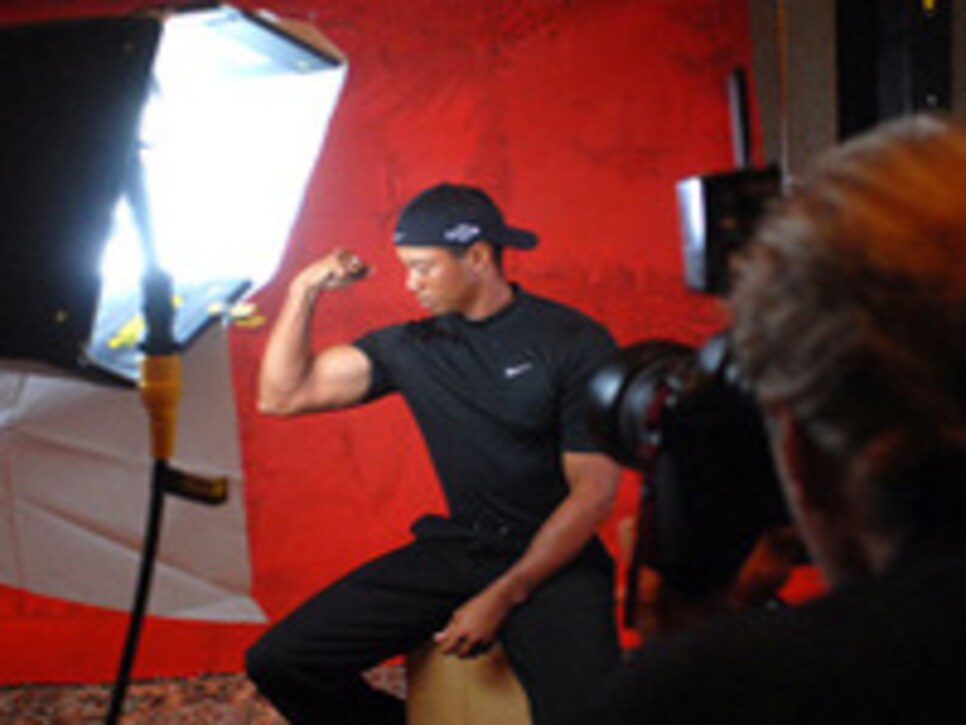 Just to let you know that I was not impressed with your cover photo of Tiger Woods in your January issue. He looks someone who lives in the hood rather than the number one golfer in the world.
But Barry Kress has a larger point to make. It's not the photo that bothered him.
I read the feature article from the January 2008 issue of Golf Digest on Tiger Woods. Around the same time, I watched the weekend television coverage of the Target World Challenge at Sherwood Country Club in Thousand Oaks CA and attended the first two days in person. At this point my Tiger tank is full—too much Tiger! From reading the article and watching the TV coverage I was astounded after attending the tournament in person to learn that there were other players in addition to Tiger and his almost anonymous playing partner in the tournament. I now know how Tiger got his name, how his newborn baby got her name (yes, I do know that the baby is a girl), the name of his boat, that his wife has a twin sister (who, by the way, my son wouldn't mind meeting), where he lives, who his "best buddies" are on tour (the FOT—friends of Tiger), his swing changes and details about his swing ("he has a tendency to turn this and that, dip here and there, which occasionally causes him to block the ball right which is an overcompensation for his most dreaded shot---the duck hook), and it goes on and on. Enough already....
Give me more about other players, Barry says. "Don't get me wrong—I have nothing against Mr. Woods and his often superior play on the golf course---but let's not go overboard..."
Barry, we hear you. And I could say, well, it was Tiger's event and he was leading by 5 shots. But I won't. The fact is, as long as TV ratings double when Tiger plays and web site traffic jumps when he's in contention--fully half of our traffic over the past few days can be attributed to the Tiger gallery and Jaime Diaz's story--you'll be hearing about him.
Nobody wrote us about Fred Funk this week.
(Photo: Walter Iooss, Jr.)