The Loop
Tony Jacklin: European Tour rules hindered Darren Clarke, Ryder Cup team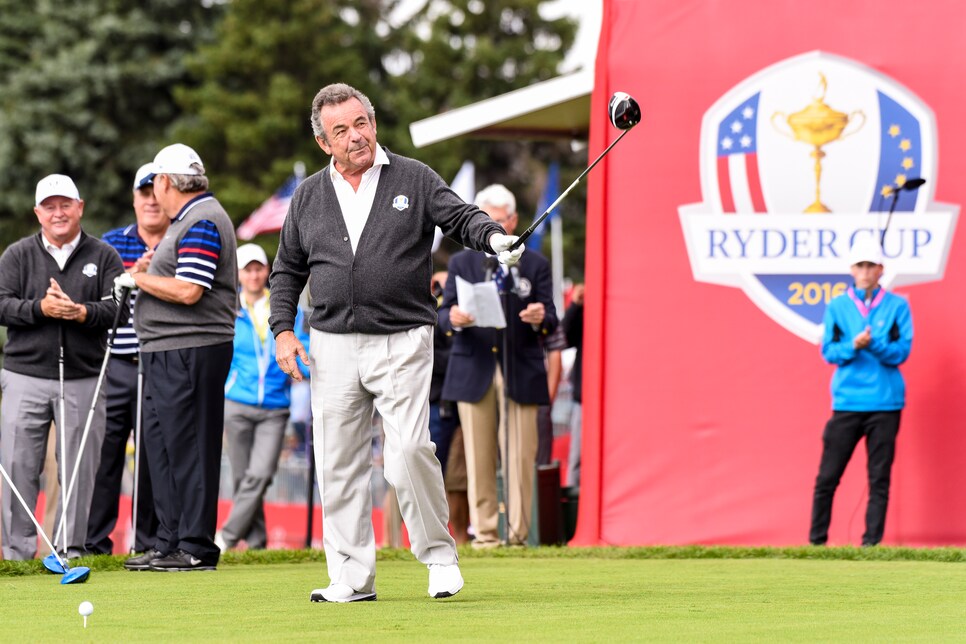 Tony Jacklin is known in Europe as the man who helped turn the competitive tide in the Ryder Cup. After watching the United States dominate the proceedings at Hazeltine, the two-time major winner says its time for the Euros to revamp its selection process.
According to Jacklin, who's been a part of 11 Ryder Cups as a player or captain, the European qualification structure for the biennial event is outdated, and was a major factor in the Euro loss. Specifically, that the system omitted Russell Knox and Paul Casey.
"I don't think Darren had the best team," the 72 year old told Reuters. "The likes of Casey and Knox should have been in the team. Future captains need to have the 12 best players at their disposal -- we need to look at the system."
Casey is one of the hottest hands in golf, posting 2nd-2nd-4th finishes during the final three FedEx Cup tournaments, while Knox had two PGA Tour wins under his belt this season. But Casey, the No. 12 ranked player in the world, wasn't eligible for the team as he no longer holds European Tour membership, and Knox was left off the team in favor of veteran picks Lee Westwood and Martin Kaymer.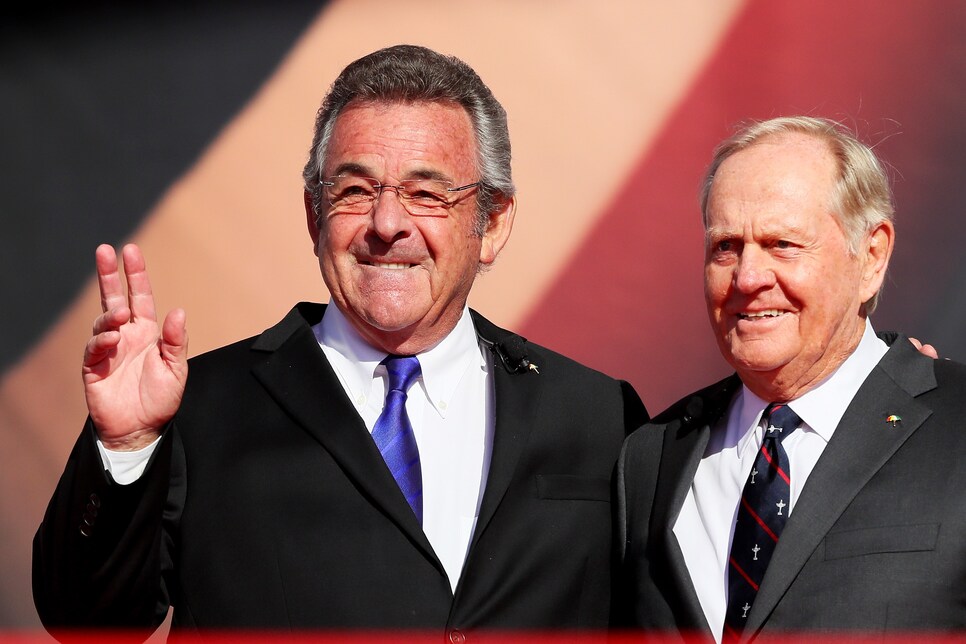 "The European Tour should have rules that are conducive to being able to pick anybody born in Europe," Jacklin continued. "Having to be a member of the tour in the modern-day game is a bit confining."
Jacklin also believes the Euros should follow the Americans' lead and adopt four captain's picks to their three.
"If you've got four picks you're not keeping anyone out," commented Jacklin. "You want good match players and it gives the captain options.
"You can't afford to waste any places in the team. The Americans had a better side this time, no doubt about it."
The 2018 Ryder Cup will be at the Albatros Course of Le Golf National in Paris, France.