The Loop
Tony Hawk confirms 'Tony Hawk's Pro Skater 1 and 2' remake, gives the world its best news in months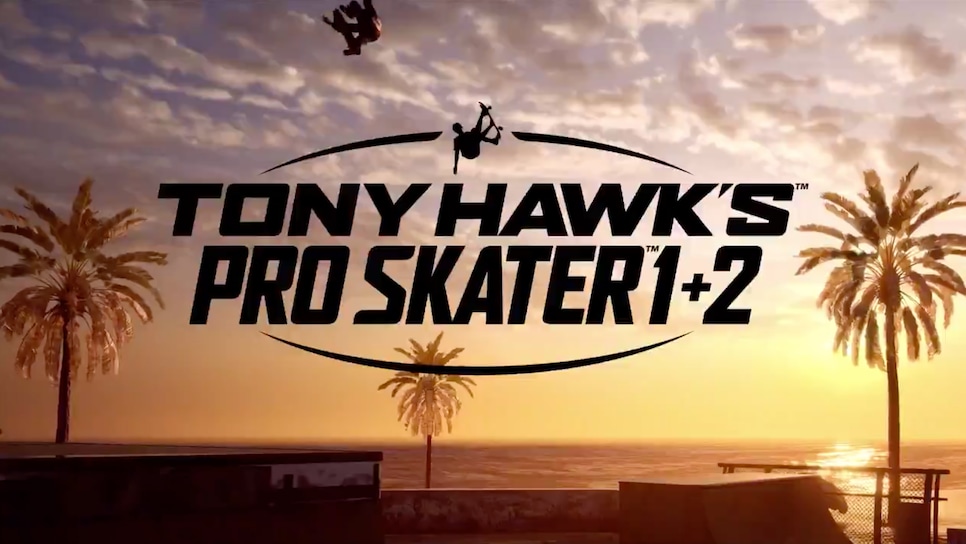 We can't believe we're saying it, but it's true: For the first time in a long time, we have good news. Good news for manchildren. Good news for actual children. Good news for skaters, posers, and the secret tape industry as a whole. On Tuesday, the 52nd birthday of one Tony Hawk, the Hawkman himself confirmed the hottest rumor in nostalgia video gaming:
'Tony Hawk's Pro Skater' is officially returning to consoles this fall with a full, modern remake of the iconic original and its even-better sequel. Freakout initiated.
If those opening chords of the Dead Kennedys' "Police Truck" didn't just send shivers up your spine, then you and I are just aren't going to get along. Simple as that.
Of course there's always the chance this is just some cash grab buried at the tail end of a console cycle, where cash grabs tend to thrive, but thankfully it looks like Activision is following in the footsteps of Capcom's recent (and stellar) Resident Evil 2 and 3 remakes, bringing back all the bells and whistles—from Chad Muska's bungee-chord cargo pants to that aforementioned soundtrack—for the authentic THPS experience.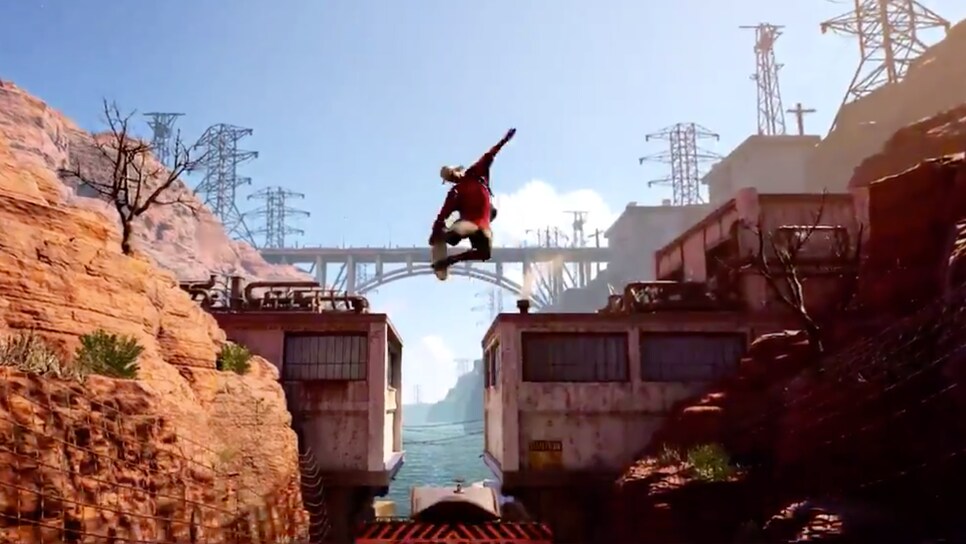 Gameplay remains a mystery, however. Will it be open-world like most modern games or level-based like its predecessors? Will there be an analog stick trick system like EA's cult-classic 'SKATE' franchise or will it adhere to the classic X-to-ollie configuration? We'll have to wait and see, but those are questions for another day, because today we celebrate.
'Tony Hawk's Pro Skater 1 and 2' will be available September 4th on Xbox One, PS4, and PC.