The Loop
Tom Watson's mentor showed club pros could be pretty good players too
The perception that the golf professional at most courses is a highly skilled player traces back to the beginning of the country club and golf-pro relationship in America in the early 1900s. With the passing of Stan Thirsk at age 87 on May 16, we are reminded of how the talented club pro often takes the occasional foray into top-level tournament play, a far more prevalent practice "back in the day" than it is now.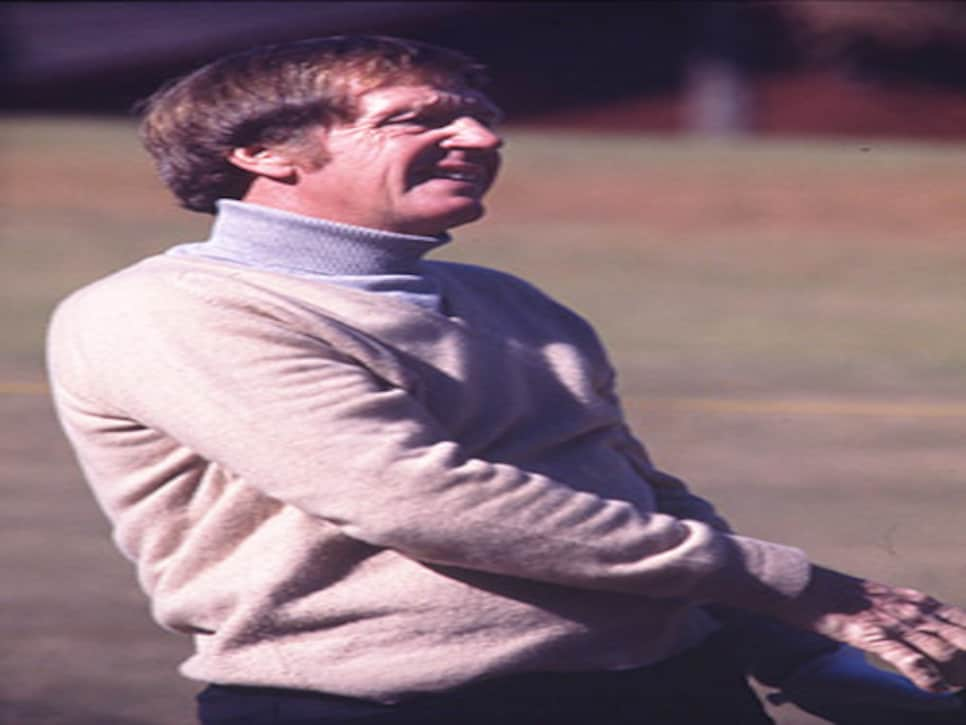 Thirsk, the head professional at Kansas City Country Club from 1961 to 1992 and Tom Watson's lifelong teacher and mentor, is in that elite honor roll of club pros who taught legends but also had great games, including Jack Nicklaus' teacher Jack Grout (who tied for 51st in the 1947 U.S. Open) and Bobby Jones' Stewart Maiden (who tied for 42nd in the 1908 U.S. Open). Grout also played in three PGA Championships during the match-play era and had a 4-3 record.
Thirsk made the cut in seven majors. In 1963 and 1966, he played 72 holes at both the U.S. Open and PGA; the latter was his best finish when he tied for 37th. He was 48 when he tied for 71st at the 1976 PGA. In 1989 he won the inaugural Senior PGA Professional championship. But he had two spotlight moments on tour. First was a tie for seventh at the 1965 Bob Hope Desert Classic (the same event that another great-playing PGA club pro, Tom Nieporte, the last club pro to win a tour event, won in 1967).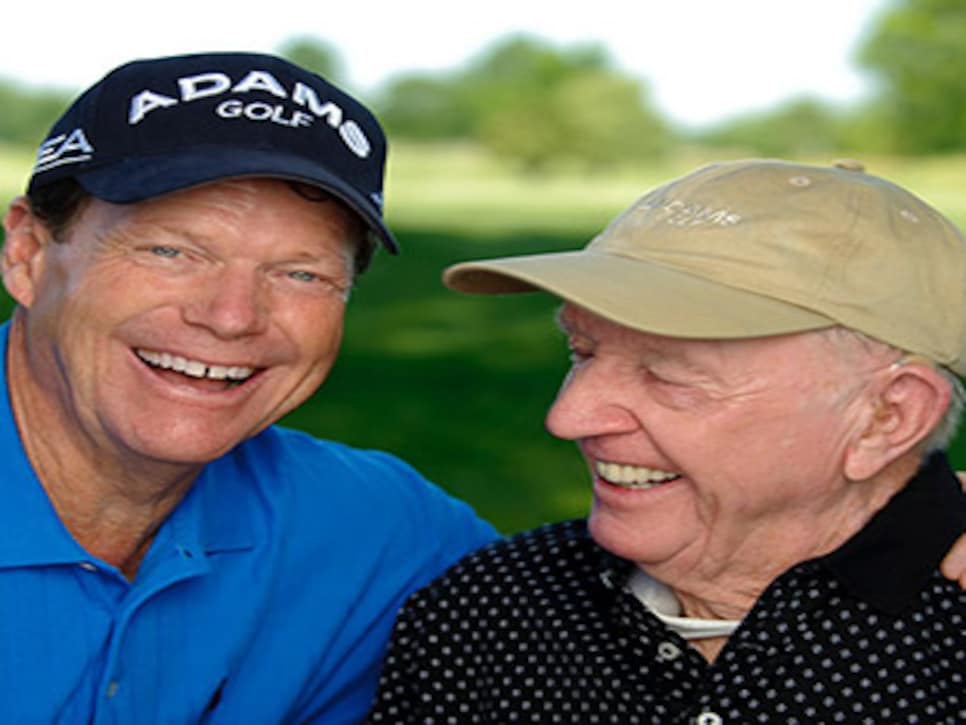 Out with the breakfast crowd in Round 2, an anxious Thirsk asked the gallery on the first tee, "Are you nervous?" He then skied to an 82, but made the cut and ended in a tie for 72nd. But his brief moment in the lead was another example of the quality of game club pros can exhibit in big moments.