The Loop
Today in questionable golf attire: bandanas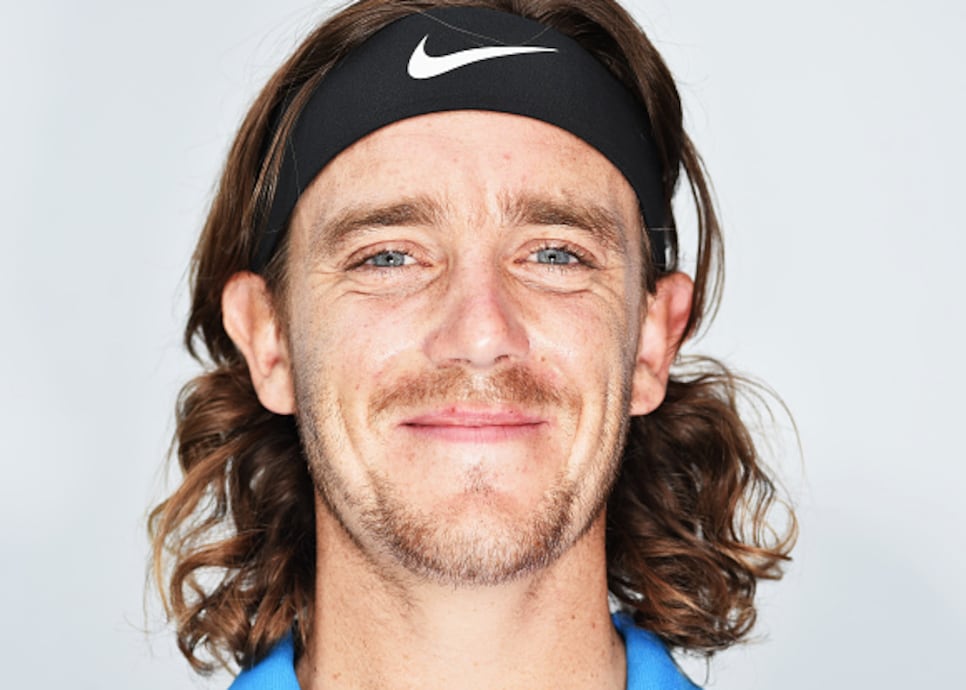 You're probably asking yourself, Who is that Roger Federer wannabe? The answer? Tommy Fleetwood.
Fleetwood is playing in this week's Hero Indian Open on the European Tour and wearing a bandana. We've tackled other questionable golf attire recently, from spandex leggings to wedge sandals, but this is the most disturbing.
Sorry, Tommy, but bandanas and headbands are for tennis.
With steamy conditions in India during the practice round, Fleetwood also took advantage of the European Tour's new shorts policy. Add in his flowing locks and sneaker-like golf shoes, and the result is a look that would have Ben Hogan turning over in his grave: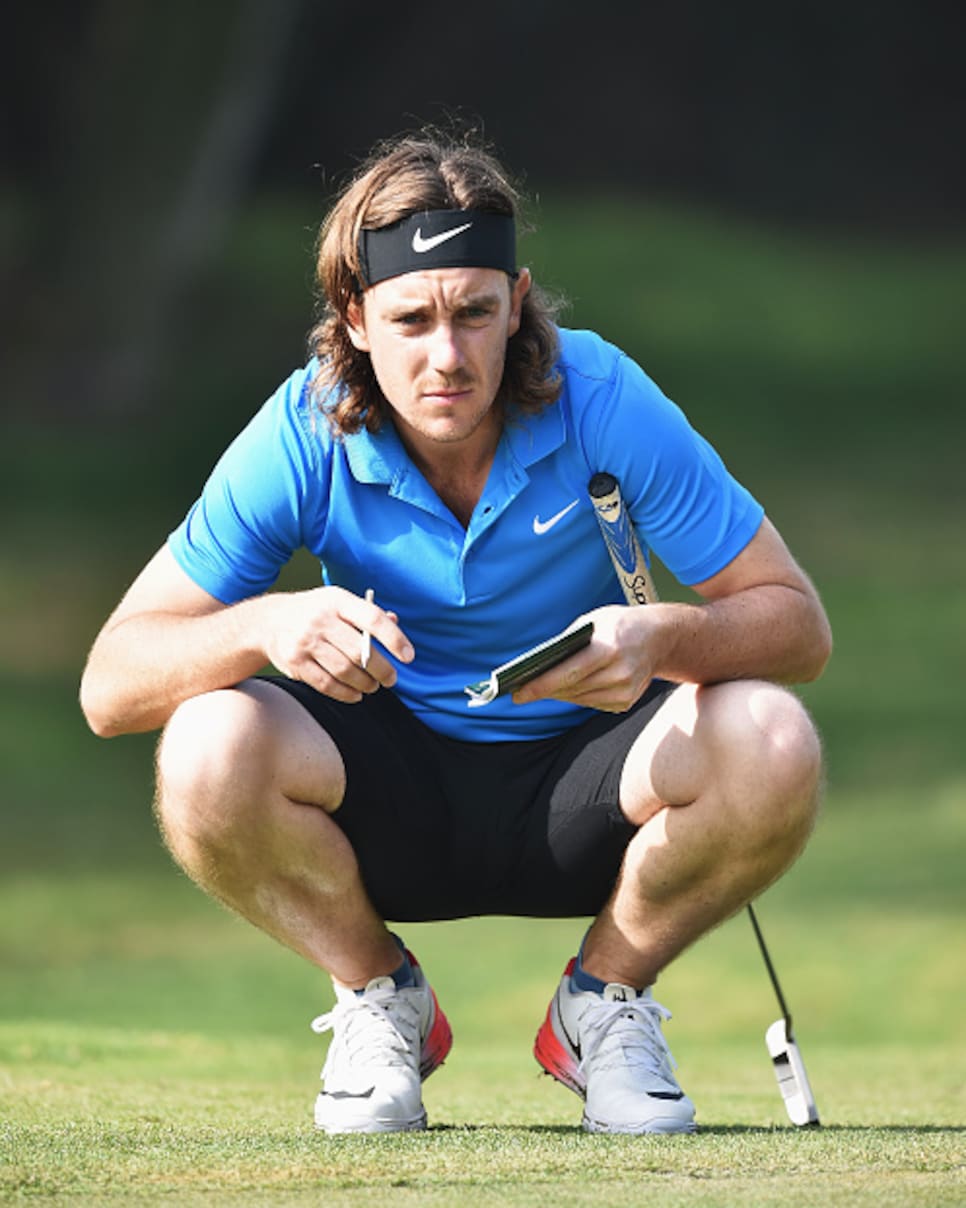 And yes, Tommy wore a bandana when the tournament actually started on Thursday. A white one, which is even less cool.
Hopefully, the European Tour has already called a meeting to address this fashion emergency. At least, the bandana is better than the "Buff" Martin Kaymer wore at the 2011 World Match Play: