TMZ: Elin sticking it to Tiger by having a mansion with practice facility
We're not sure we're buying TMZ.com's premise that Elin Nordegren went out of her way to include a golf practice facility at her 21,000-square foot South Florida mansion as a way of snubbing ex Tiger Woods. That seems a long way to go for spite, no? The home also has a movie theater. Is it there because Tiger loves movies?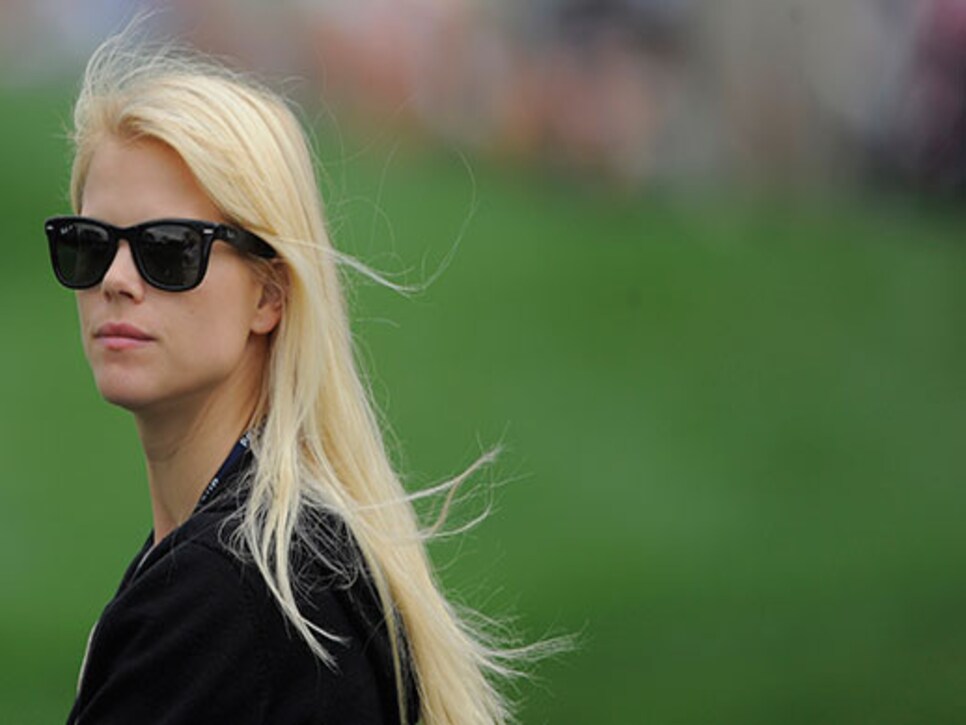 Nonetheless, we're happy to see Elin, a recent college grad, is living well. According to TMZ, the home has nine bedrooms, the theater, a pool, and a practice green with two bunkers (the story is worth reading if only for the comical series of golf/sex innuendos). We'd say Tiger might be tempted to come over to practice. But his spread isn't bad, either.