News
Tiger Woods should quit playing and 'come back and coach, become a Yoda-esque figure'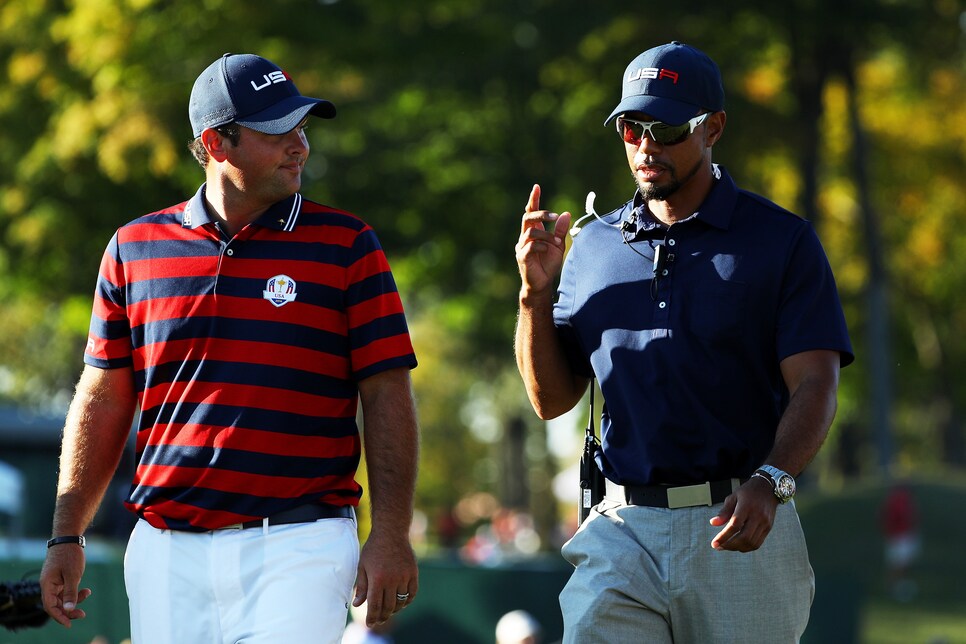 Stories of interest you might have missed…
"Every time I think about Tiger Woods telling a police officer he cannot bend over and tie his shoes, there is a voice in the back of my head that I simply can't shake. It's something I never thought I'd think, much less say out loud:
What should Tiger do instead. "He shouldn't come back and try to play golf. He should come back and coach, become a Yoda-esque figure within the game, offering little bits of wisdom to a generation of golfers who would hang on his every word."
Golf and its support of the military
"The wall at TPC Potomac at Avenel Farm started out as a clean slate each morning, but just a few hours later it would be transformed. Splashes of green and black Sharpie on Thursday looked almost like a camouflaged pattern from afar but upon closer inspection revealed touching, handwritten messages.
"'Thank you for your bravery and love of our country!'
"'Your service is never forgotten.'"