The Loop
Trending: Tiger Woods is No. 1 on the Web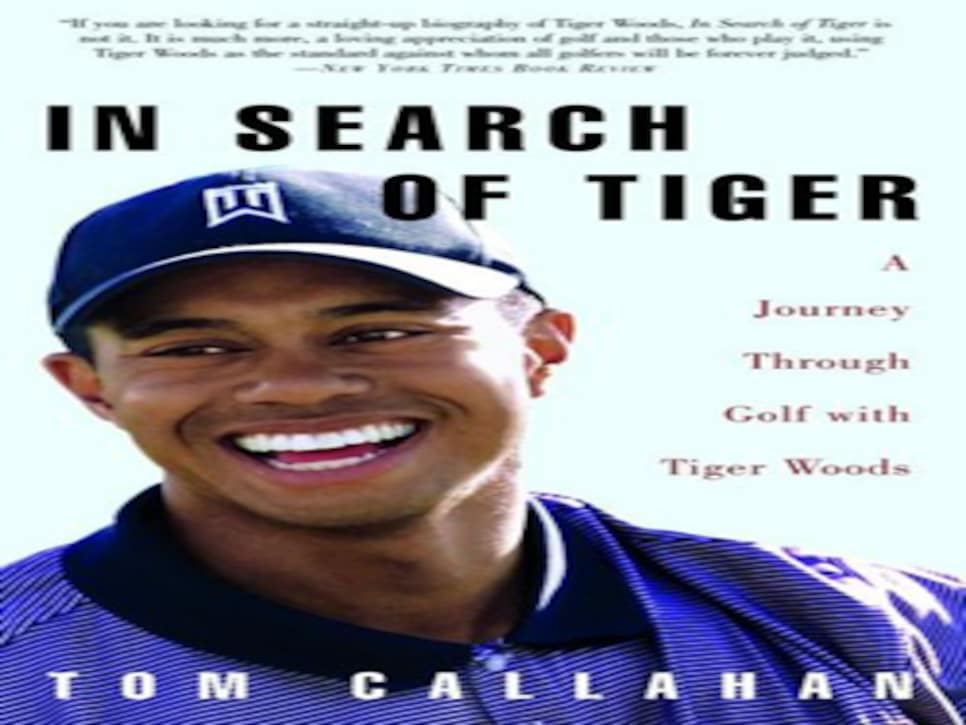 Yesterday Yahoo! unveiled their Year in Review, which featured, among many things, the most searched sports teams, athletes and Olympians on the site in 2012. Topping the athlete list was Tiger Woods, who edged out Maria Sharapova and Peyton Manning for the yearly honor. Woods came in second on Bing's most searched athlete list, behind only Manning. Google has yet to release their year-end stats.
While a measure of Tiger's star power, the annual list is not always a good thing. He last held the No. 1 spot in 2009, the year of his now infamous November car crash that opened up the world -- and the Internet -- to his infidelities. He dropped to No. 2 in both 2010 and 2011 behind Manny Pacquiao and Danica Patrick respectively, before once again retaining the crown as Yahoo!'s most searched athlete. And with three PGA Tour wins, including his first in over two years, presumably for much better reasons than in '09.
Tiger wasn't the only golf-related search topic making waves in 2012; The U.S. Open scored surprisingly high in Yahoo!'s Standout Sports Searches, coming in at No. 8 overall. The Olympics opening ceremony took home top honors in that category.