The Loop
Tiger Woods' father taught him to 'listen to your body'; what's it saying to him now?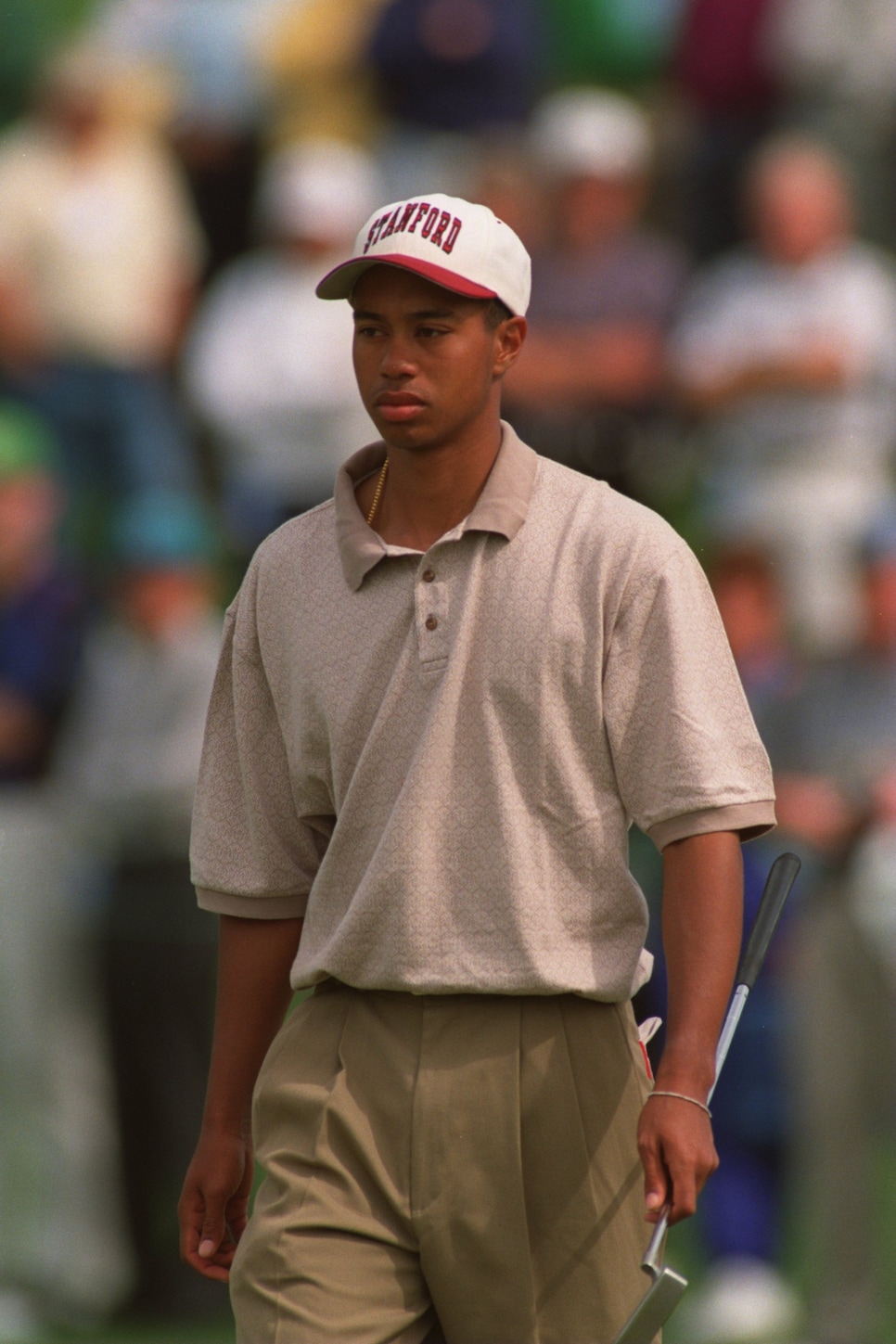 The back spasms that caused Tiger Woods to withdraw from a news conference (a PGA Tour first?) have been a part of his medical history at least as far back as the 1995 Masters.
His father Earl taught Tiger to "listen to your body," and it spoke to him frequently in those days, when his durability already was an issue.
"He was breaking down physically with alarming regularity," I wrote then. "The previous winter he had undergone arthroscopic surgery on his knee. At the Masters he left the course six holes into his final practice round with a spasm in his lower back…On his first drive of the second round of the U.S. Intercollegiate at Stanford…he strained his right rotator cuff and played only eleven holes before leaving the course and withdrawing from the tournament…
"At the NCAA West Regional two weeks later he suffered from a stomach disorder."
Woods also withdrew from the U.S. Open at Shinnecock Hills with a wrist injury caused by attempting to slash a ball from the tall fescue grass left of the fairway.
Now this, at 41, a comeback derailed before it began in earnest by back spasms that won't even allow him to do a scheduled news conference.
When Woods listens to his body these days, one has to wonder whether it's telling him to retire.