The Loop
Tiger Woods calls USGA miscue "awful," cites progress in his return to golf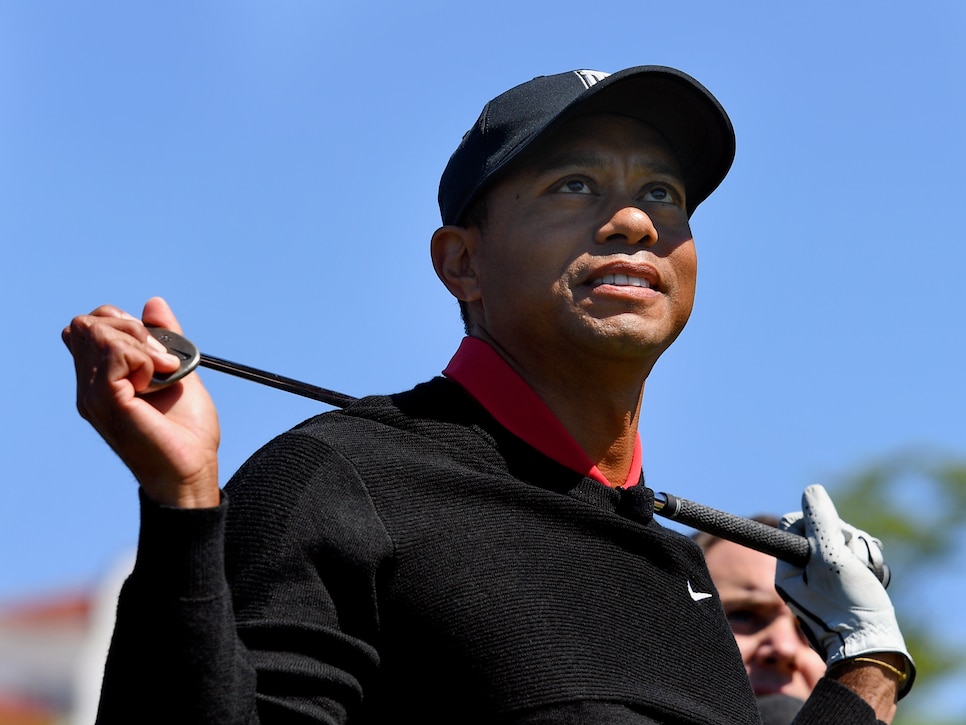 The Washington Post/Getty Images
Speaking at Congressional Country Club on the eve of the Quicken Loans National, Tiger Woods expressed optimism about his return, while sharing his disappointment and frustration with the USGA
Woods, who serves as tournament host, said that he's making progress in his return towards golf.
"I'm excited about what's transpired so far," Woods said, who's noted that he's gotten stronger in the past few months. The 14-time major winner remarked he's been able to play back-to-back rounds, but wants to be able to log four to five straight days before returning to action.
"It's about trying to recover for the next day," he said. "I guess I still need to get in golf shape."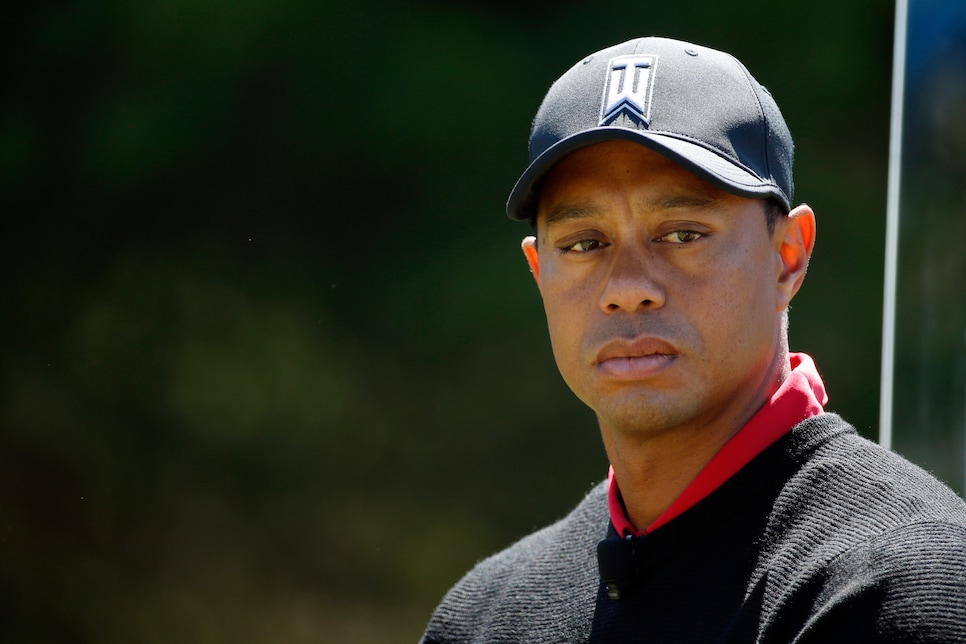 But Woods did mention his health is improved, a sentiment that's paying dividends in his game.
"My numbers are good off the tee, the was one of the things I was worried about, losing distance, and I haven't done that, I've actually gained a bit, which is positive," Woods said.
Of greater note from the press conference was Woods' thoughts on the U.S. Open-Dustin Johnson controversy. Tiger, who called the situation a "farce" over the weekend via Twitter, wasn't done sharing his opinions towards the fiasco.
"I watched. It was awful," said Woods. "No one knew what was going on. No one had a clue. Was frustrating to watch … It became such an unnerving situation it wasn't fair to anybody."
Woods has not played since the Wyndham Championship last August.