News
Tiger Woods' backup putter from 2001 collects more than $150,000 at auction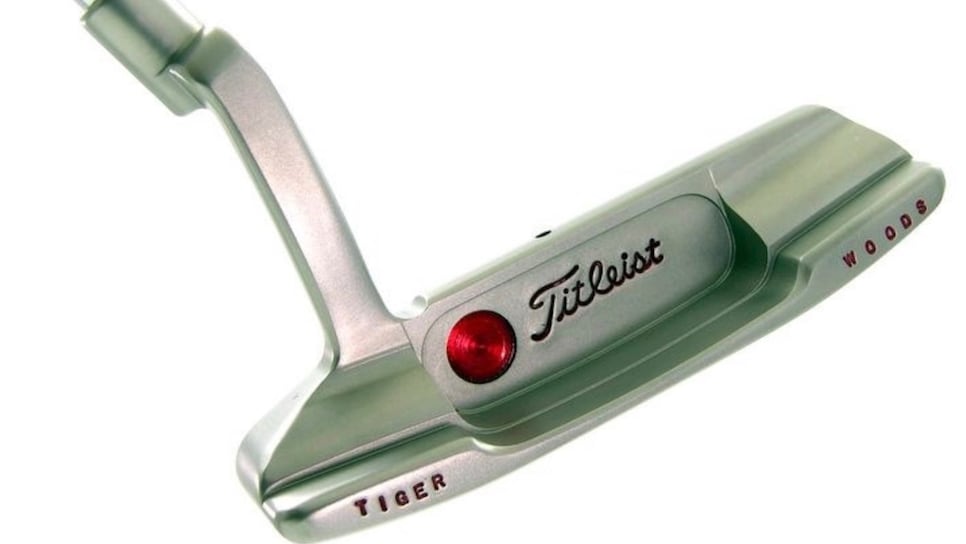 Courtesy of Golden Age Auctions
Golden Age Golf Auctions confirmed on Sunday morning the winning bid of $154,928 on this backup Scotty Cameron putter, which was produced for Tiger in 2001 in case his Scotty Cameron Newport 2 became damaged. It's been reported that Scotty Cameron produced one or two extra putters for Tiger per year, and he would practice with them or keep them handy in case it was needed in competition.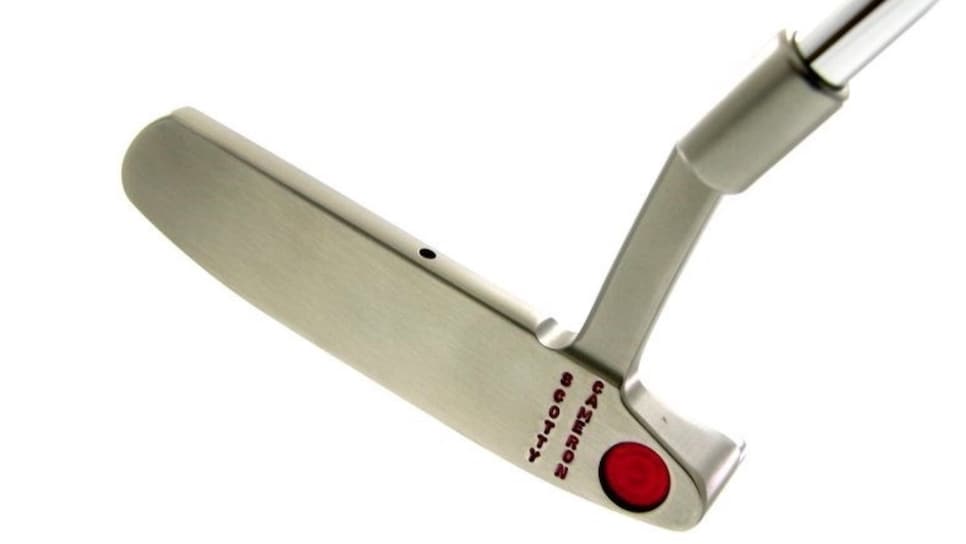 Courtesy of Golden Age Auctions
Tiger has used his original Scotty Cameron Newport 2 to win 14 of his 15 major titles.
It's believed that this six-figure price is the highest for similar pieces of equipment. It's not known how this piece was acquired and put up for auction. The rarity of a piece of Tiger's equipment collection—was evident in this big-time price tag.