The Loop
Tiger Woods, author, 'careful to avoid any controversy' in his book on '97 Masters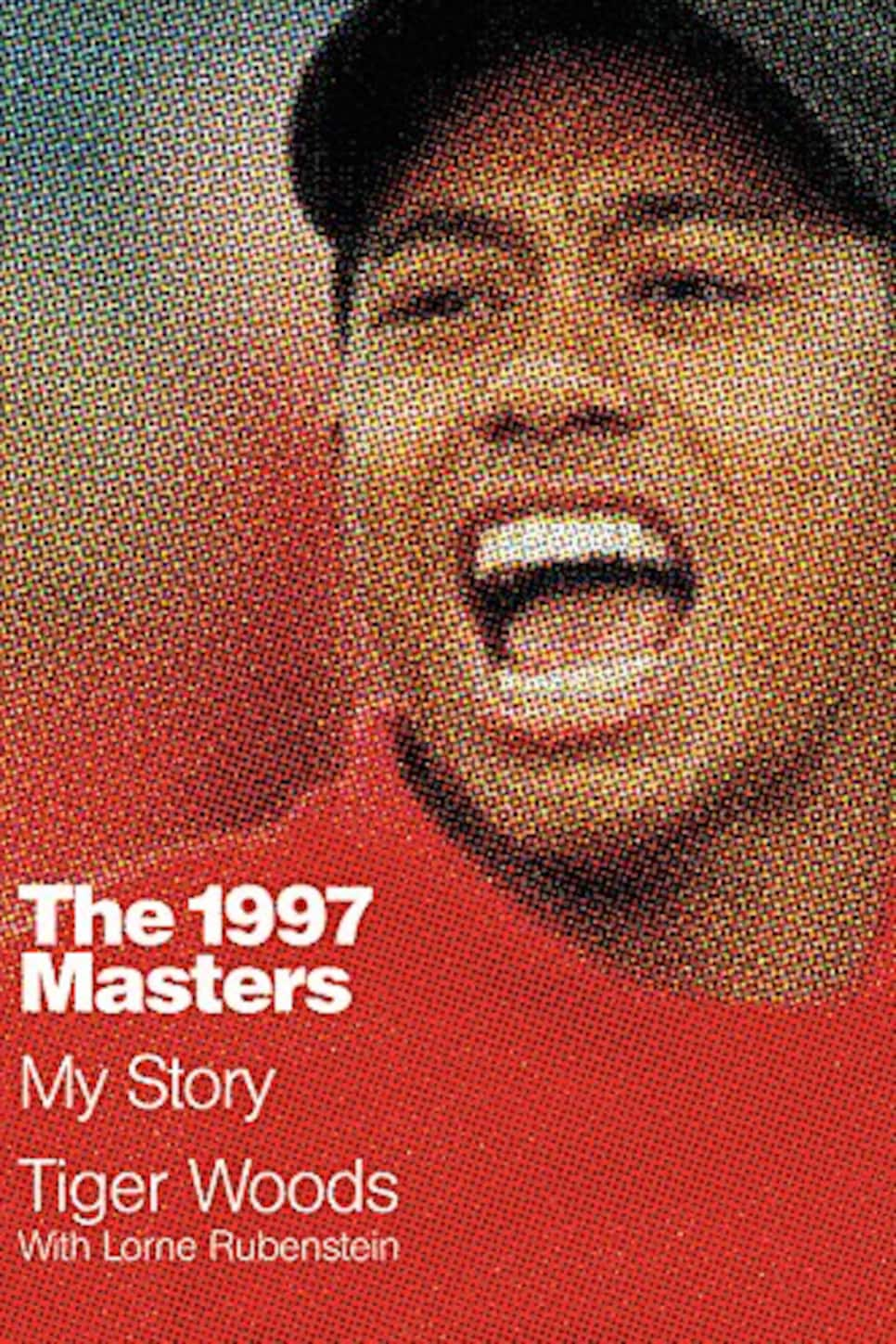 When Tiger Woods finally resurfaces, will it be on the PGA Tour or on a book tour? Smart money is on the latter.
Woods has a book coming out on March 20, "The 1997 Masters: My Story," written with the accomplished Canadian golf writer Lorne Rubenstein.
The week before is the Arnold Palmer Invitational, a tournament Woods has won eight times. No doubt he'd like to play it, but given that his back issues are such that he was unable even to sit for a news conference at the Genesis Open last week, it would seem doubtful he'll return at Bay Hill.
So that leaves the book. How will it be received? Here are excerpts of early reviews:
Kirkus Reviews: "[T]he usually secretive Woods…reveals a great deal about himself, his family, his coaches, and his thinking as he prepared to hit key shots during his four, pressure-filled championship rounds…The author's meticulous recounting of those next three days [following an opening round of 70] — the shots hit, the challenges met, the emotions felt — provides a rare perspective of golf played at the highest level.
"An astonishing story of accomplishment that would have been invigorated by more lively, animated prose."
Publishers Weekly: "The golfer…takes a low-key approach to his meteoric rise, careful to avoid any controversy…Sparking yet another comeback into golf's limelight, Woods writes with absorbing focus and profound emotion on two of his favorite subjects: golf and himself."
Booklist: "Woods brackets his account of the tournament with a brief review of his life on and off the course up to spring 1997 and beyond, but it is his memories of what happened that now-long-ago April in Augusta that will resonate with anyone who follows golf and especially with everyone who was riveted to their televisions as this brash, incredibly talented young man dismantled the cathedral of golf."