The Loop
Listen to Tiger Woods accidentally call into a podcast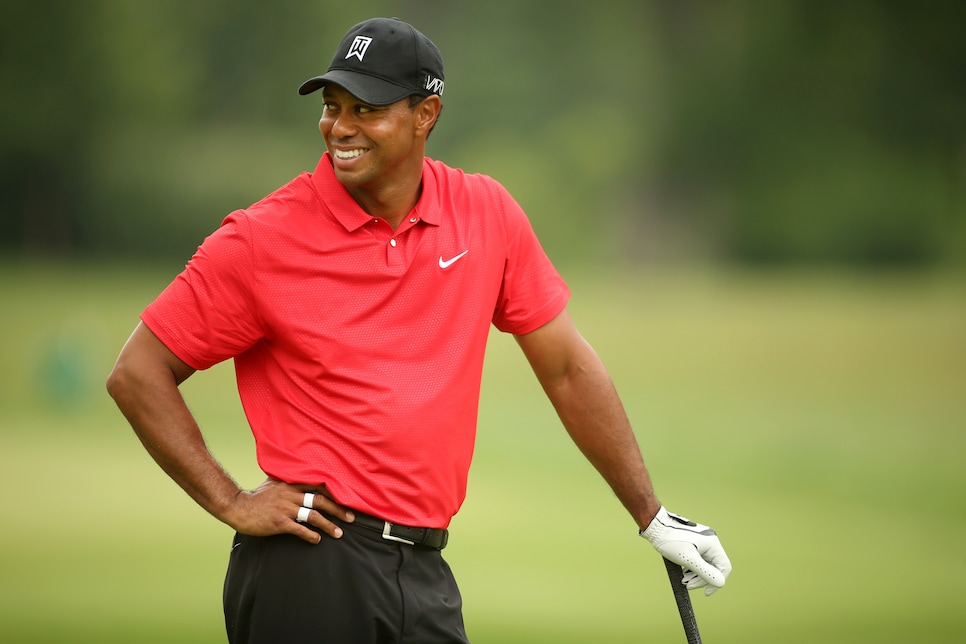 FARMINGDALE, N.Y. -- For fans upset that Tiger Woods has not stated a timetable for his return to golf, good news: the 14-time major winner has an answer for you.
He'll be back...eventually.
On the Barstool Sports "Pardon My Take" podcast, the hosts regularly prod their guests to call the most famous person they have in their phone. In an episode with ESPN's Scott Van Pelt, the anchor dialed Woods. Although the initial ring went unanswered, Woods called back, and the PMT guys quickly fired the inquiry the golfer has only been asked, oh, a thousand times since he last played in 2015: when are you coming back?
To which Woods responded, "In the future."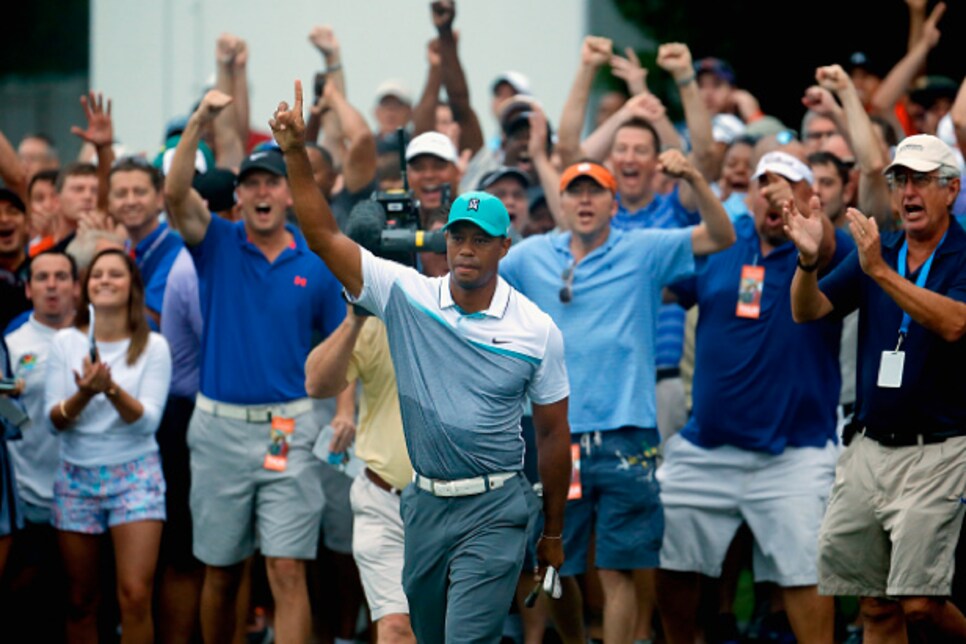 The 40-year-old stayed on the line for a few more minutes to answer jocular questions, including the "grittiness" of the Stanford football team. If you're a fan of Barstool's irreverent tone, the podcast is worth the listen.
There you have it, Tiger fans. The man will be back in the future. Plan accordingly.