The Loop
There are few sure things in golf, but here's one of them: Golf World and Golf Digest will month in and month out, receive slew of letters complaining that we, and especially the networks, spend too much time on Tiger Woods. CBS gets these. The Golf Channel gets these. And so does pgatour.com. We got one of those yesterday, but we also received evidence of at least one "conversion":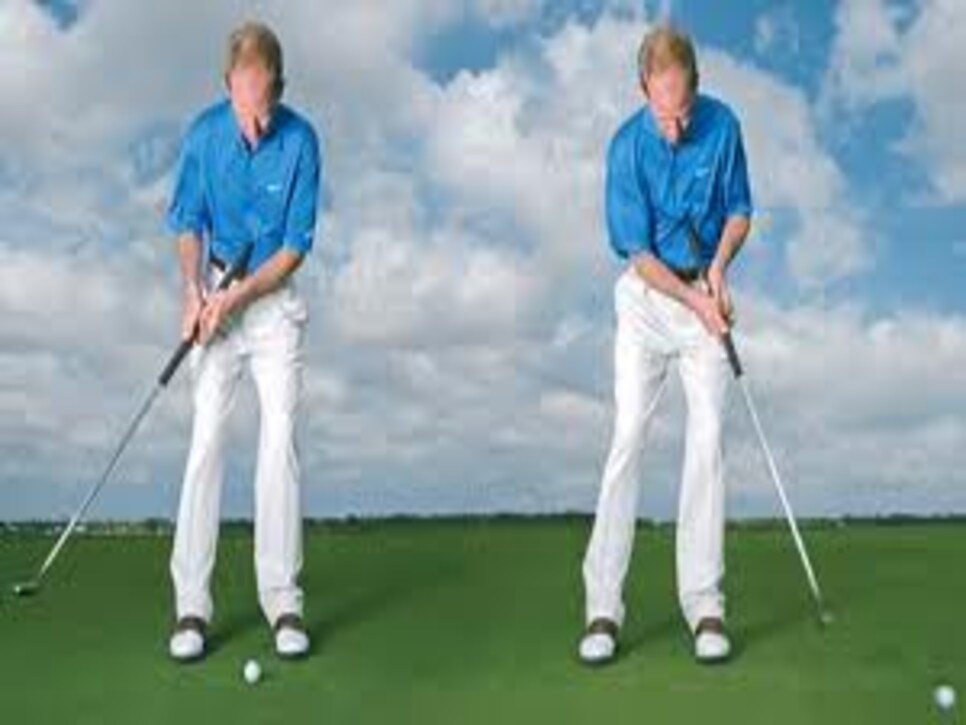 So CBS devoted three-fourths of its broadcast to Woods (Mike Purkey's TV Rewind column, May 11 Golf World). My quick calculations show that 64% of Purkey's column inches were about Tiger. So, "pot, is the kettle black" or what? __
Only occassionaly will I root for Tiger to win a tournament. Not because I dislike him, but because he has been so dominant over the years, that I do not want to see everyone else always playing for second place. After watching the pre-Players Championship interviews this week, I am solidly pulling for Tiger woods to win this one.>
The way he handles himself, never rolling his eyes or wincing at some tough questions, his very kind comments regarding Sean O'Hair, and his dignified patience with reporters, even as he suffers inside from such an unTiger-like performance at Quail Hollow, shows, once again, the mature and dignifed grace of a super athlete who knows his run is far from over. His talent and determination will bring a victory at the Player's, and I am ready to cheer him on.>
What's interesting here is that the Stadium is not a course Woods particularly likes, or scores well on. He shoots in the 60s far less frequently here than at other "significant" tournaments and on the course's signature hole, the 17th, he is 13 over par entering this year's event (despite dramatic...."better than most, better than most..." putts for birdie that are replayed, um, frequently. But Woods is minus 1 today that is enough to heat up coverage of him. Woods in the hunt might also solve a problem the Players (and most tournaments) are facing these days: declining attendance. (I've been here three days, have yet to encounter a traffic jam). A reader mentioned it yesterday in making the "it's no major" case:
Dear Editor: __The reason The Players is not the fifth major is easy see.  Just check out the empty bleachers on Thursday.  When was the last time you saw that at a major championship?>
The point I'm meandering toward is that Tiger need only shoot 3 or 4 under on Friday and not only will reader Gallagher get excited, but so will the fans who have yet to report to those bleachers. The empty seats will evaporate, the greatest player in the world will fill your TV screens, and you'll write more of those "too much Tiger?" emails.