The Loop
__"When I have a camera in my hand, I know no fear."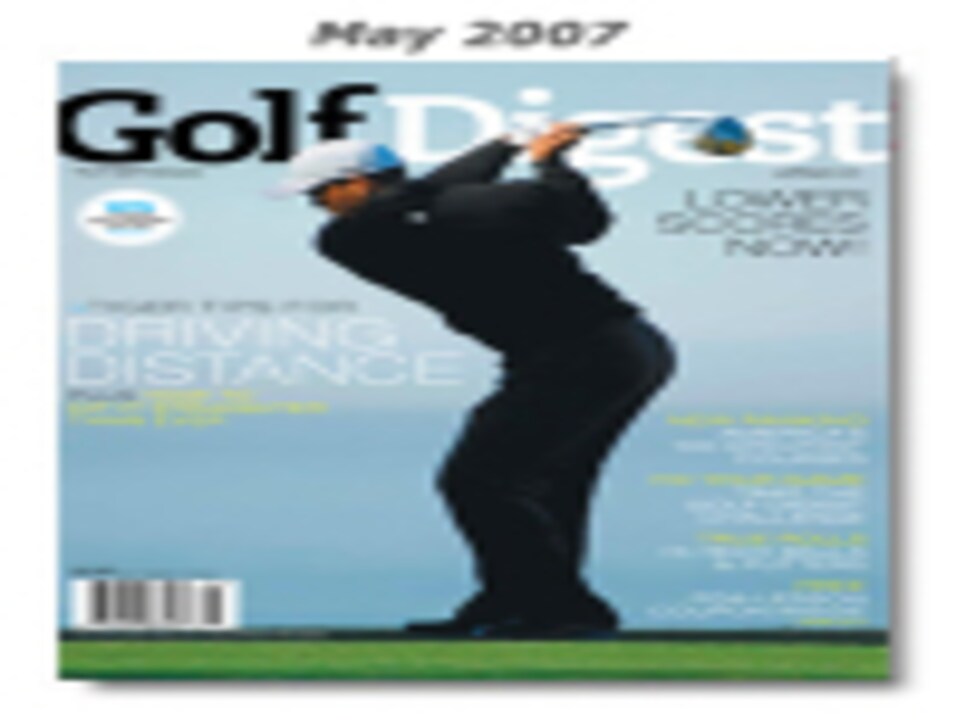 Now how the heck does this happen? When you get your May issue, you'll swear that the photo on the cover is identical to the one on the cover of this week's Sports Illustrated. You'll bet, I'll bet, that it was done at the same place, by the same photographer, at the same point in Tiger Woods' swing. And you would get two of three wrong.
The photo was indeed taken in the same place, on tee box of the 13th hole of the North course of Torrey Pines on Tuesday of the Buick Invitational. However, it was taken by two different photographers at two slightly different points in the swing. J.D. Cuban took ours; Robert Beck took theirs. The photos are slightly different. But the morning light, illuminating Tiger at the top of his backswing against the sky and ocean, is perfect in both cases.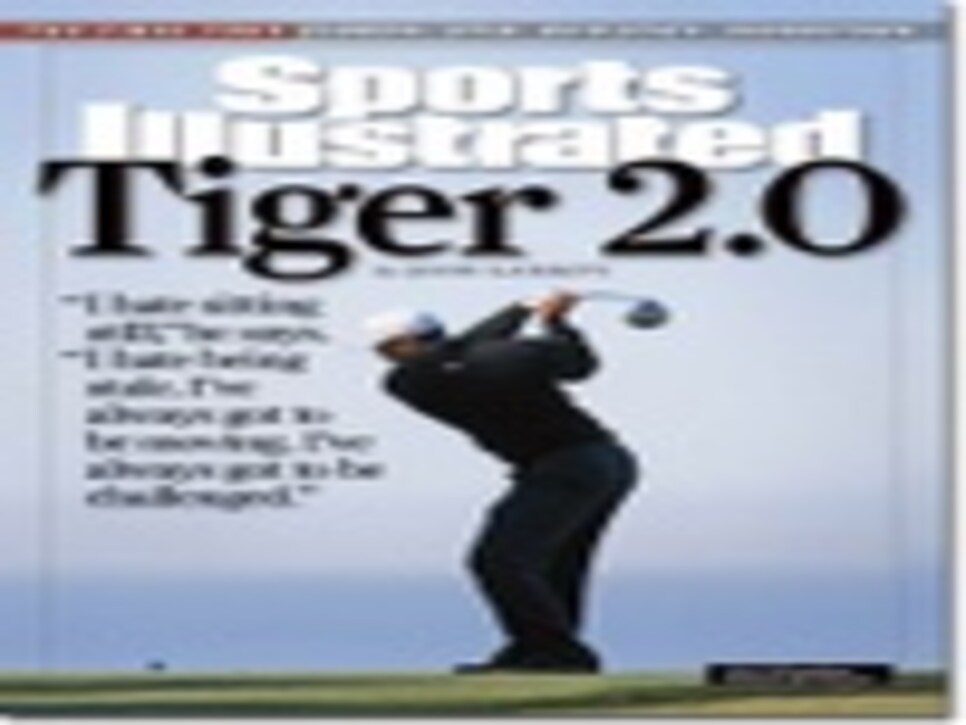 J.D. says it used to be that a photographer, knowing that Tiger practiced early, could get out and get dramatic, exclusive shots. No more. "The secret's out," says J.D. Everybody knows Tiger practices early. Now the number of photographers following him almost equals the gallery!" In this case there were five or six shooters following Tiger from the first tee, at about 7 a.m. Needless to say, neither publication expected the other to produce such a strikingly similar cover. What you gonna' do? Nice story by John Garrity in SI. Nice instruction by Tiger in Golf Digest. The readers win.