The Loop
Golf World reader Daniel M. Wilson II takes up a conversation that could, conceivably, last all season: a Tiger Woods Grand Slam: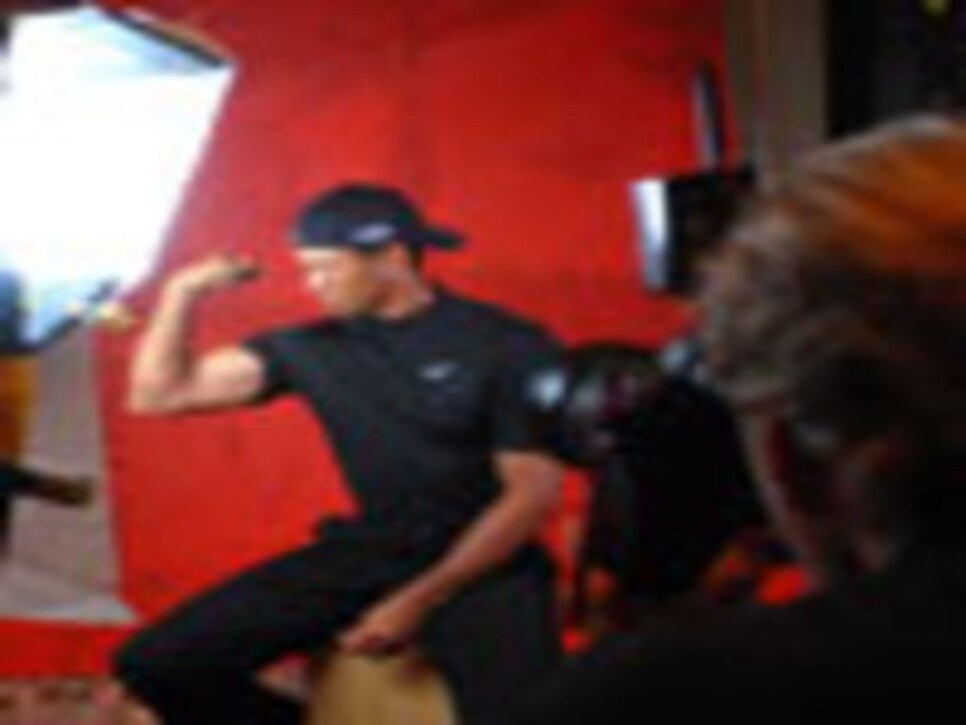 Columnist Lorne Rubenstein in "The Grandest of Anticipation" (GW, March 28) states ". . . Anybody who does not think he'll win the Masters, or that he cannot win the Grand Slam, risks looking stupid. . ." I'll be Forest Gump and take that risk; only one man--Bobby Jones--ran the board over 78 years ago and two of the majors were amateur. Ben Hogan won three in 1953 and didn't compete in the PGA.
Ladbrokes has it (Tigerslam) at 8-1. Seldom do bookmakers look stupid, more often writers do.>
Forest, meet Dave Stiles.
No one will be rooting harder for Tiger to win all four majors this year and complete the Modern Grand Slam than I, but the mounting pressure of each win will eventually take down even Tiger. I don't think it's possible, not even from Tiger and he's certainly the only one who would have any chance.
I'm not a betting man. But for good reason the Slam will be the buzz Tuesday and Wednesday at Augusta and any day Tiger leads. Am I the only one who's surprised that Tiger seems to welcome this discussion despite the pressure it adds? I guess he figures he can handle the pressure and having the other players approach the first major pondering a Tiger Grand Slam can't be all bad.
And if you don't pick Tiger for at least the first major, who do you pick? Goosen ? Baddeley ? Scott ? Mickelson ? Rose ? Maybe not.
The little grand slam (no caps) would be all four amateurs breaking 100 at Torrey Pines in the U.S. Open Challenge. If both of these slams occur in the same calendar year, I'll buy a Bentley.