The Loop
With the first major upon us, It is time, once again, to re-up your membership in the Tiger or Phil fan clubs. Can't join both, but may write letters for your guy any time you like. We'll publish them in pairs.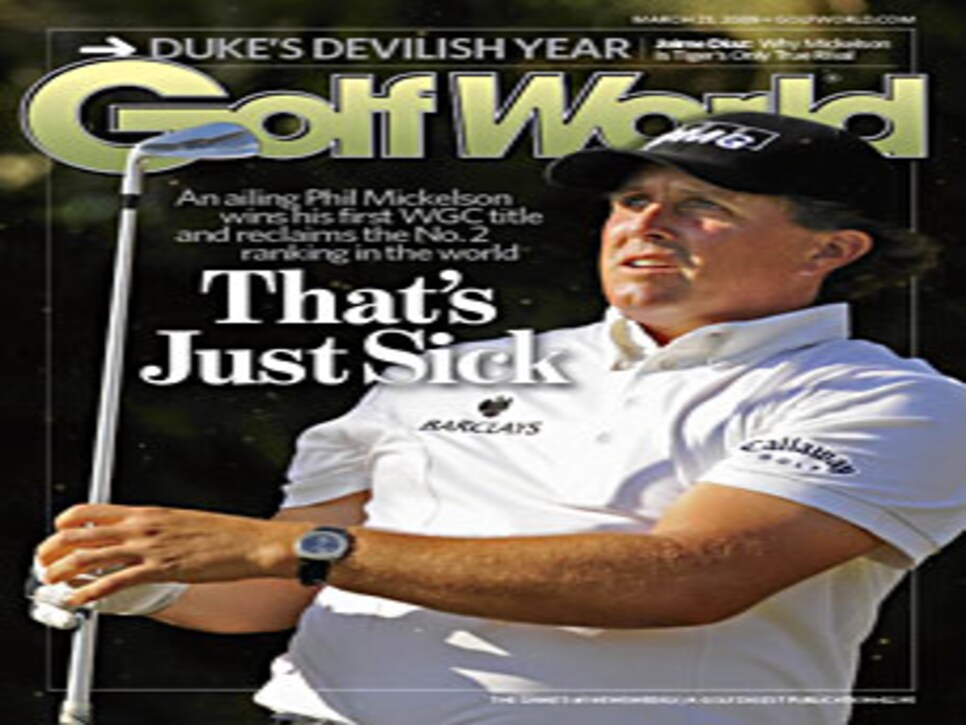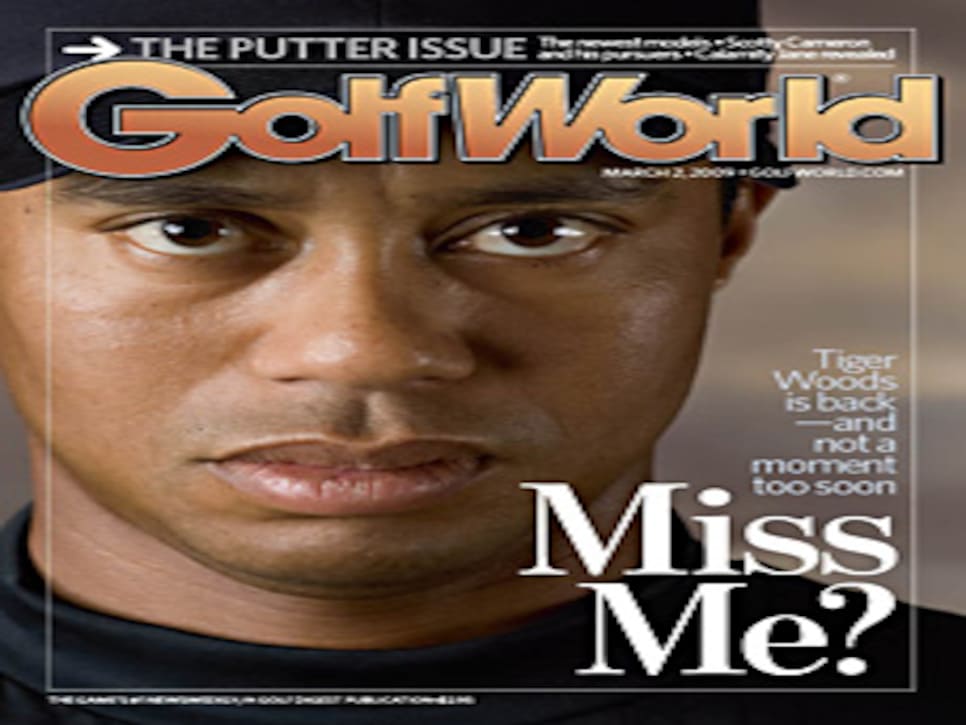 I am a fan of Phil Mickelson, but to call him "The People's Champion" is almost laughable. Why would a marketing firm even try to make this stick? You can have Phil and the other eight top ten players in the world, without Tiger Woods in the field television ratings are noticeably diminished. There is no doubt who "The People's Champiom" is, and we are all glad he is back.>
While Tiger chases Jack's record of majors, suggest he take a look at tapes of Jack after dramatic moments. Jack never acted like an NFL defensive player who just sacked a quarterback. Enough of the grimacing and fist pumps.>
I'm looking forward to Bethpage,when the fan clubs collide....