The Loop
When Jack Nicklaus showed his ultimate sign of respect to Bobby Jones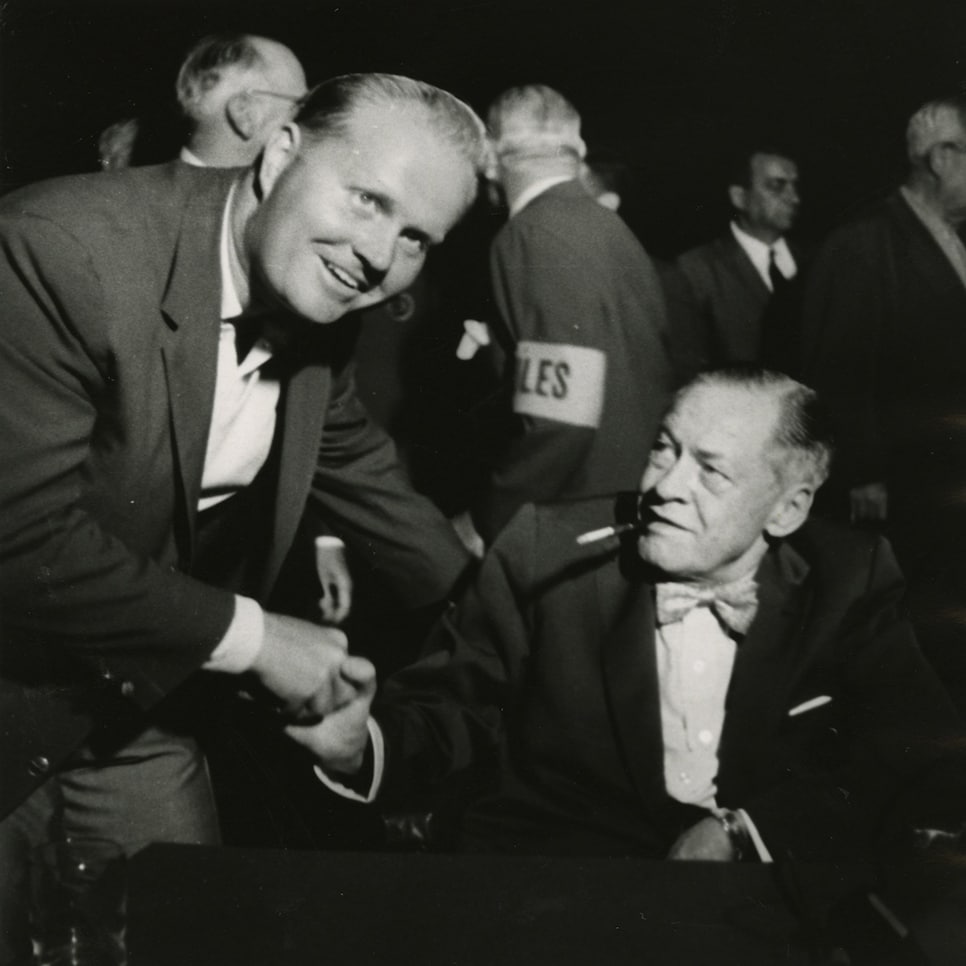 The Memorial Tournament was first played 40 years ago, at which time one of the event's unique traditions also was born: annually honoring the game's greats with a ceremony reminiscent of a Hall of Fame induction (this year's honorees include Johnny Miller, Leo Diegel and Horton Smith).
With the goal to recognize both living and deceased greats of the game, Memorial organizers announced in February 1975 the creation of a Captain's Club that would make the yearly selections. Described today as "a group of statesmen," the first Captain's Club was a 16-member body that included the likes of Clifford Roberts, Joe Dey, Bing Crosby, Chick Evans, Hord Hardin, Ike Grainger, Bob Hope and Gene Sarazen. (No one from the original group is on the present 23-member club, which includes Peter Alliss, Judy Bell, Peggy Kirk Bell, Michael Bonallack, George H.W. Bush, Sean Connery, Tony Jacklin, Barbara Nicklaus, Andy North, Arnold Palmer, Gary Player, Judy Rankin and Tom Watson.)
The Captain's Club could have had a hundred members and the first honoree wouldn't have been in doubt. Memorial founder Jack Nicklaus announced in June 1975 that it would be Bobby Jones. It was said that the Captain's Club made the selection, but one could envision Nicklaus leading the selection meeting and saying, "All for Bob Jones being the inaugural honoree, raise your hands," and the vote going through unanimously.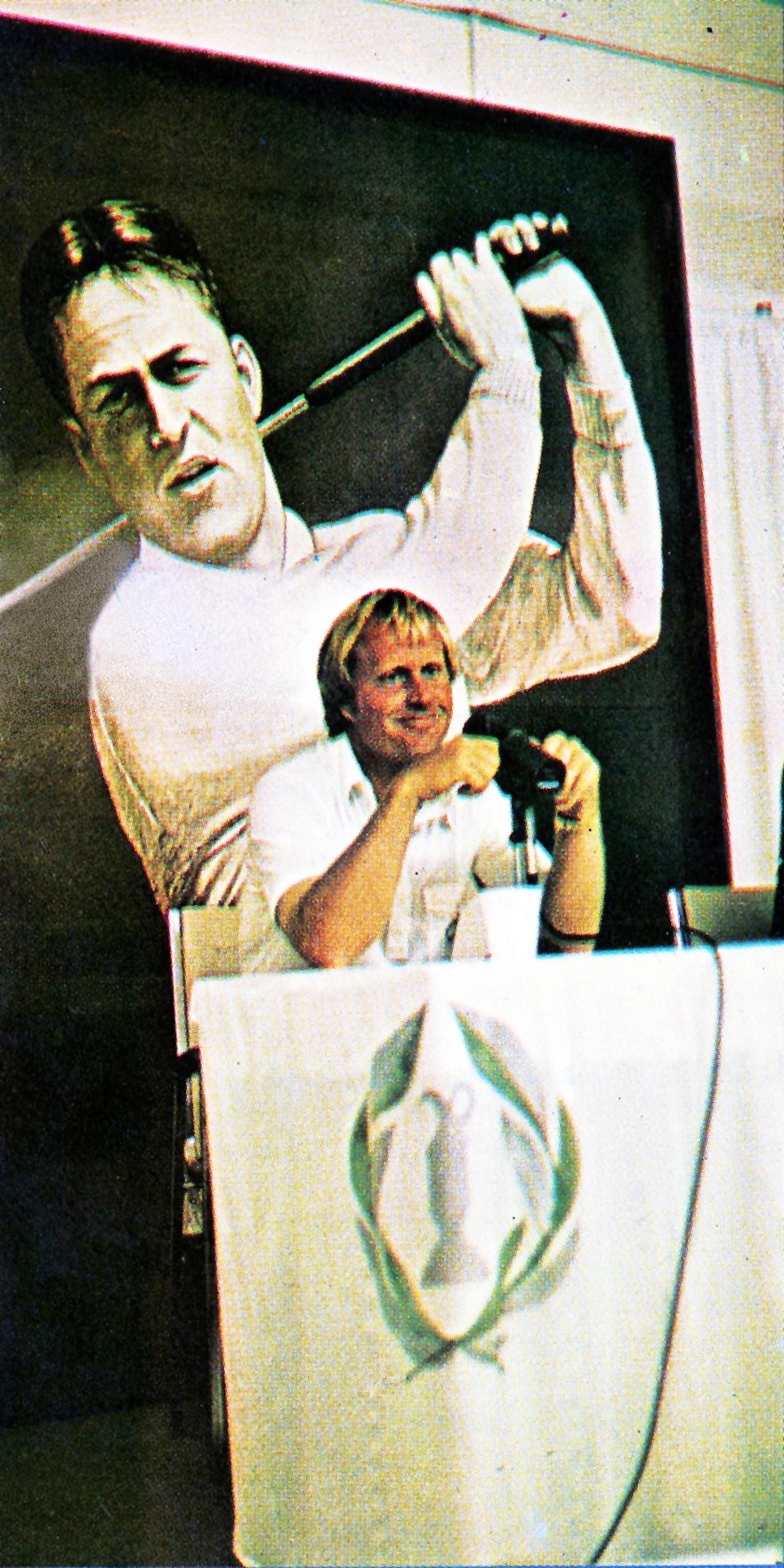 Jones was a major figure in the Nicklaus family, first with Jack's father, Charlie, and then Jack himself, who was constantly told of Jones' great qualities. Jones was the family's golf hero, and he specifically came out in a golf cart to watch a 15-year-old Jack compete in the first round of the 1955 U.S. Amateur on the James River Course at the Country Club of Virginia since Jones was in attendance to celebrate the 25th anniversary of the U.S. Amateur that clinched his Grand Slam. Nicklaus wrote in his autobiography that Jones' sensitivity and concern made a big impression on him as a teenager, and as their friendship grew it was Jones' graciousness and thoughtfulness that impressed Jack the most.
As a special touch in 1976, replicas of Jones' famous Calamity Jane putter were made by Swilken Golf of St. Andrews, using specs taken from the original club at Augusta National, and given in a wall mounting to the amateur participants in the tournament pro-am.
In subsequent years a who's who of golf has been honored by the Captain's Club, including Walter Hagen, Francis Ouimet, Sarazen and Byron Nelson in the first five years of the tournament. A total of 68 people (amateurs and professionals alike) have become tournament honorees, with Nicklaus himself recognized in 2000.