The Loop
How Billy Casper earned his good-guy reputation
The wide shadow of Arnold Palmer, Jack Nicklaus and Gary Player not only covered the great playing career of the Hall of Famer Billy Casper, who died Feb. 7 at age 83, it did little to help the public see the man himself and the rather exotic and wide-ranging life he led.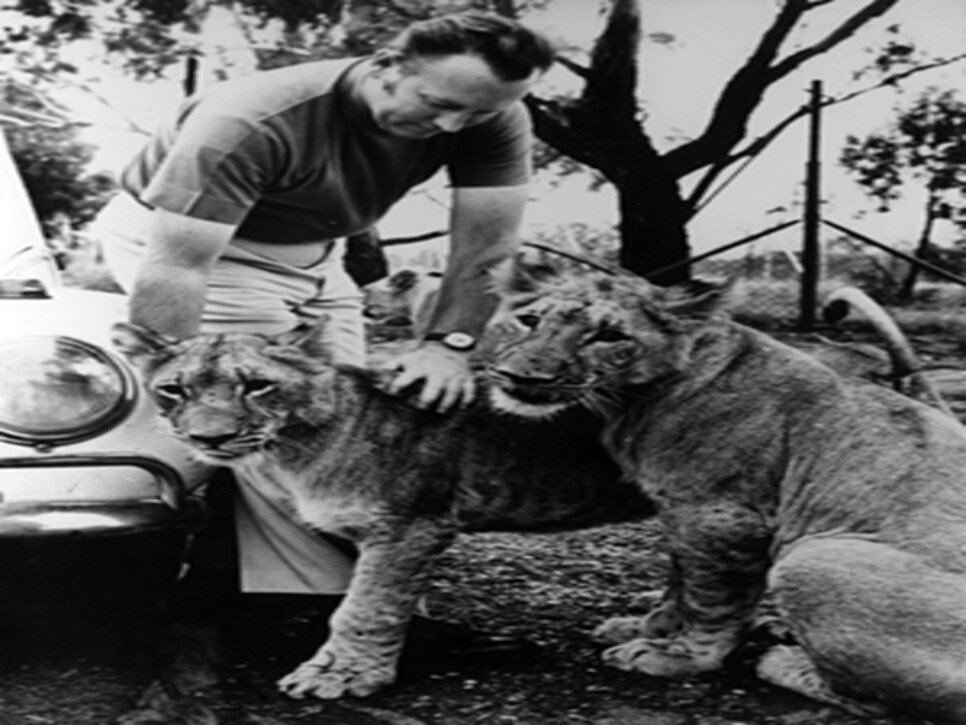 But culturally and recreationally he was quite active as well. Golf Digest benefited from his interest in communicating his golf technique; he wrote 37 articles for the magazine from 1958 to 1974. At one time listed on the masthead as an Instruction Editor, he primarily revealed thoughts on putting, chipping and strategy, and at one time wrote a Casper's Class column, answering readers' golf problems.
Many pieces of his wisdom were collected in the 1966 Golf Digest book, Golf Shotmaking with Billy Casper. But particularly poignant and telling about Casper the man was the July 1966 cover story of his trip to Vietnam to visit American troops. The pride he felt bringing some leisure-time distractions to the soldiers was palpable as he told of his goodwill tour. "I hated to leave these men," he wrote. "Leaving them was like saying good-bye to friends who were in need."
Casper became a proponent of organic foods and avoiding things that cause health issues (he sometimes breathed in pure oxygen at tour events) after problems with weight-gain and coinciding sinus and backaches led him to change his lifestyle. So organic and exotic foods became the norm: ground moose, salmon, fried rabbit, duck, hippopotamus, buffalo steak, elk, bear pot roast and herbal teas went on the menu, with care taken in how they were seasoned.
The change helped him drop 50 pounds and feel healthier. It wasn't too long after that Casper outlasted Palmer to win the 1966 U.S. Open. Did hippo meat helped Casper win at Olympic? If he had not felt so healthy, would he have even been a factor there down the stretch?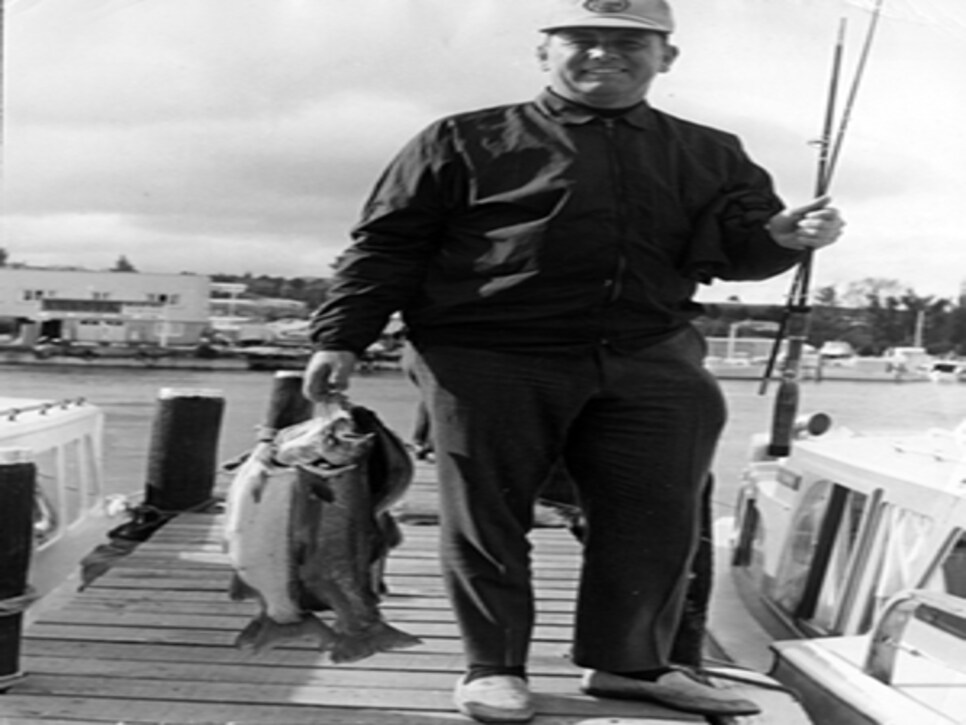 "Fishing not only rests and relaxes me, it also provides me with a muscle exercise that makes me stronger on the golf course," he said in 1967. Going by what Golf Digest founder William H. Davis noted in an interoffice memorandum in December 1965, suggesting an item be done on Casper's fishing, Casper must have built up substantial muscle mass through fishing. His agent reported to Golf Digest that on a trip to Hawaii, Casper hauled in a 255-pound marlin and two mahi-mahi, one 80 pounds and the other 40.
Congenial to the end, when Casper was told during a book-signing at the 2013 U.S. Open for his autobiography, Billy Casper—The Big Three and Me, that his legacy as one of the magazine's greatest contributors is still appreciated, he smiled broadly and expressed his thanks.