The Loop
Three golf books worth your money
It's the day after Christmas and you're finding yourself with seven golf shirts, shorts that would've fit six season's ago and a new iPad (or Kindle Fire). Now, if you're looking for some good (affordable) reading, Ron Whitten has some suggestions:
Your Christmas bonus wasn't big enough to purchase a new driver or golf bag? Might I suggest you purchase a new golf book? Here are three, all architecture-related, that would fit most budgets.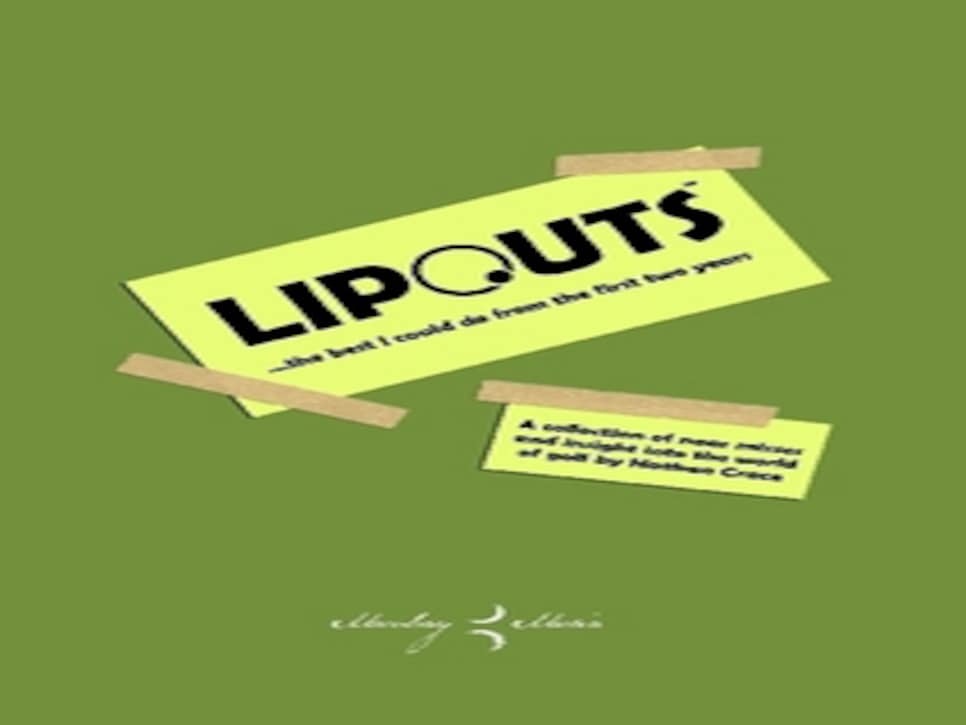 In his follow-up to the latter, Crace revealed that the grand old farmhouse ruins next to Copper Mill's 17th hole  (a foundation and chimney which I felt gave the hole much additional character) were in fact constructed at his direction just to fool us golfers into thinking the course was routed on an old homestead. I admit it; I'd been fooled.
The 132-page soft cover trade paperback is a quick and entertaining read on everything from equipment to rules. But it's mostly opinion, which can get burdensome when bundled together rather than parceled out a month at a time. In his commentary following his "Rules of Engagement" column, Crace mentions Dustin Johnson's  blunder at the 2010 PGA (grounding a clubhead in a bunker) and notes that I had counted every bunker at Whistling Straits. Had Crace called or emailed me, I could have confirmed to him that I had indeed counted that sandy hollow, into which Dustin hit his last tee shot, as a bunker, and reminded him that the PGA of America had issued a written warning at the start of the championship that all sand was to be played as a bunker.
Opinion is fine, but the occasional fact is even better.Lipouts is available for $20 at www.lipouts.com.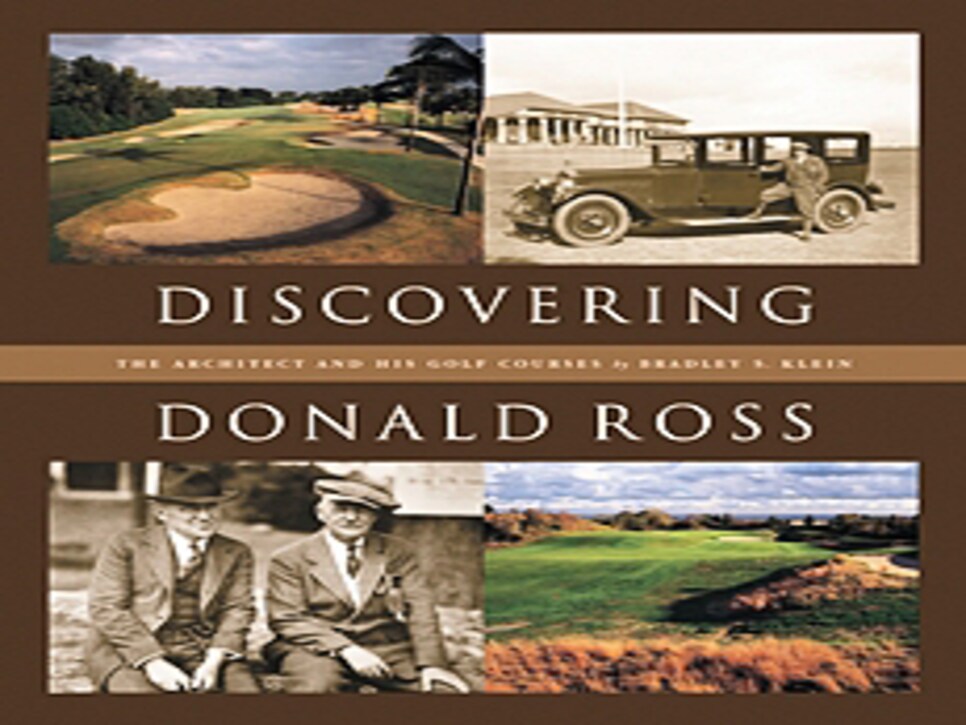 The original coffee-table-sized volume was a combination of a substantial account of Ross's career along with some pointed commentary by Klein and lavish illustrations. The new version is exactly the same thing, until the very end.
Klein tells me that while he was able to obtain the plates from the original book, but was unable to alter those plates in any way, so for the updated version, he added a new concluding chapter, bringing readers up to date with what's happened to several Donald Ross courses in the past decade, most notably the restoration of Pinehurst No. 2 by Bill Coore and Ben Crenshaw.
If you own the original book, as I do, then you will probably be disappointed to shell out money for an Expanded Edition whose only addition is basically a magazine article tacked onto the end. But if  you've never read the original book, by all means buy this edition. If you call yourself a golfer, there's no better time to Discover Donald Ross.
The third book sets a whole new standard for golf architecture biographies. The Nature Faker -- William S. Flynn, Golf Course Architect, is a monumental accumulation of Bill Flynn blueprints, diagrams and schematics. Authors Wayne S. Morrison and Thomas E. Paul are two Phillie-area Flynn fans who have clearly devoted much of their spare time and fortune tracking down anything and everything having to do with Bill Flynn. Their work is exhaustive and exhausting to read, running  to 2,260 pages (that's no misprint), so large that the book is available only on disk.
I must confess that I've not found time to read the entire book yet. Instead, I've picked out selected Flynn designs. I've spent hours just browsing through their incredibly detailed account of Merion East, each hole depicted in five different time frames, showing what Flynn remodeled and when, and how the holes have changed (evolved) over time.  (At 221 pages, that chapter is a book in itself.)
Morrison & Paul do the same, in a more compact fashion of just 63 pages, with Lancaster (Pa.) Country Club, a course I had the pleasure of finally playing this past summer. Likewise, they provide everything they can about Shinnecock Hills, Cherry Hills and Cascades. There's the late, great Boca Raton, The Country Clubs at both Brookline and Pepper Pike, and long-forgotten Yorktown courses Everything Flynn ever designed is documented. It is an amazing achievement, one that leaves me, as a golf historian, both envious and mesmerized. Curiously enough, there's only a half dozen photographs of Flynn himself in the entire book. Like most golf architects, William S. Flynn operated mostly out of the limelight. It's good that Morrison & Paul have finally shone a spotlight on him.
Morrison has promised that there will soon be a website on which to order the book. For now, The Nature Faker can be ordered, for $75, by contacting wsmorrison@hotmail.com. (And here's the Facebook page.)